Former River Rock VIP Manager Claims Top Brass Fired Him to Silence Him Over Money Laundering
Posted on: January 27, 2020, 07:23h.
Last updated on: January 27, 2020, 10:30h.
Great Canadian Gaming Corp (GCG) is accused in a new lawsuit of trying to silence the former VIP gaming manager at its River Rock Casino and Resort in Richmond, BC. The allegation comes amid a public investigation into a money-laundering epidemic in the province.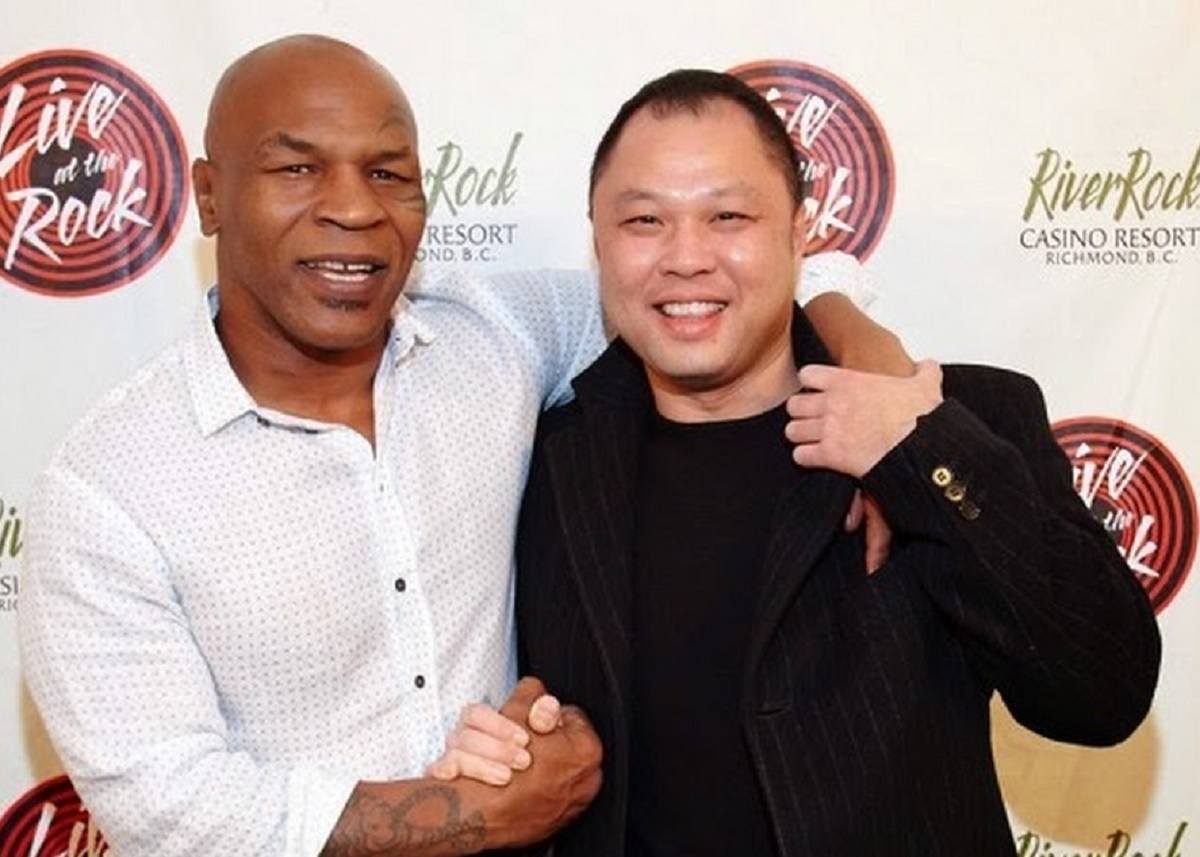 Walter Soo was executive vice president of player and gaming development until August 2019, when he was fired by GCG, Glacier Media reports.
According to corporate documents and interviews with company insiders conducted last year by Global News, Soo began his career in 1983 as a dealer with GCG, and subsequently built River Rock's hugely lucrative VIP business.
It was under Soo's watch that a culture of accepting large, unsourced cash transactions thrived at River Rock in violation of the casino's anti-money laundering (AML) responsibilities, according to an RCMP report.
Dirty Cash
In July 2015, the casino was found to have accepted CA$13.5 million (US$10.24 million) in $20 bills. On one occasion, it approved a single transaction of half a million dollars in low-denomination bills.
Meanwhile, the RCMP report described "nocturnal drop-offs" of large amounts of money in the casino's parking lot, which police said pointed to an underground banking network with links to the drugs trade.
But according to Soo's lawsuit, he's being set up as the "fall person" for River Rock's AML failings in order to protect those higher up in the food chain.
Soo says he was offered a severance package that included two years' salary ($443,000), plus stock options, but only if he were to agree to "refrain from co-operating or participating in proceedings" involving GCG.
According to the lawsuit, Soo did not sign the deal because he believed it could tarnish his reputation and leave him exposed to blame for the AML breaches.
Scapegoat Claim
Soo claims it was his job to bring in high-rolling clients to River Rock's VIP tables, not to implement compliance policy.
The suit names GCG President and CEO Rod Baker and President of Strategic Growth and Chief Compliance Officer Terrance Doyle as being primarily responsible for compliance and AML regulation.
The actions of Great Canadian were devised with the ulterior motive of preventing Mr. Soo from clarifying his employment obligations and addressing and clearing his name of the defamatory statements made against him," the lawsuit alleges. "They were designed to protect Great Canadian, its Board and its senior executives."
Soo says he is happy to participate in the public investigation into the money laundering problem in order to clear his name. He is suing for loss of salary and is asking for an order declaring his employment contract invalid.
GCG has called Soo's allegations "unnecessary, scandalous, frivolous and vexatious."