Federal Judge Dismisses Lawsuit Against Mike Postle, Says Poker Losses Not Recoverable
Posted on: June 3, 2020, 09:12h.
Last updated on: June 4, 2020, 11:32h.
Citing California law, a US district judge on Wednesday dismissed a lawsuit against Mike Postle, a poker pro alleged to have cheated while playing in games streamed online from a Sacramento-area card room. Postle allegedly cheated by receiving information about competitors' hole cards.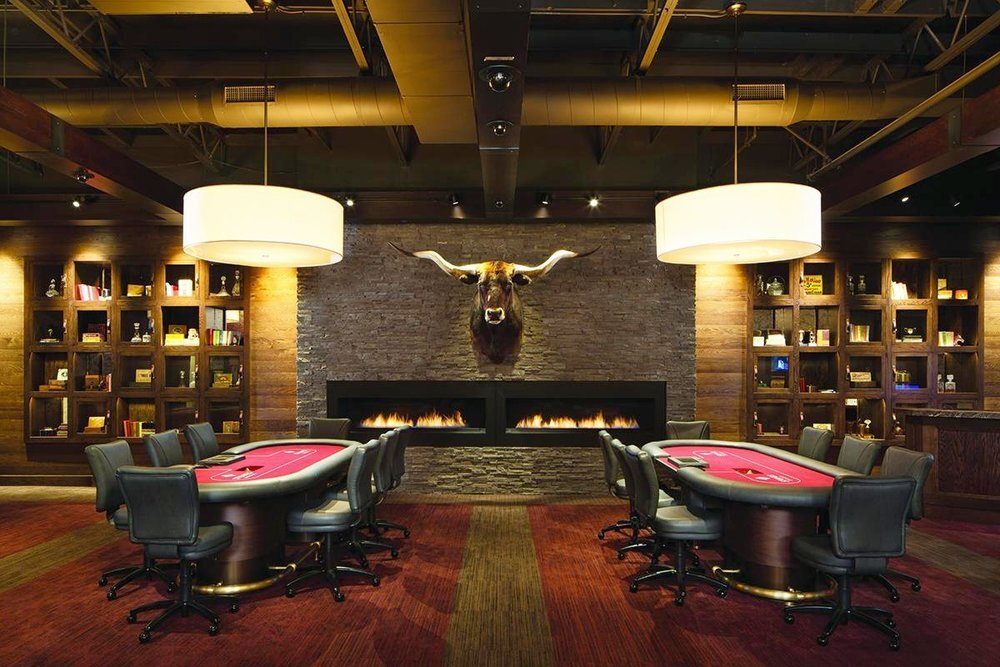 The ruling by Judge William B. Shubb also dismisses the cases against the Stones Gambling Hall and its poker room manager, Justin Kuraitis. However, Shubb's order also gives the nearly 90 plaintiffs in the case a chance to file an amended complaint against the hall and its manager.
The plaintiffs filed the case in October 2019, seeking $10 million in damages each from all three defendants.
Cards used for the games contained radio-frequency identification (RFID) chips to allow the card room to post the players' hole cards on the screen for the online broadcast, which was shown on a delayed basis. The suit alleges Postle received hole card information, possibly on his cell phone. Armed with that information, plaintiffs alleged it allowed him to win at a rate considerably higher than the world's top poker players.
He is believed to have won about $250,000 in the games. The plaintiffs claimed Postle only played the games that were streamed and only at Stones. They also said he received this information from one or more unnamed accomplices.
Policy "Mandates" Dismissal
In April, the defendants filed separate motions to dismiss the case. They noted a California law that states losses associated through gambling cannot be recovered in court. On that case, Hubbs dismissed the suit against Postle with prejudice, meaning the same case cannot be refiled.
"Unlike damages stemming from the rake, these damages are quintessential gambling losses that are barred for recovery by California public policy… Accordingly, California's strong public policy against judicial resolution of civil claims arising out of gambling disputes mandates the dismissal with prejudice," the judge ordered.
Stones and Kuraitis also noted in their argument they did not "have a duty to protect" the other players from losses, and that the plaintiffs failed to demonstrate fraud by the card room and the manager.
While Shubb also dismissed the charges against them, he gave plaintiffs 20 days to resubmit an amended claim against them, as the judge indicates the rake is considered a fee paid to ensure a fair game is played.
Messages to Postle, who defended himself, and to the lawyers for Kuraitis and Stones were not returned on Wednesday.
Plaintiffs' Lawyer: Refiling Likely
In an emailed statement to Casino.org, Maurice "Mac" VerStandig, the lead plaintiffs' lawyer, expressed disappointment with the dismissal.
I respect and appreciate the judge's ruling, but am also pained – as a lawyer and as a poker player – that Mr. Postle was able to rely on an antiquated doctrine, from antebellum California, to escape liability in this suit for the time being," VerStandig said.
"The poker industry has come a long way from its grittier roots, and it is difficult to comprehend that a major industrial state, with legal casinos, would continue to deny its citizenry access to the courts for adjudication of their grievances."
VerStandig said his office was still reviewing the ruling on Wednesday afternoon. However, he added it was "reasonable" to refile based on the judge's guidelines outlined in Wednesday's order.
Similar Guides On This Topic