World Series of Poker Host Rio in Las Vegas Disinfects Water System After Legionnaires' Breakout
Posted on: June 14, 2017, 08:44h.
Last updated on: June 14, 2017, 09:21h.
The water systems at the Rio All-Suites Hotel & Casino in Las Vegas have been disinfected following an outbreak of Legionnaires' disease, a spokeswoman for the casino confirmed this week.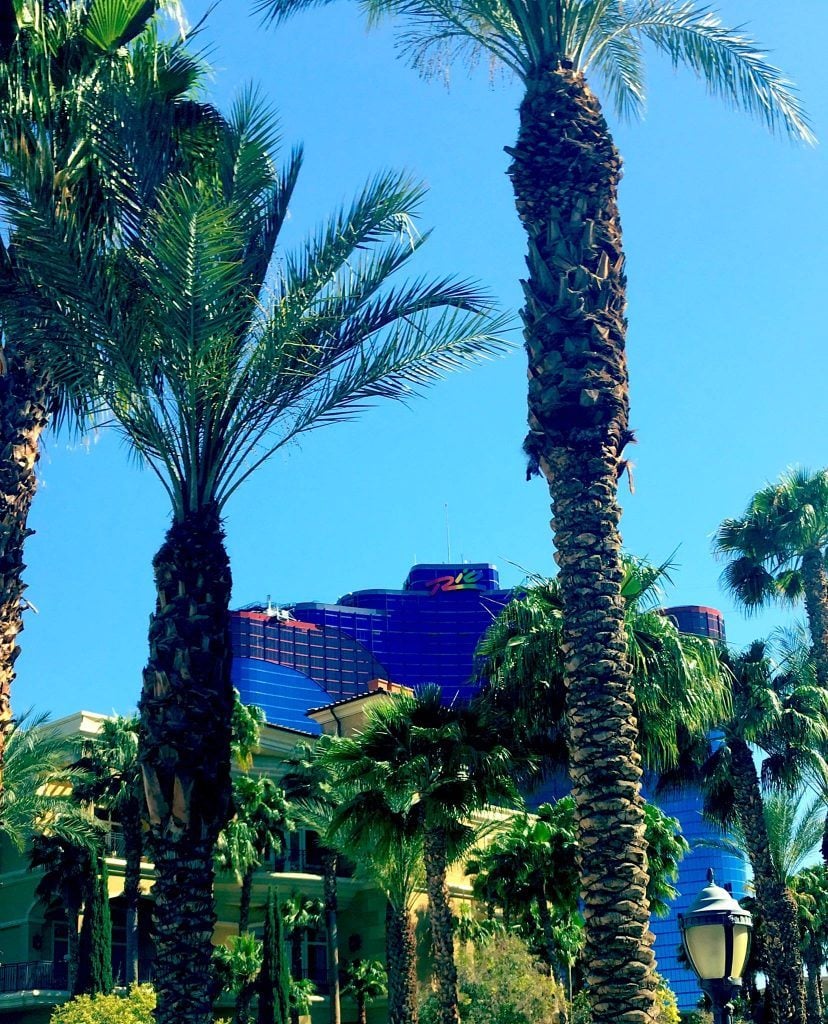 Two former guests who stayed separately at the casino, one in March and one in April, later contracted the disease, which initially alerted health authorities that the Rio could be the source.
Subsequent tests on the property's water systems tested positive for the Legionella bacteria, the Southern Nevada Health District reported in a press release on Friday.
The outbreak has been isolated to one specific tower at the Rio, although owner Caesars is declining to say which one.
Under instruction from the health district, all rooms in the tower were evacuated on Friday, while the casino began using chlorine at high temperatures to disinfect the rooms and the plumbing system.
Bad Timing for WSOP
There have been no additional cases of the disease reported since the two cases discovered so far. Nevertheless, the timing is unfortunate for the casino, which is currently staging the annual World Series of Poker and approaching its busiest period of the year. In just over three weeks, thousands of poker players are expected to descend on the casino for the WSOP Main Event, which last year saw 6,737 entrants, and saw eventual winner Qui Nguyen take home an over $8 million first-place cash.
Speaking to the Las Vegas Review-Journal this week, Mark Bergtholdt, the health district's environmental health supervisor, said it could take up to six weeks for tests to determine whether the building's entire water system is Legionella free. Meanwhile, Bergholdt said that anyone who develops a high fever and a cough within two weeks of staying at the hotel should visit a doctor immediately.
The disease is contracted when water droplets containing the bacteria are inhaled, often around showers and water fountains. Bergholdt said that because its symptoms are so similar to pneumonia, the disease is often misdiagnosed and therefore under-reported.
What is Legionnaires'?
Legionnaires' disease is a serious lung infection with pneumonia-like symptoms. The bacteria that causes the disease is most commonly found in rivers and lakes in low numbers and is typically innocuous. But when it finds its way into artificial water systems, like air-conditioning systems or fountains, for example, it can multiply rapidly and cause serious harm, and even death.
Large buildings, like the Rio, are most vulnerable to the bacteria, because they have larger, more complex plumbing systems where water can sit for long periods of time, allowing bacteria to fester.