FBI Arrests Lucchese Mobsters for Gambling Offenses, Fraud and Murder
Posted on: June 1, 2017, 05:00h.
Last updated on: June 2, 2017, 10:35h.
Leading members of the Lucchese crime family have been arrested by the FBI on charges including running an illegal gambling operation and fraud linked to a $25 million hospital development.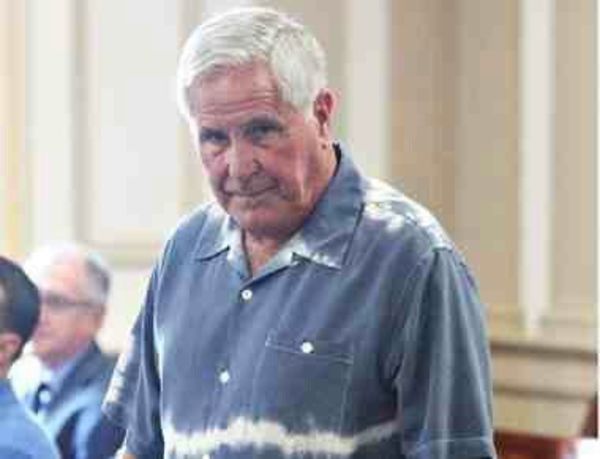 According to a court filing on May 31, 19 mafia-type figures were arrested in a New York City charged with a host of crimes. Many of those taken in by the FBI's Organized Crime Task Force and members of the NYPD were linked to the infamous Lucchese family.
Known as one of the five crime families that control New York City's underworld, the Lucchese family has shared a close relationship with high profile mobsters over the years, including the Gambinos.
As outlined in the indictments, this life of crime has led a rap sheet that now reads like something from a Hollywood movie.
As well as nicknames such as Paulie Roast Beef and Spanish Carmine, the 30-page court document lists crimes such as racketeering, wire fraud, possession of a weapon, gambling, narcotics and murder.
A Long History of Gambling Offenses
Members of the family are no strangers to the long arm of the law. In fact, two of the crime syndicate's bosses, Joseph DiNapoli and Matthew Madonna, pleaded guilty and received prison sentences back in 2016 for running an illegal gambling operation and racketeering.
On that occasion, DiNapoli was sentenced the three years behind bars, while Madonna was given a five-year sentence. However, despite being caught and imprisoned, both men don't appear have to learned their lesson.
Even though they're both in prison, the names "DiNapoli" and "Madonna" are clearly listed the top of the indictment along with another Lucchese boss, Steven Crea aka Wonderboy.
At this stage the gang is awaiting trial, but almost all of those arrested (except for three) are facing life sentences.
A Major Win for the FBI
As well as illegal gambling issues, one of the most high profile crimes is linked to a $25 million hospital development. Like Crea had been convicted for in 2004, the mobsters have been charged with attempting to rig the bids and carry out fraud on New York City hospital's expansion project.
With evidence for this and a slew of other crimes in hand, the FBI finally made its move after a lengthy investigation. Should those involved end up in prison, it will not only leave a major hole in one of the top crime families in New York City, but signal a major coup for the federal and local authorities.
"Organized crime families believe their way of life is acceptable and continue to show through their criminal behavior that they don't plan to stop," said FBI Assistant Director William Sweeney
Similar Guides On This Topic