Fanatics Likely to Up Offer, Ultimately Win PointsBet US, Says Research Firm
Posted on: June 21, 2023, 12:29h.
Last updated on: June 22, 2023, 10:20h.
PointsBet (OTC: PBTHF) said Sunday it will discuss the sale of its US business to DraftKings (NASDAQ: DKNG). But a research firm believes Fanatics, the original bidder for the unit, will submit a new proposal and ultimately emerge victorious.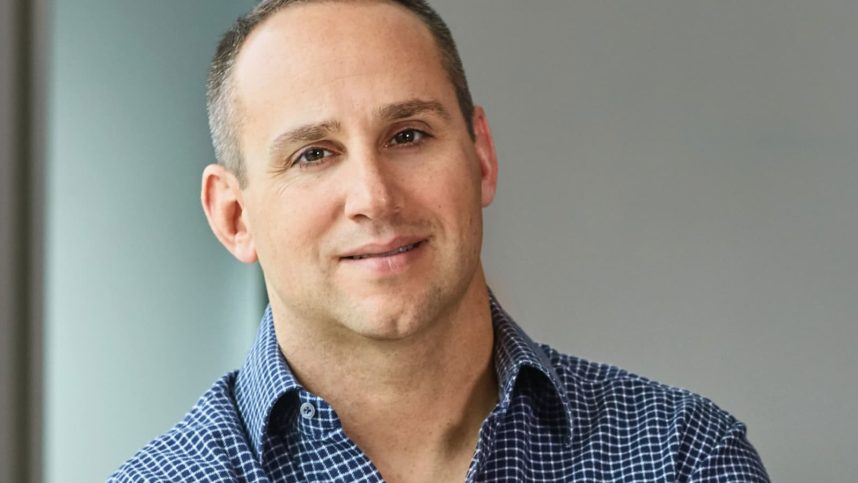 In the latest edition of the EKG Line report, Eilers & Krejcik Gaming (EKG) hypothesizes that Fanatics will raise its offer for PointsBet US and come away with the business. While DraftKings' all-cash offer of $195 million is 30% higher than the $150 million cash proposal floated last month by Fanatics, the Australian gaming company recommended investors accept the Fanatics offer.
Fanatics comes back to the table with an increased offer — perhaps in the $185 million range — that ultimately gets accepted by PointsBet," noted EKG.
Closely held Fanatics has yet to reveal a revised bid for PointsBet US, but it has decried DraftKings' offer as no more than interference.
PointsBet US Has Some Allure for DraftKings
For Fanatics, the value in PointsBet US is clear. The buyer gains a cost-effective avenue through which it can realize its goal of going live with mobile sports betting in at least a dozen states by the start of the 2023 NFL season.
On the other hand, DraftKings doesn't necessarily need PointsBet US because the former is already the second-largest mobile sportsbook operator in the US and is doing business in many of the same states as PointsBet. A deeper examination could reveal DraftKings' motivations for making overtures to PointsBet US.
"PointsBet has some value to DraftKings, too, especially with Banach Technology potentially helping with pricing for SGP, live betting, and player props. DraftKings could reason: if Angstrom is worth $200 million, as reported, Banach and the PointsBet customer database could be worth similar," adds EKG.
At the moment, PointsBet is engaging with DraftKings regarding a potential takeover. However, the suitor's offer isn't yet binding. Hence, the Aussie company told investors to back the Fanatics proposal. DraftKings has until June 30 to formalize its bid for PointsBet US.
DraftKings Could Be Running Interference
It's possible that DraftKings is doing no more than running interference and acting as a thorn in the side of Fanatics.
It's clear that slowing down Fanatics — one of the maybe two companies with genuine ambitions to take its second spot in US OSB — is a massive factor. The initial non-binding offer looked timed to slow down the transaction and we expect DraftKings to slowplay proceedings as much as possible," concludes EKG.
DraftKings has a history of playing the spoiler. In late 2021, it bid roughly $20 billion, and then around $22 billion, for Entain Plc (OTC: GMVHY), acting as a significant hindrance to MGM Resorts International's (NYSE: MGM) efforts to acquire the Coral owner.
Today, Entain isn't worth anywhere near $20 billion. But the DraftKings offer may have served the objective of keeping other prospective buyers from making bids for the UK-based gaming company.