Groundbreaking for Moulin Rouge Redux Honors Las Vegas Landmark Casino
Posted on: May 26, 2016, 02:45h.
Last updated on: May 26, 2016, 03:14h.
A groundbreaking ceremony on the site of the old Moulin Rouge casino, off the Strip at 900 Bonanza Road in Las Vegas, was held earlier this week, as new developers seeking to transform the stricken remains of the iconic building to its former glory gathered round.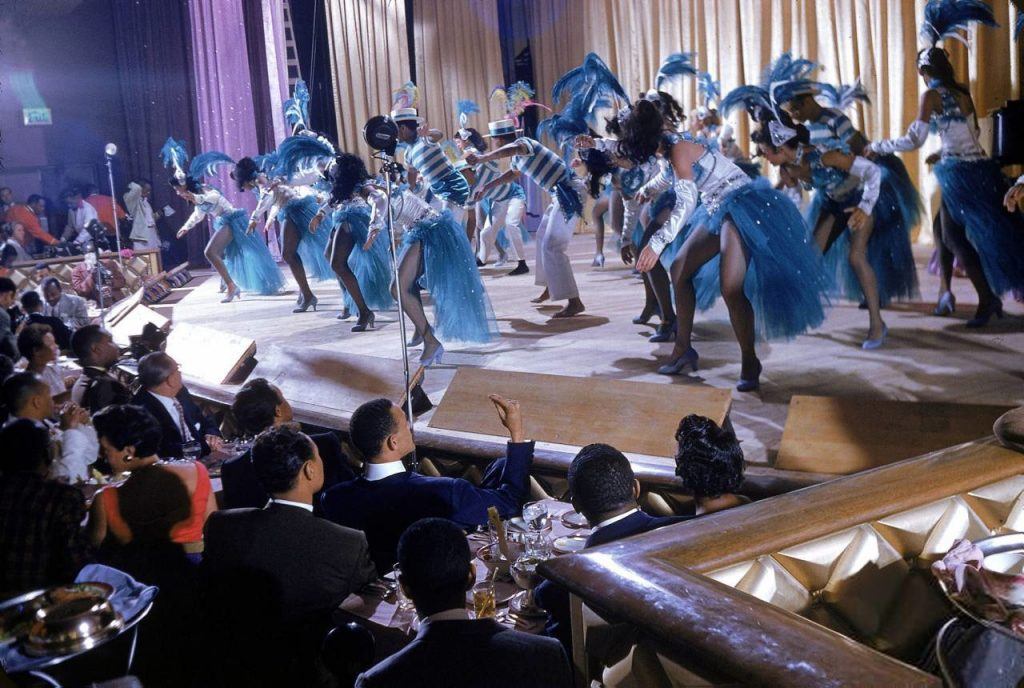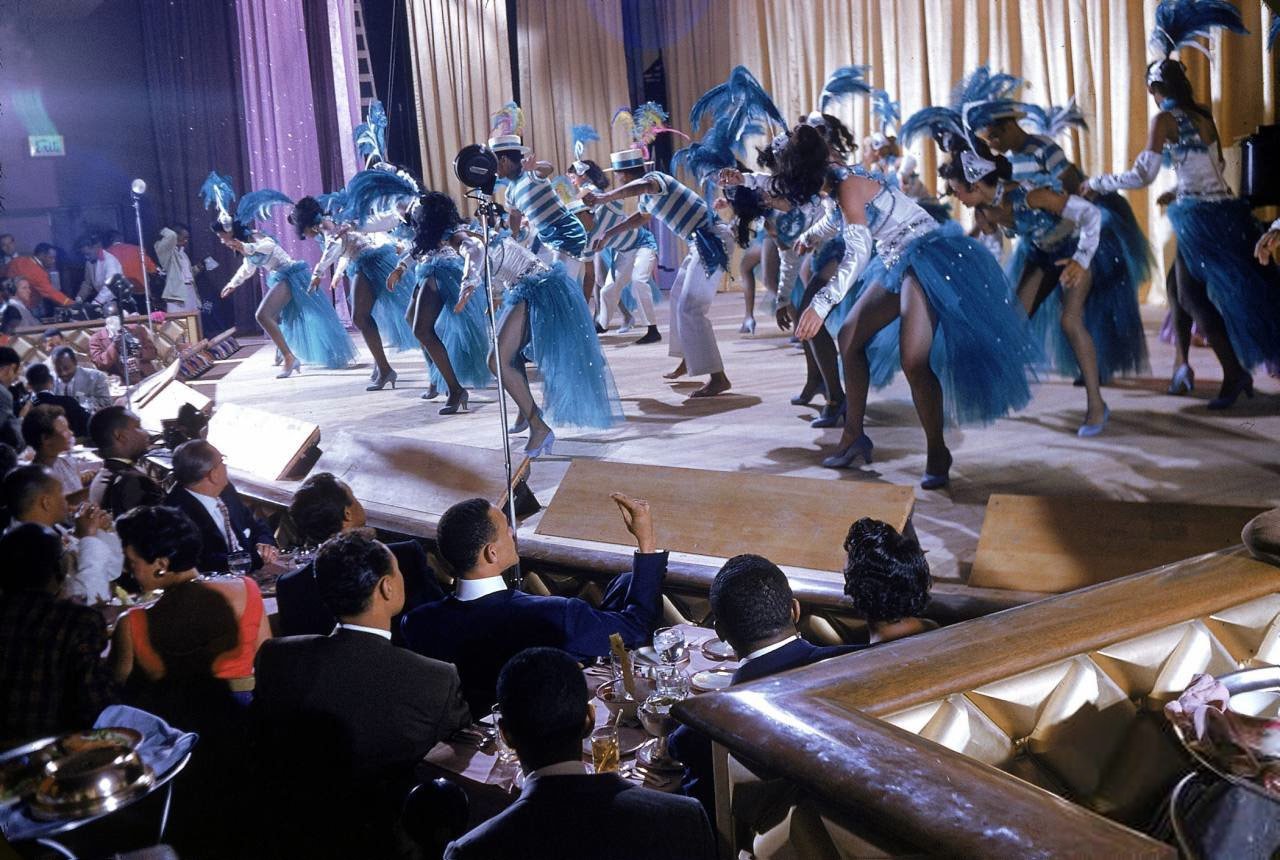 It's not the first time that the Moulin Rouge has broken new ground, however. While the casino itself was open for just six months, declaring itself bankrupt in November 1955, its brief existence had a lasting impact on civil rights and racial politics in Las Vegas and beyond.
Built by two white businessman, real-estate baron Alexander Bisno and New York restaurateur Louis Rubin, with investment from the great African-American boxer Joe Louis, "the Rouge," as it was known, was the first-ever racially integrated casino resort.
End of Segregation
Las Vegas, through the 1950s was heavily segregated. Blacks were barred from the casinos on the Strip, unless they were entertainers. Even then, they were treated as second-class citizens.
Legendary musicians like Louis Armstrong, Nat King Cole, Ella Fitzgerald, and Sammy Davis Jr. were required to come and go by the vendors entrance or though the casino kitchens, and were forced to stay at boarding houses in the black area of town, across the railroad tracks.
When Davis, in a moment of rebellion, decided to take a dip in the pool at the New Frontier, the management immediately drained it.
The Rouge flung open its doors exactly 61 years prior to Tuesday's ceremony. A 60-foot white neon "Moulin Rouge" sign blazed across the top of the building, while inside, it was all wood panels and chandeliers and Toulouse-Lautrec-style murals of French can-can dancers.
Both black and white talent graced the stage during the property's short life, with only the best of both, from Duke Ellington to George Burns and from Count Basie to Judy Garland.
Fire Damage
A mere six months later, it lay shuttered, but its existence inspired the movement to desegregate the Strip. That came about in 1960, following a meeting between city and state officials, hotel owners, and local black leaders, held fittingly at the Moulin Rouge itself.
There have been various attempts to restore the building over the years, but until now, none have gotten off the ground. The structure has been largely destroyed by various fires, which prompted city officials to declare it a safety hazard and to demolish what remained of the original building in 2010.
The current owner, Moulin Rouge Holdings, will spend $100 million on rebuilding the casino, and said Tuesday that construction could begin within the next few weeks, to be completed in 2019.
"We are hoping and wishing and praying that this hotel will be the heartbeat of the community," said China Hudson, spokesperson for Moulin Rouge Holdings. "We want people to come here, feel here, party, have a great time. This won't just be a casino."