Empire Resorts Bankruptcy Talk Sends Genting Shares Tumbling
Posted on: August 14, 2019, 01:13h.
Last updated on: August 14, 2019, 01:37h.
On Friday, New York State-based Empire Resorts, which owns and operates Resorts World Catskills, announced it was considering filing for Chapter 11 bankruptcy. On Tuesday, reverberations were felt on the Malaysian stock market, where shares in Genting Malaysia and its parent company, Genting Group, began to slide.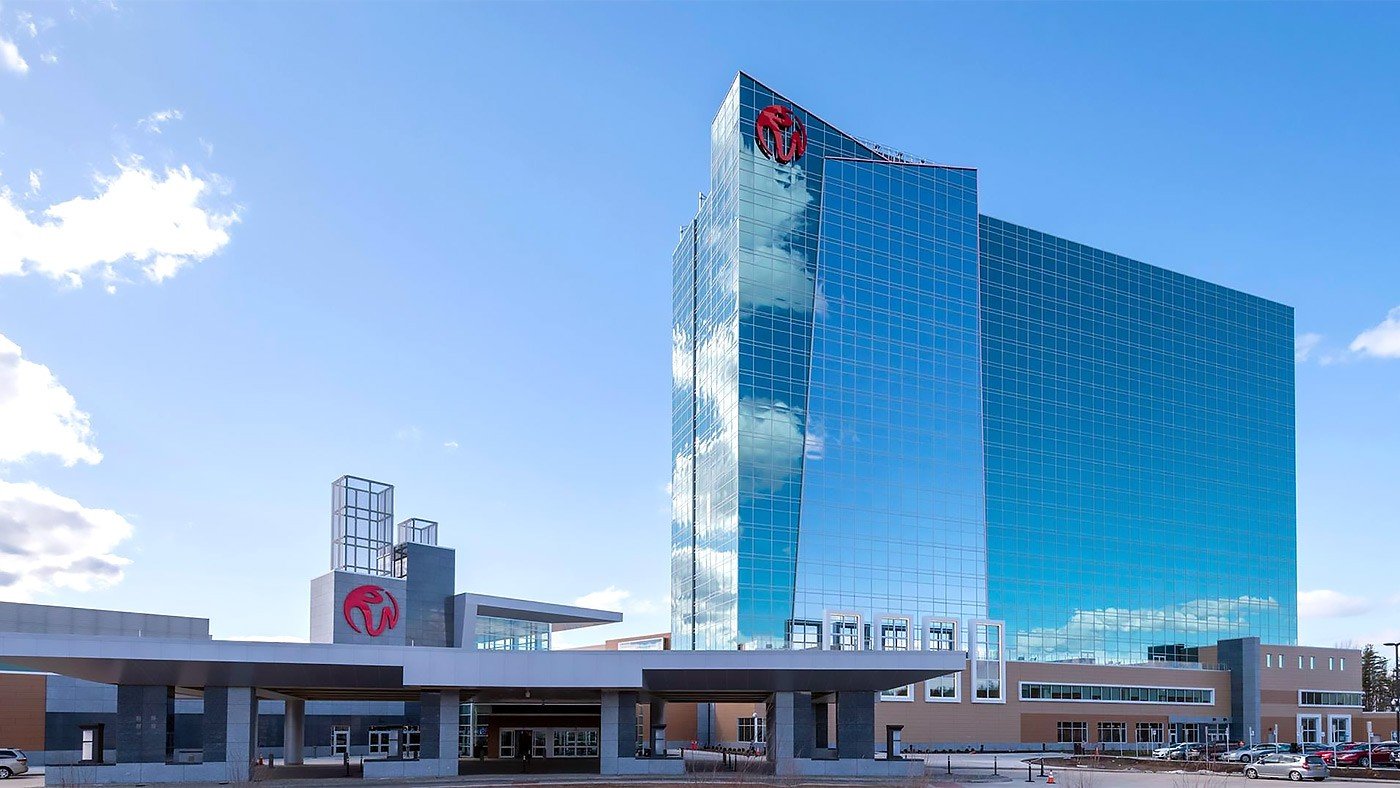 Genting Malaysia's stock dipped 4.3 percent on the Bursa Malaysia, and the Genting Group's price was down by 3 percent. This followed a more severe drop in share prices for both companies last week after Genting Malaysia announced in a proposal to acquire a 46 percent stake in Empire in a bid to take the company private.
Empire is currently controlled by Genting Group chairman Tan Sri Lim Kok Thay, otherwise known as K.T Lim, via his company Kien Huat Realty. The proposed deal would see Genting Malaysia and Kien Huat acquire the remaining equity in Empire and take ownership of the US company in its entirety.
Chapter 11 Serious Option
Genting Malaysia said the rationale behind the acquisition was to step up cross-marketing between the struggling Resorts World Catskills and the Resorts World Casino in Queens.
The latter, which is attached to the Aqueduct racetrack, is the only casino in New York City, although it does not offer full-scale casino gaming, just video-lottery terminals and electronic table games.
In a filing to the Securities and Exchange Commission Friday, Empire said it had yet to make a recommendation on Genting's offer, and had established a special commission to consider its options. But it made it clear to its remaining shareholders that one of these options would be Chapter 11 bankruptcy reorganization.
Empire has a serious liquidity problem and has repeatedly been bailed out by billionaire Lim, who is the son of Genting Group's founder, the late Lim Goh Tong.
Liquidity Emergency
Empire has been unprofitable for the past two decades. It also owns the Monticello Raceway, but closed its electronic gaming operations there last April in a bid to drive more customers to the new Resorts World Catskills.
The casino opened in February last year, and Empire hoped it would transform its fortunes. But the casino has failed to hit revenue projections. It is the closest of new four Upstate New York casinos to the Big Apple, but it's still 100 miles away — and its estimates of footfall have proved optimistic.
Empire posted operating losses of $73.5 million this year through June 30, and is struggling to repay debts of $400 million.
We are currently generating operating losses, as the casino revenues have not exceeded the costs related to the casino since its opening in February 2018," Empire Resorts said in its filing.
"Given our continuing negative cash flows from operations, and in order to meet our expected cash needs for the next 12 months and over the longer term, we will be required to obtain additional liquidity sources or possibly restructure our existing debt and other obligations," it added.