Defaulting Alleged, As Drew Las Vegas Developer Witkoff 'Confident' of Completing Project
Posted on: June 3, 2020, 08:10h.
Last updated on: June 4, 2020, 07:57h.
Drew Las Vegas developer the Witkoff Group says it remains committed to completing the halted Strip construction project despite news it has defaulted on interest payments to investors.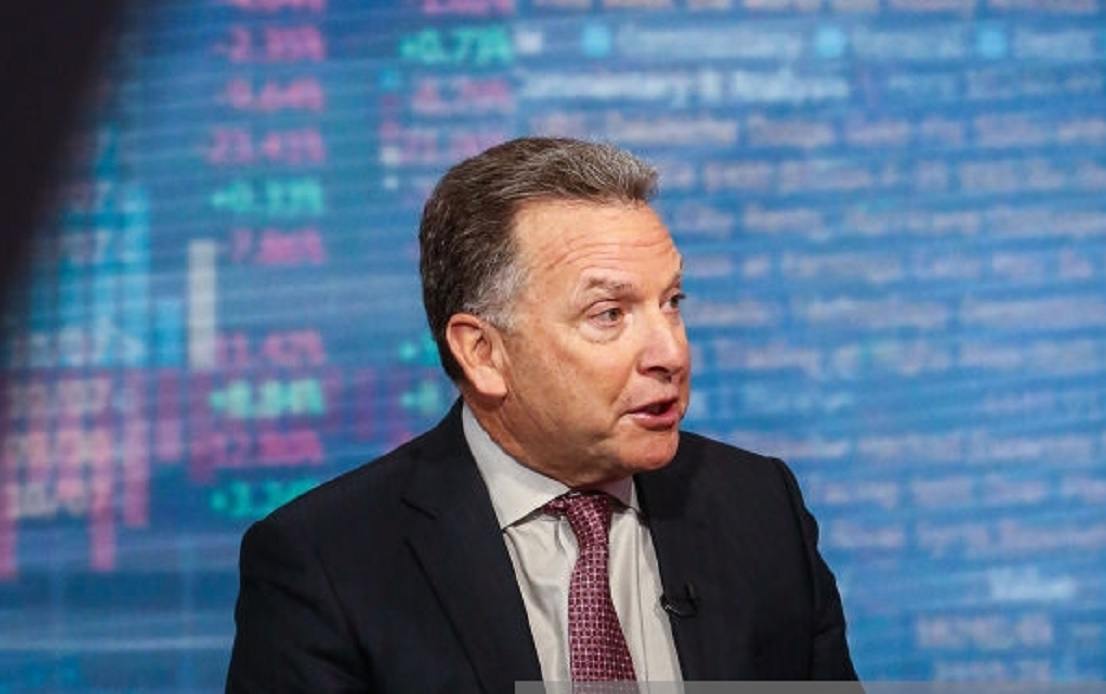 Business Korea reported this week that a group of South Korean investors — which includes the Hyundai Motor Group and the country's state-owned casino, Kwangon Land — had not received principal or interest payments on investments totaling $490 million, and were getting jittery.
The Witkoff Group halted construction on the $3 billion hotel-casino resort in March as the coronavirus pandemic triggered the widespread shutdown of the gaming and hospitality industries. By mid-April, there were unconfirmed rumors, first reported by Vital Vegas, that "consultants have been told Drew project is discontinued" and that "financing never happened."
Unprecedented Times
In a statement provided to CDC Gaming Reports Tuesday, the company sought to steady the ship.
"This is an unprecedented time, and unfortunately one that affects all hotels, casinos, and construction projects globally," read the statement. "We remain committed to the project and are actively working with our partners and lenders. We are confident that we will be successful in completing the Drew Las Vegas."
The Witkoff Group chairman and CEO, billionaire New York real-estate investor Steven Witkoff, purchased the shell of the doomed Fontainebleau project from Carl Icahn in August 2017 for $600 million.  
A victim of the last economic downturn, the Fontainebleau had stood unfinished since 2009, when Bank of America pulled financial backing as America slid into recession.
Witkoff renamed the project Drew after his son, Andrew, who died of a drug overdose in 2011. The developer says the resort will feature 3,780 guestrooms, more than 550,000 square feet of convention space, and multiple retail, spa, nightlife, pool, and culinary attractions. It's targeting a fall 2022 opening.
$2 Billion Loan?
At a licensing hearing in January, Witkoff told Nevada regulators that financing was in place to complete the property, and a real-estate construction loan of roughly $2 billion would close by the end of February or early March.
Sources close to the company told CDC Gaming Reports that Witkoff was close to finalizing the loan when the pandemic struck.
Witkoff told regulators in January he was optimistic about the Las Vegas hotel market and the north Strip in particular.
"This was the best deal we've seen in the last six years to rehab the resort and create a world-class destination," he said. "We haven't seen a property like this coming out of the financial crisis. It was a green light special."