DFS Heavyweights DraftKings and FanDuel in Merger Negotiations
Posted on: June 15, 2016, 05:09h.
Last updated on: June 15, 2016, 05:09h.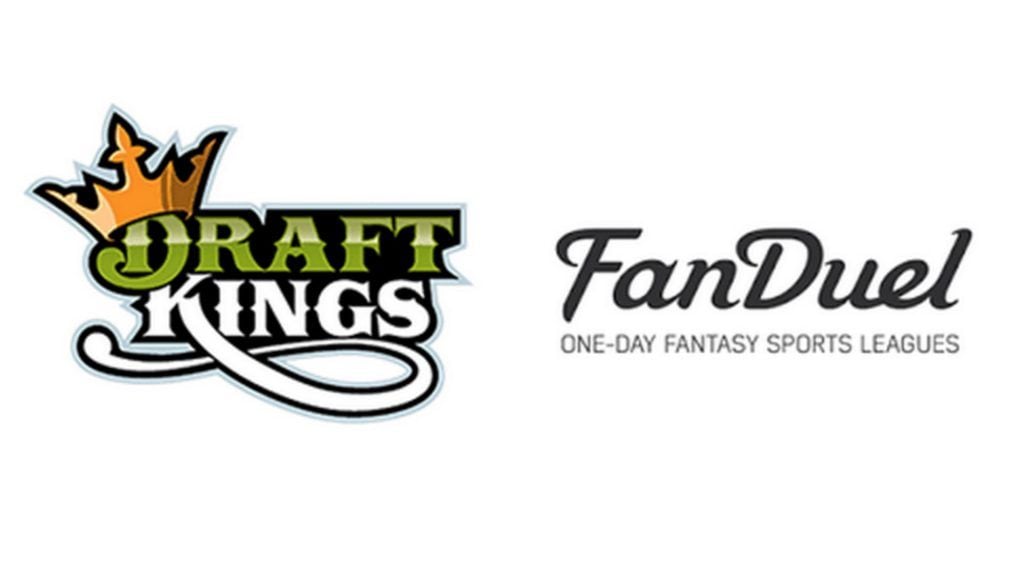 DraftKings and FanDuel are holding talks about a merger, according to sources who spoke to Bloomberg this week.
Private investors in both companies have been angling for a consolidation for some time, the sources said, largely because of the amount of money they spend on attempting to out-market one another while offering a very similar service.
In 2015 the sites collectively spent around $200 million on TV advertising alone, which means the cost savings in the marketing departments from a merger could be expected to be hundreds of millions in a matter of a few years.
Then there are its costs to be saved from both companies various legal skirmishes around the United States, which would be halved, plus the increase in licensing fees and local taxes as DFS becomes regulated on a gradual state-by-state basis.
FanDuel Reluctant?
All of these are very good reasons why a merger might well be in the cards, and it's well known that DraftKings' CEO Jason Robins has declared an interest in such a move in the past, but for FanDuel chief Nigel Eccles his participation in the talks are likely to be reluctant.
In an interview with Bloomberg in 2015, Eccles addressed the question of Robins' interest in combining the two companies but dismissed it out of hand. Eccles claimed that FanDuel did better business than its competitor, citing DraftKings' deal with 21st Century Fox, in which Fox agreed to invest $150 million in the company in return for a commitment to spending $250 million in advertising on the Fox Sports Network.
"If we merge, we take on those deals that we turned down," said Eccles. "That doesn't improve our economics, it makes it worse. I can see why it would be attractive to them. I don't know why they think it would be attractive to us." 
Investors Flex Their Muscles
But now, it's those high-profile mainstream investors who seem to be calling the shots. At the time, Eccles made these comments both companies were raising hundreds of millions in capital with valuations at over $1 billion each.
But the industry has been beset by legal troubles since, not least an injunction from New York AG Eric Schneiderman that sought to prevent DraftKings and FanDuel from operating in New York, their second biggest market, coupled with threats of over $3 billion in fines.
That particular lawsuit is no longer looming over the two companies, and meanwhile, New York is scrutinizing legislation that would regulate DFS, but the damage has been done. The companies' valuations have halved since 2015, and investors are getting antsy
Representatives of DraftKings and FanDuel declined to comment on the proceedings when contacted by Bloomberg this week.