Mystery Thief Stole Toronto Stock Traders' $500,000 Super Bowl Sweepstakes Pot
Posted on: February 12, 2019, 06:30h.
Last updated on: February 12, 2019, 06:30h.
The high-stakes Super Bowl sweepstakes on Bay Street — Toronto's financial district — has become something of an institution among the city's wealthy stockbrokers — and with a $500,000 prize pool, it offers the kind of returns most of us can only dream of.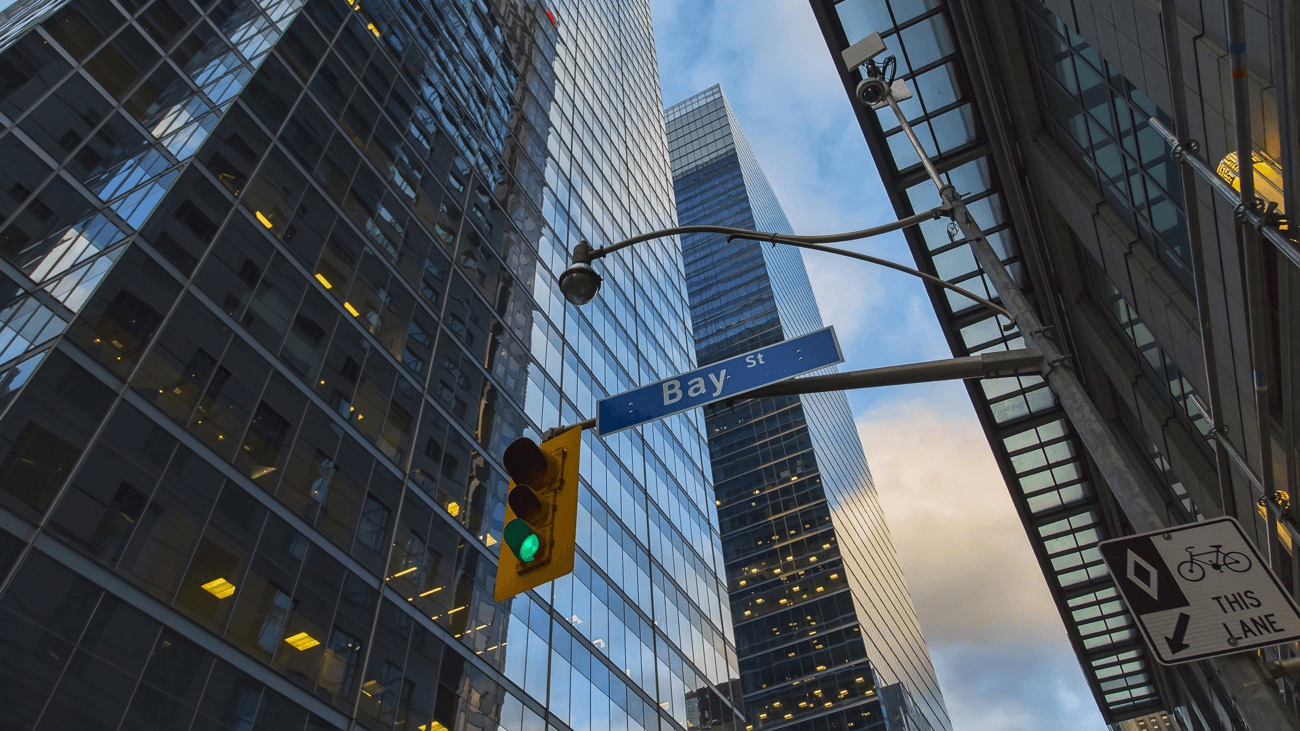 Except this year, there was no prize pot, because somebody stole it, The Globe and Mail reports.
What exactly happened to the money is not completely clear — the Bay Street sweepstakes is an unofficial but highly exclusive and private club, and its members are cagey about talking to the press. But one source told G&M he believed the organizer's house had been ransacked.
No Crime Reported
Despite this, the unnamed organizer has apparently not contacted the police. G&M checked with police departments in Toronto and its surrounding areas and found that no such crime had been reported. That may be because in an email sent to pool participants by the organizer there's a mention of "fees."
If the organizer — described as an "old-school floor trader from the Toronto Stock Exchange" — is taking a cut, however small, that means the pool would qualify as illegal high-stakes gambling.    
But there is no suggestion that the organizer has diddled anyone — according to an email seen by G&M, he's determined to make good on the situation and has devised a repayment plan over the next four years.
"I appreciate everyone's input and understanding given the unfortunate events leading to this and we will be making significant changes to the collection process going forward," he wrote.
"Good luck to all," he adds, "and once again, thank you for your understanding throughout this difficult process!"
How the Bay Street Pool Works
The Bay Street pool has been running longer than anyone can remember, possibly decades. It's similar to Super Bowl office pools held up and down the country, except that you have to be part of a very select group to join in and be prepared to pony up $5,000 in cash for the privilege, preferably in $100 bills.
According to G&M, the organizer goes from office to office collecting buy-ins in a backpack and is often whooped and high-fived along the way.
Each participant is randomly assigned one of 100 squares, each representing a potential final score. The winner of the $300,000 first prize is whoever is lucky enough to be assigned the square with the correct final result. Winning the first or third quarters will get you $50,000, and the right score at halftime delivers $100,000.