DraftKings, Fan Duel Settle with Massachusetts for $2.6 Million Over Mystery Violations
Posted on: September 8, 2017, 01:46h.
Last updated on: September 8, 2017, 12:01h.
FanDuel and Boston-based DraftKings will pay $1.3 million each to resolve unspecified historic violations of "consumer issues" in Massachusetts.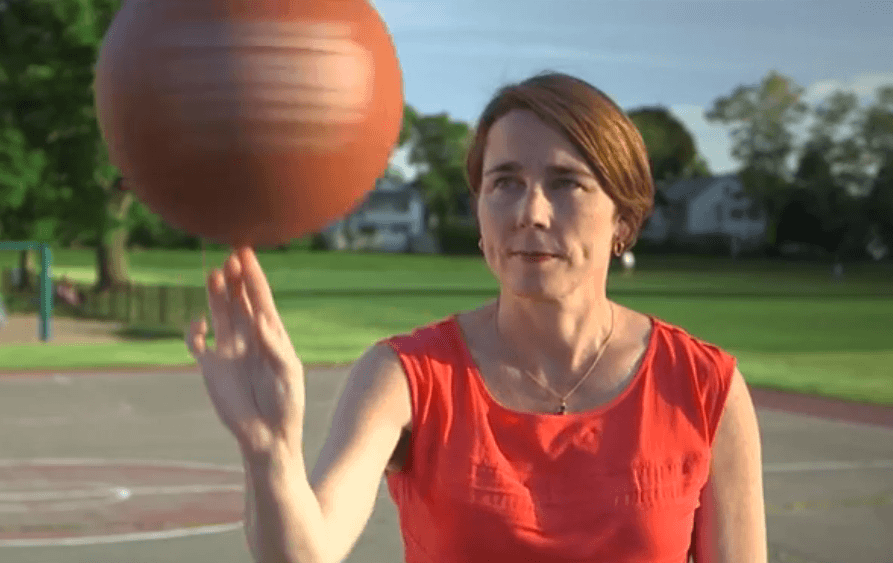 The resolution comes after an investigation from Massachusetts Attorney General Maura Healey into both companies' consumer practices "in the early stages of this new industry," according to a statement from the AG's office released on Thursday.
But Healey's statement declined to elaborate on the nature of the infractions.
"Both DraftKings and FanDuel cooperated throughout the investigation and have made significant changes to their business models to protect consumers with respect to gameplay fairness, protections for minors, responsible gaming requirements, fairness in advertising, and data and funds security," Healey said. "Each company represents that it is now in full compliance with the applicable regulatory requirements."
Healey has looked favorably on DFS in the past, and she drew up the informal framework of regulations and consumer protections that currently govern the DFS industry in Massachusetts. The state House passed a bill in early August that will provide a more permanent set of regulations.
Marketing Misdeeds in Other States
The legal uncertainties surrounding DFS have been part of their purveyors' game all along. And it's possible what's happened in Massachusetts could be indicative of future battles over multiple forms of business compliance.
In early 2015, New York Attorney General Eric Schneiderman threatened the two DFS industry giants with billions of dollars in fines for what he called "repeated and persistent fraudulent acts" in their advertising, before reaching a similar settlement to what Massachusetts just accepted.
In New York's case, Schneiderman was specifically dismayed by how the sites promoted first-deposit bonuses, which he claimed they failed to match. He accused them of also consistently misrepresenting the balance of chance and skill needed to win "life-changing" amounts of money.
After New York regulated DFS, DraftKings and FanDuel settled with Schneiderman's office for $12 million over past marketing misdeeds.
New York State of Mind
New York legalized DFS in August 2016, and immediately faced a lawsuit by anti-gambling groups that argued the legislation was unconstitutional. Their contention was that all gambling expansion in the state had to pass through public referendum.
The state argued, however, that DFS contests are not games of chance but indeed games of skill, and therefore not classified as gambling under state law.
But last week a judge in Albany refused to dismiss the case on those grounds, and now it will be up to the courts to decide whether New York's DFS classification as something other than gambling passes judicial muster.
That process will take some time, and until it is resolved, DraftKings and FanDuel will remain on shaky ground in New York, but still operative nonetheless.