DraftKings Clears Millionaire Winner of Sibling Collusion
Posted on: October 23, 2016, 03:00h.
Last updated on: October 22, 2016, 03:21h.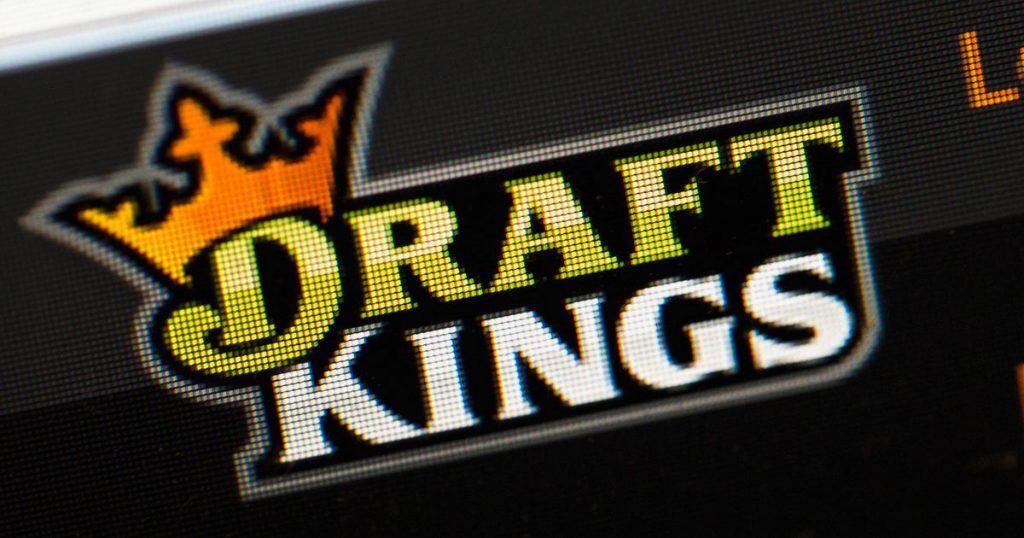 DraftKings has cleared professional daily fantasy sports player Martin Crowley of collusion with his brother.  Crowley, who plays online as "papagates," split the $1 million first prize of DraftKing's flagship Millionaire contest on September 25, 50-50. But within hours of his victory, posters on DFS forums were accusing Crowley and his brother, Tom Crowley, of foul play.
Tom, who plays under the screenname "chipotleaddict," is a former Millionaire winner himself and both brothers are high-ranking DFS players in their own rights.
But in the week prior to Martin Crowley's win, a poster on DFS forum RotoGrinders had already aired suspicions about the brothers' tactics. The poster, known as Mphst18, noted that the brothers would always pick precisely the same amount entries in each contest with no line-up overlaps.
No Overlaps
This is significant because DraftKings limits the amount of entries to the Millionaire to 150 per person. But two skilled players in cahoots could quite easily pool their data and share entries in order to gain an unfair edge on their competitors by avoiding any overlaps.
Winning a contest like Millionaire is not just about picking high-scoring players, it's about picking high scoring players that no one else does. That's why there's a limitation on the number of entries: because the greater range of players you can pick, the better chance you have of winning. It's like getting dealt four cards in a hold'em game.
But the fact that the brothers never appeared to overlap on a single line-up is strong evidence of collusion, based merely on its statistical unlikelihood.
"If you are sharing lineups for the purpose of, for the lack of a better word, gaming the system, that is unacceptable," Jennifer Aguiar, DraftKings head of compliance, told the Wall Street Journal last month. Aguair claimed that the site's system had already flagged up suspicions about the brothers before the accusations appeared on internet forums.   
Clarification Needed
Meanwhile, Martin Crowley told WSJ he was "upset" at the allegations, which he completely denied. He added that he and his brother discuss general strategy but never specific lineups.
This week Crowley confirmed he had been exonerated by the DraftKings probe. While the site itself said that it could not comment publicly on specific cases, it confirmed it found no wrongdoing.
Crowley, who is based in Chicago, said his sibling lives in North Carolina and they are now extra-careful to limit their communications to avoid any future misunderstanding.
However, he called for further clarification, from an industry that actively promotes discussion among friends, about just what level of communication is permissible.