Soccer Legend Totti Probed by Financial Cops for 'Suspicious' Casino Payments
Posted on: January 4, 2023, 08:43h.
Last updated on: January 4, 2023, 01:02h.
Financial police in Italy are delving into the finances of Italian soccer legend Francesco Totti. That's after several suspicious transaction reports (STRs) raised by the Bank of Italy triggered red flags over possible anti-money laundering violations.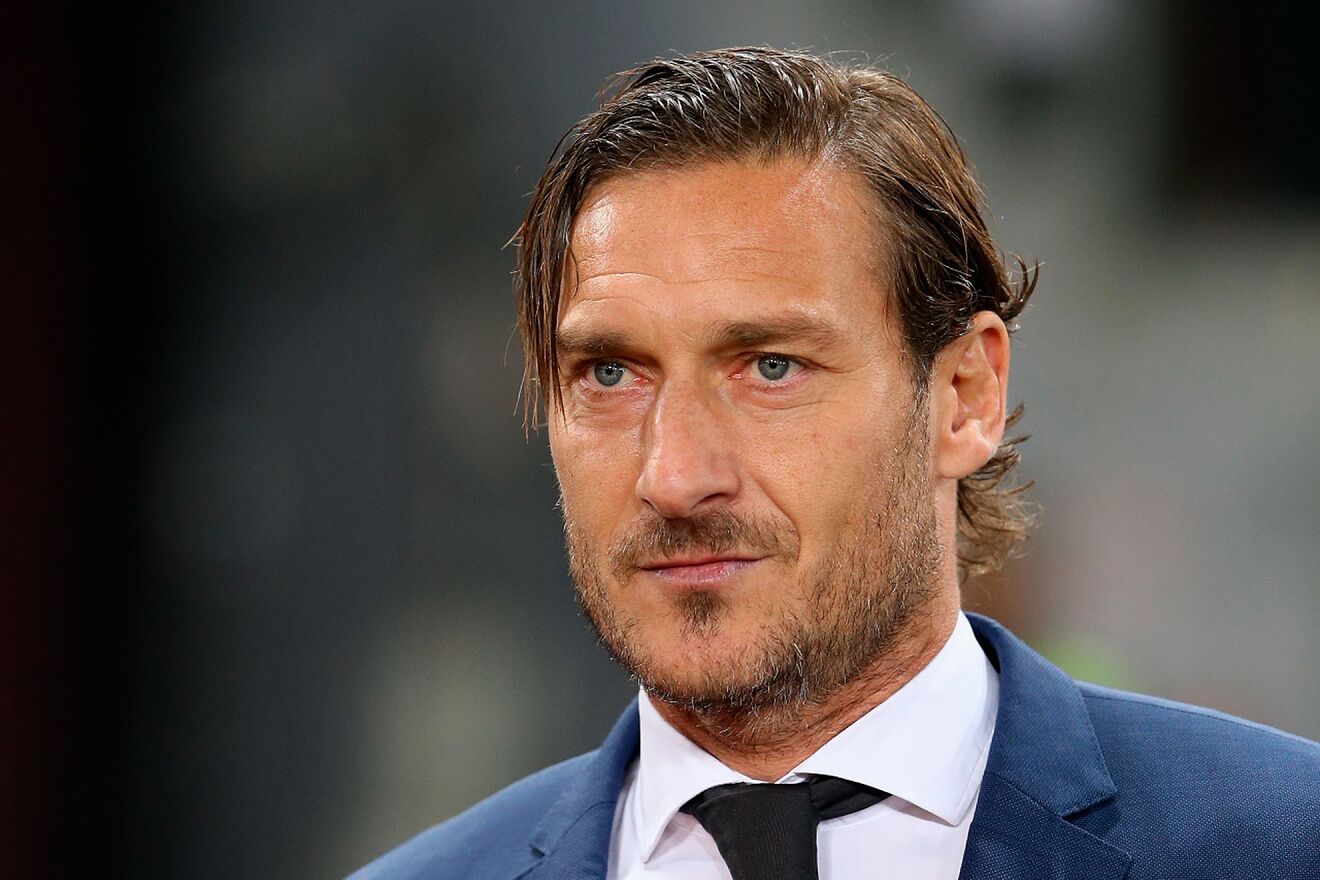 Investigators are focusing on several suspicious wire transfers made to land-based casinos in London, Monte Carlo, and Las Vegas, Italy's La Verità reports.
Totti, who played solely for Roma and the Italian national team, is considered  one of the greatest soccer players of his generation. A superstar in his home country, he has been nicknamed Er Bimbo de Oro (The Golden Boy) and L'Ottavo Re di Roma (The Eighth King of Rome).
He is currently going through a messy divorce from his wife of 17 years, Ilari Blassi, an Italian model, showgirl, and television presenter.
Mysterious Transactions
Also under scrutiny is a "non-interest-bearing loan" of €80,000 wired to an elderly resident of Anzio, a coastal city in Italy's Lazio region.
On the same day, this sum was transferred into an account owned jointly by the elderly woman's daughter and her husband, who is a longtime friend of Totti's, according to La Verità.
The money was then moved to an account owned solely by the husband, who is an employee of Italy's Interior Ministry.
Moreover, the couples' joint account periodically receives wire transfers "coming from companies operating in the online betting sector," investigators told La Vertià.
A total of €445,000 in transfers and bank checks was paid into the account as part of "an opaque activity with counterparties operating in the online betting sector." 
The couple had maintained an "an evasive and non-cooperative attitude" during questioning, investigators said, although none of this in itself is evidence of criminal activity.
'Passion for Gambling'
Meanwhile, financial police are also looking at a payment by Totti of €1.3 million to the Société financière et d'encaissement (Sfe), an entity linked to the Casino Monte Carlo. This was made in the form of five checks between August 2018 and 2020.
Other transactions include payments to United London Services Ltd, which is a subsidiary of London's Les Ambassadeurs casino, and to an unnamed Las Vegas gaming operator.
A spokesman for Totti told La Verità these payments were made to finance the former soccer star's "passion for gambling."
But investigators said they harbored "strong doubts … about the real destination of the money sent to the various international casinos."
They noted that the Société financière et d'encaissement also conducts banking activity, which means it is "not clear whether the money sent is intended only for gambling or for something else."
Similar Guides On This Topic
Latest Casino Stocks:
Retrieving stocks data...
Retrieving stocks data...
Retrieving stocks data...
Retrieving stocks data...
Retrieving stocks data...