DFS Heavyweights DraftKings and FanDuel Packing Less Punch, as Sports Betting Opinions Change
Posted on: February 15, 2018, 06:00h.
Last updated on: February 15, 2018, 12:32h.
DraftKings and FanDuel, the two online daily fantasy sports (DFS) platforms that took 97 percent of the bets placed on the contests in 2017, are struggling to grow revenues. 
That's according to Eilers & Krejcik Gaming, a market research firm in California, that details the struggling DFS industry.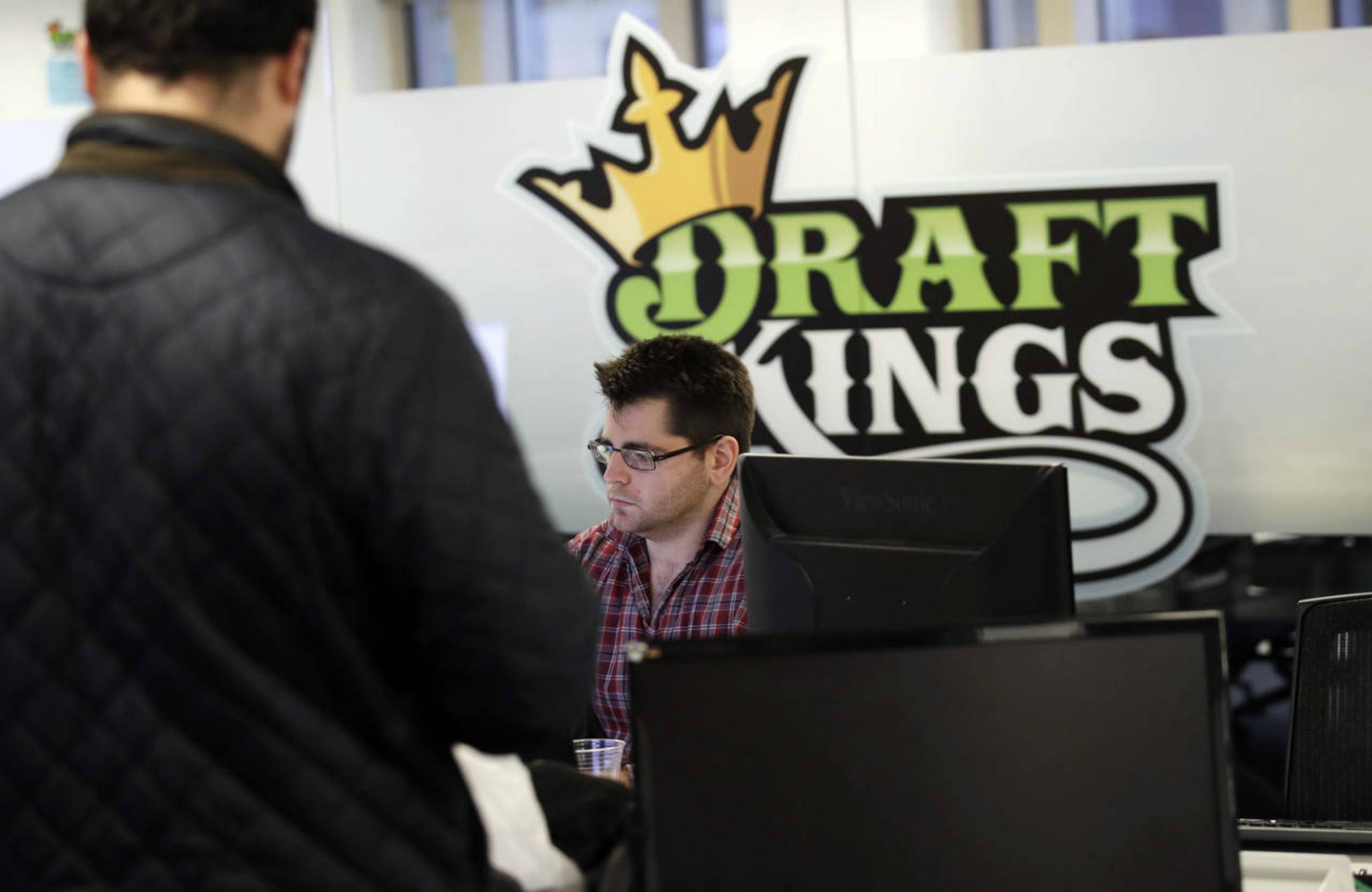 A subset of fantasy sports, DFS was all the buzz several years ago, as the online betting contests provided legal avenues for Americans to add financial incentives to watching their favorite sports. But with the US Supreme Court now reviewing the constitutionality of the Professional and Amateur Sports Protection Act (PASPA), and the general public's changing opinion on sports gambling, and DFS has quickly lost much of its luster.
Eilers & Krejcik opine nearly every US sports fan has heard about DFS. But after years of DraftKings and FanDuel appealing to players, and attracting more than $1 billion from investors, the industry has stalled.
"International expansion may provide room for minor incremental growth, and there's always a number of customers who weren't legally able to play real-money DFS last year due to age restrictions that can now, but those sources aren't anywhere near enough to get the two companies back on the growth track," the report states.
Eilers reports that 2018 entry fees are expected to grow just two percent.
Sports Betting Attitude
Big names like NFL owners Robert Kraft and Jerry Jones, and multibillion-dollar corporations such as Disney, Comcast, and Yahoo, have all invested in daily fantasy sports. That fueled a scurry of investment, all the while the two DFS leaders were failing to turn a profit.
Then the once unthinkable happened, as New Jersey successfully appealed the US Supreme Court to review PASPA. During the December hearing, those in the Washington courtroom felt a majority of justices seemed to favor the state's argument that the sports betting ban is unconstitutional.
Not only are three of the Big Four pro sports leagues easing their stances on regulated sports gambling, but for the first time in US history, a majority of Americans support legalizing betting on pro sports. That's per a recent poll conducted by The Washington Post and University of Massachusetts.
DraftKings CEO Jason Robins says should PASPA be repealed, his company would look to get in the sports betting game.
Players Wise Up
In the heyday of DraftKings and FanDuel, it seemed that every television break during a sporting event had a daily fantasy sports commercial.
The average fan was told how easy it was to win $100,000 or more simply by choosing a roster of players, entering a low-fee contest, and sitting down at their favorite watering hole to take in the excitement. Combined, the two platforms spent about $500 million on advertising in 2015 alone.
As the hype expanded and DFS attracted more and more eyes, it became known that sharks, aka the pros who were playing high volumes, were reaping well over 90 percent of the financial rewards.
A 2016 feature in the New York Times came with the headline, "How the Daily Fantasy Sports Industry Turns Fans Into Suckers." In the expose, a DFS pro explained, "The idea that these sites exist so that regular guys can make a lot of money playing daily fantasy sports is a lie. FanDuel and DraftKings are optimized for power players to rape and pillage regular players over and over again."
Latest Casino Stocks:
Retrieving stocks data...
Retrieving stocks data...
Retrieving stocks data...
Retrieving stocks data...
Retrieving stocks data...