Dan Bilzerian Announces Presidential Campaign Launch Party
Posted on: June 11, 2015, 01:08h.
Last updated on: June 11, 2015, 01:09h.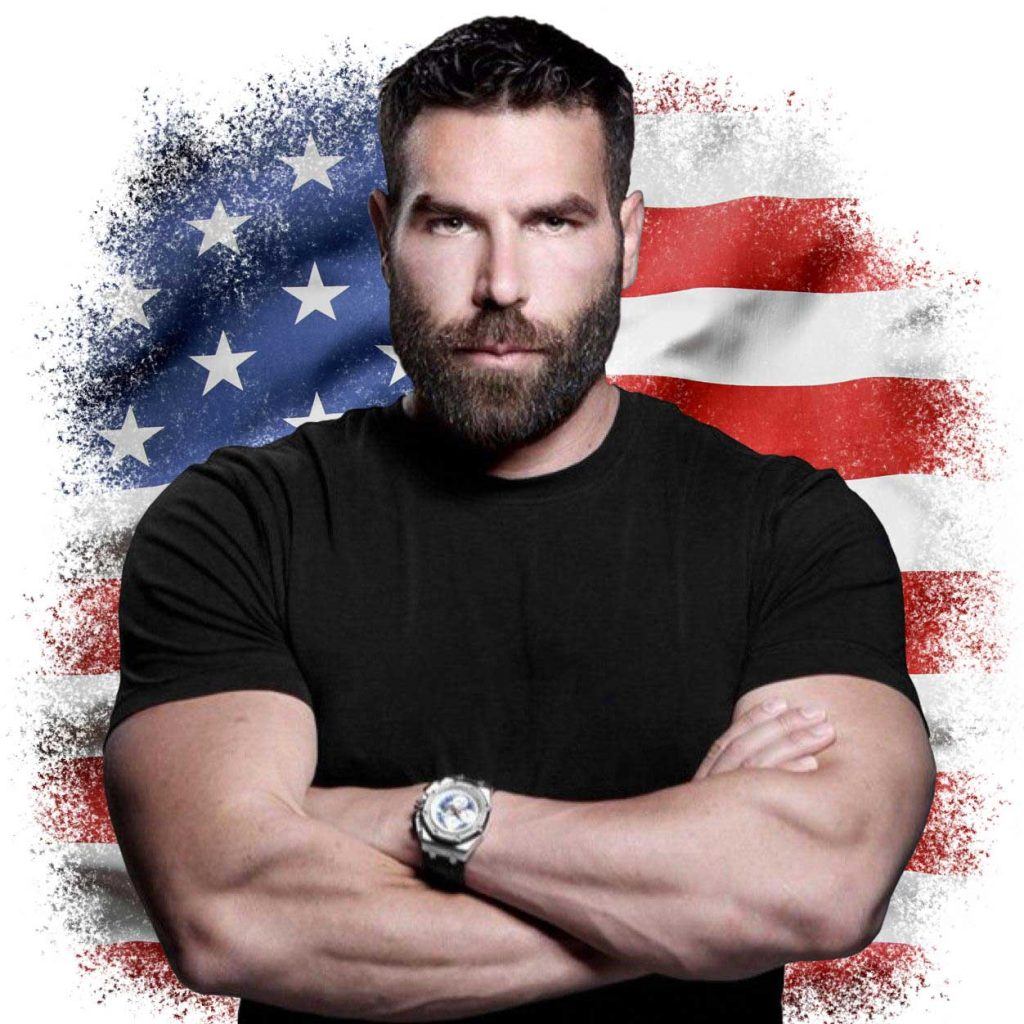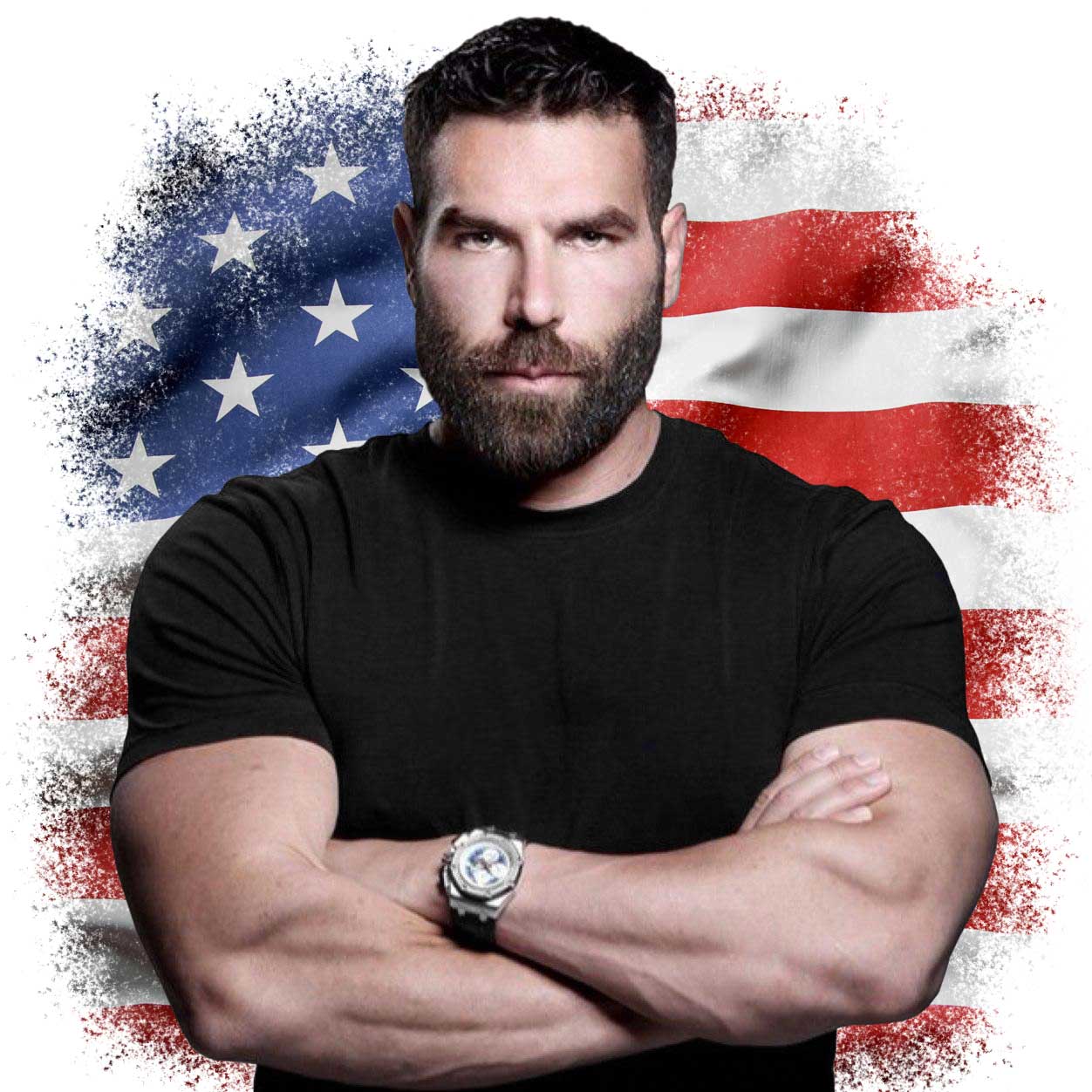 Look out, America: Dan Bilzerian might just be your next president.
Well, at least in the same sense than anyone who is eligible might become president, that is.
Bilzerian has announced that he will be launching his presidential campaign on Wednesday, June 24 at the Marquee, a high-end nightclub in New York City.
Bilzerian, who is best known as the King of Instagram, would be making his first attempt to run for public office (that we know of).
It goes without saying that it's possible, just maybe, that Bilzerian is focusing a lot more on the party side of things than the launch of any real campaign.
But there's very little fun to be had by pointing out how legitimate Bilzerian's campaign may or may not be, so let's go with it and speak of him as though he were a real candidate: after all, his candidacy isn't much less likely that than of, say, Donald Trump.
Bilzerian Meets Qualifications for Presidency
First of all, there are the questions over whether or not Bilzerian would be eligible to run for the presidency. Unlike Barack Obama or Ted Cruz, nobody will be questioning where Bilzerian was born, but they might have a few issues about when he entered the world.
In order to run for the presidency of the United States, a candidate must be 35 years of age, and Bilzerian is but 34 years young.
Thankfully, the important thing is a candidate's age on the date of the election; since Bilzerian will turn 35 this December, he'll make that cutoff with almost a year to spare.
What Nomination Will He Seek?
The next question, then, is what party's nomination Bilzerian will seek. Given his affinity for guns, and a photo Bilzerian uploaded last Christmas that showed him with Congressman Dana Rohrabacher (R-California), one might assume Bilzerian would join the very crowded GOP field.
But Dan strikes us as something of an independent guy, so there's no reason to think he won't go his own way and follow in the footsteps of great Independent presidential candidates like Ross Perot.
He could even start his own party: he might call it the Instagram Party, and instantly enroll his 9.8 million followers as party members.
Scandals Could Doom Campaign
Unfortunately, any promising presidential campaign has the potential to be derailed by scandal. And if there's one thing that Dan Bilzerian knows, it's how to be a part of an excellent scandal.
In April 2014, Bilzerian was sued by porn actress Janice Griffith after he tried to throw her off of a roof and into a pool for part of a Hustler photoshoot.
Unfortunately, Griffith hit the ground short of the pool, breaking her foot.
In August, Bilzerian was kicked out of a Miami nightclub after striking model Vanessa Castano in a brawl, though Bilzerian claimed the actions came in defense of a woman he was at the club with.
In December, he was then arrested at Los Angeles International Airport on charges related to bomb-making after causing an explosion on federal lands near Las Vegas.
That case ultimately led to the most prominent public service of Bilzerian's life. As part of the plea deal he reached, he agreed to film a public service announcement for the Bureau of Land Management; supporters of Bilzerian's campaign should hope that he shows a little more enthusiasm while running for president than he did when telling people to use public lands responsibly.