Cristiano Ronaldo Sued by Las Vegas Woman Alleging Rape
Posted on: October 1, 2018, 05:43h.
Last updated on: October 1, 2018, 05:43h.
Soccer superstar Cristiano Ronaldo has denounced the claims a Las Vegas woman's claims that she was raped by him nine years ago as "fake news."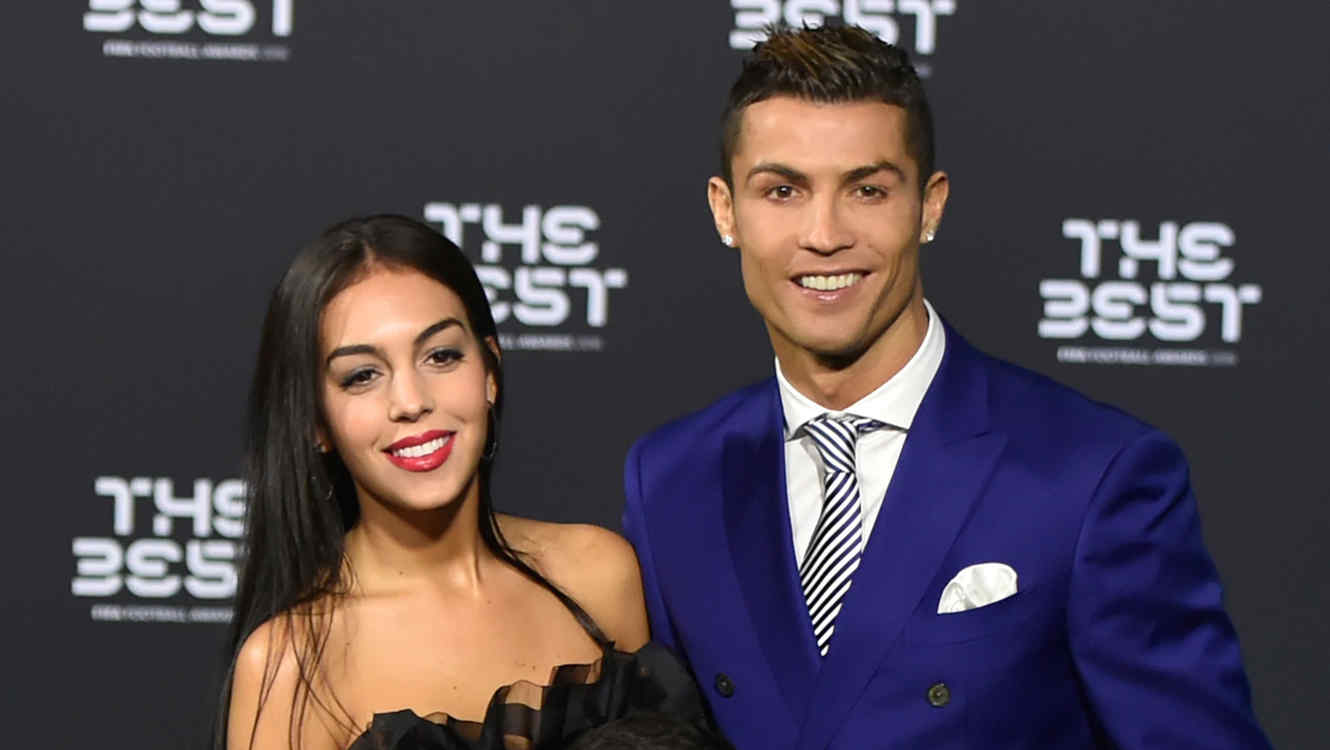 Las Vegas resident Kathryn Mayorga alleges the Juventus midfielder assaulted and sodomized her in his Penthouse suite at The Palms in 2009, while she repeatedly screamed "no."
Afterwards, the alleged victim claims Ronaldo apologized, saying he was "usually a gentleman."
On Friday, Mayorga sued Ronaldo in the Clark County District Court. Her lawsuit accuses the Portuguese star of battery, intentional infliction of emotional distress, coercion, fraud, and abuse of a vulnerable person. It claims he engaged in a "criminal conspiracy" to obstruct a police investigation into the alleged crime and demands damages that could run into millions if the allegations are deemed to be true.
Silenced by "Fixers" Claim
The lawsuit also includes Ronaldo's team of legal "fixers" as unnamed defendants — "personal reputation protection specialists" — which the plaintiff claims followed her around after the alleged attack, monitoring her friends and family to "develop and implement a strategy" to prevent disclosure of the allegations.
Mayorga says she was "coerced" into signing a settlement and non-disclosure agreement, receiving $375,000 for her silence. The lawsuit claims she believed she was being compensated for her loss, whereas in fact the settlement was designed to derail a police investigation into a criminal act.
The alleged victim filed a police report but did not follow up on it. She says she was terrified by negative publicity.
"The psychological trauma of the sexual assault, the fear of public humiliation and retaliation and the reiteration of those fears by law enforcement and medical providers left plaintiff terrified and unable to act or advocate for herself," asserts the lawsuit.
NDA Leaked to German Press
The allegations resurfaced in 2017 in an article in German sports magazine Der Spiegal, which claimed to have got its hands on copies of the 2009 documents. Ronaldo's lawyers dismissed the article as "journalistic fiction."
Undeterred, the magazine broke the news of Friday's lawsuit and interviewed Mayorga and her lawyer for the piece.
In a statement to Buzzfeed News, Ronaldo's lawyer, Christian Schertz, said the article was "blatantly illegal," adding he would sue the magazine.
It violates the personal rights of our client Cristiano Ronaldo in an exceptionally serious way," he said. "This is an inadmissible reporting of suspicions in the area of privacy,"
Ronaldo is one of the most famous people on the planet. Arguably the best soccer player in the world, he earns hundreds of millions of dollars through sponsorship and endorsements, which could be jeopardized by the allegations.
On Friday, he took to Instagram Video to deliver the following message.
"What they said today? Fake, fake news," Ronaldo claimed. "They want to promote [themselves by using] my name. It's normal. They want to be famous to say my name, but it is part of the job. I am a happy man and all good."
Most Read