Charlie Sheen, James Caan Among Hollywood Celebs Reportedly Caught Up in Mafia Gambling Sting Saga
Posted on: February 14, 2017, 01:00h.
Last updated on: February 14, 2017, 12:23h.
A group of sports-betting A-lister Hollywood celebrities may be about to receive a dose of unwanted publicity, following the arrest in December of 13 alleged Genovese Mafia members and associates on illegal gambling charges.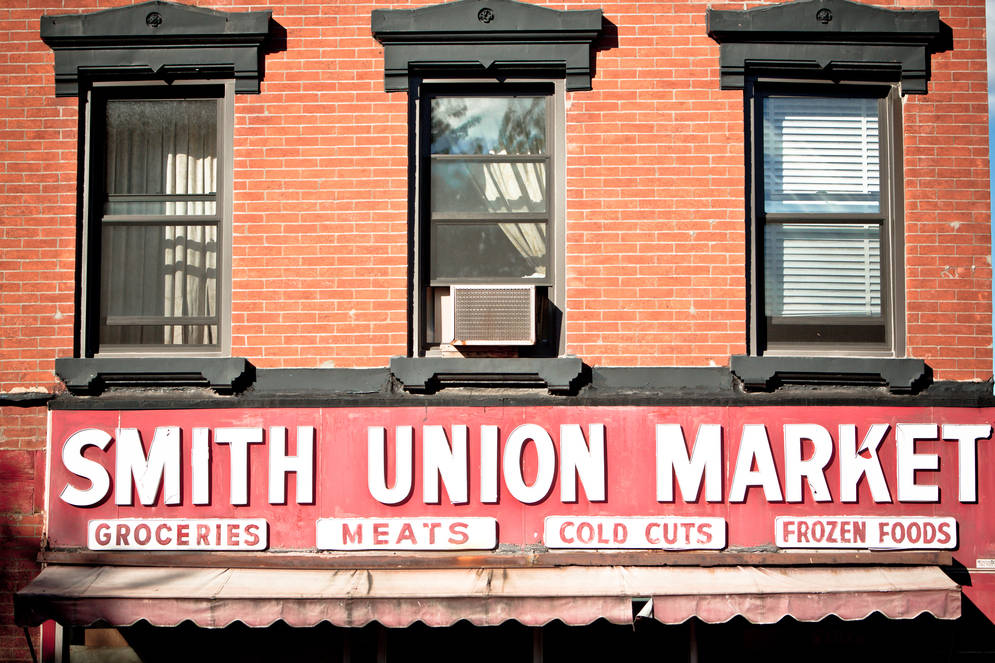 According to a gossip site Radar Online source, high-profile stars, including Charlie Sheen, James Caan, Larry David, Tony Danza, and Simpsons producer James L. Brooks, were among the gambling ring's customers and were "probably" caught on police wiretaps arranging bets, the source said.
Also named by Radar Online are Paul Sorvino, who played "Paulie" in Goodfellas, retired talk show host Regis Philbin, Ed Weinberger (creator of Taxi), and the late Law and Order star Jerry Orbach.
Market Watch
The alleged bridge between the celebrity clients and the Mafia-operated sports book was Vincent "Vinny" Taliercio, a bookie and sole proprietor of Brooklyn, New York's Smith-Union Market, a tiny corner store famous locally for selling everything under the sun.
"Vinny is not just a bookie," claimed the Radar Online source. "Everybody who is anybody in the gambling world would call him up because he's the best handicapper in the world. He has dealt with all the big celebrities.
"Everybody went to Vinny for advice, even the members of all five crime families. Anything you needed to know about sports, that guy Vinny knew about it. He was like a walking encyclopedia, an almanac!"
Made in New York
Taliercio was arrested on December 15, along with 12 aged mobsters, including the alleged ringleader Salvatore "Sallie" DeMeo, 76, of America's Most Wanted fame.
DeMeo was the subject of the show in 1999 when he was wanted for robbing a bank and ripping off an armored car in Manalapan, New Jersey. The Genovese "made" man finally surrendered to authorities in 2001 and was released from prison in 2006.
The indictment against the men accuses them of handling millions of dollars in bets through a "wire room in Costa Rica," the 4spades.org "price-per-head" bookmaking site. It also alleges they operated a loan sharking and bootlegging operation, of which DeMeo was the boss.
Taliercio is identified in the indictment as an associate who "served as the money collector/distributor of illegal gambling proceeds," an accusation he denies. He's too busy running the store his family has owned since the 1940s to be a Mafia associate, he maintains.
"The papers wrote it like we're members of the Genovese crime family," he told The New York Times recently. "I work 98 hours a week, seven days a week. No mobster works those hours."