Consortium Makes Shock $7.3 Billion Offer for Tatts, Igniting Potential Bidding War
Posted on: December 14, 2016, 05:00h.
Last updated on: December 14, 2016, 05:32h.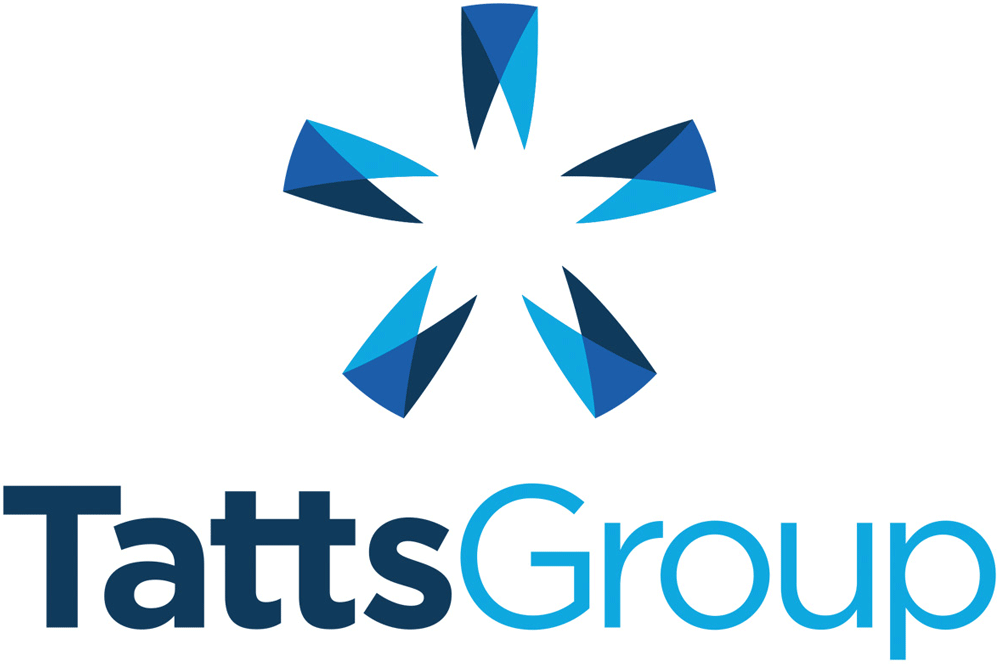 The proposed merger between Australian betting giants Tabcorp and Tatts was plunged into uncertainty after a consortium including private equity firm KKR and investment banker the Macquarie Group launched an unexpected A$7.3 billion ($540 billion) bid for Tatts.
The bid trumps the Tabcorp deal, which values Tatts at around A$6.03 billion ($4.47 billion), and this could well ignite a bidding war. Needless to say, Tatts share prices soared in the wake of the news, up as much as 13 percent to a nine-year high.
Tabcorp and Tatts reached agreement to merge in October; a A$11.3 billion ($8.7 billion) combination would create an Aussie gambling giant, with revenues in excess of A$5 billion ($3.8 billion) and control of over 90 percent of the country's pari-mutuel betting market.
The two companies believe consolidation will help them weather storm of the increased competition from offshore operators. Mainly UK-based companies like Ladbrokes and William Hill have gained presence in the country since the deregulation of gambling licenses in 2012.
Crashing the Party
"Tatts has not yet formed a view on how the indicative proposal compares to the proposed Tabcorp merger," Tatts said in an official statement. "The Tatts board and its advisers will assess the indicative proposal including its terms, underlying financial assumptions and conditions, and will provide a further update on the outcome of that review as soon as practicable.
"In the meantime, the directors of Tatts continue to believe the proposed Tabcorp merger is in the best interests of Tatts shareholders and unanimously recommend the proposed Tabcorp merger, in the absence of a superior proposal and subject to an independent expert (report)."
The consortium isn't the only entity threatening to crash the party. Ladbrokes-Coral is understood to be preparing a $2 billion-plus bid for Tabcorp, although it's not believed to be interested in Tatts.
There we go, problem solved.
Lotto Business Appealing
The consortium is pursuing Tatts because of its dominant position in the Australian lottery sector, with lottery monopolies in the states of Queensland and New South Wales.
The consortium plans to retain the lottery business, which it sees as a stable revenue stream, far less volatile than the betting business.
The latter would be spun off into a new company with a separate stock exchange listing, or possibly resold.
Tabcorp reacted quickly, emphasizing it remained committed to the deal. "Our proposal is simple, more certain and delivers for shareholders, the racing industry and a wide range of other stakeholders," a spokesman for the company said.