Chile's Minister of Sports Calls for Action After Escalante Match Fixing Claims
Posted on: August 30, 2023, 06:53h.
Last updated on: September 11, 2023, 03:06h.
Jaime Pizarro, Chile's Minister of Sports, recently made a series of announcements he says will result in higher standards of integrity in the sport. This comes immediately after soccer player David Escalante outed his teammates on Chile's Club Cobreloa team on August 22.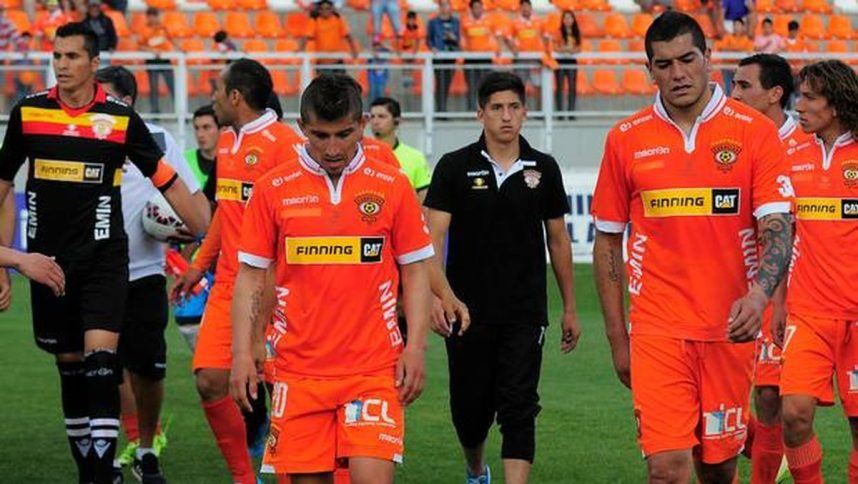 Among the announcements from Pizarro was a call to regulate bookmakers in Chilean soccer. He also emphasized that sports betting must be legislated quickly to increase tax collection.
These announcements come after soccer player David Escalante's outing Club Cobreloa teammates on August 22. Escalante accused them of being addicted to sports betting, alleging they would bet in the locker rooms before and after matches.
Escalante, originally from Argentina, was quoted by DSports Chile as saying, "They are sick! All day betting, penalties, the corner kicks.
In his accusations, Escalante says players would bet in locker rooms before and after matches, and would allegedly gather to celebrate if the bets won and turn on their fellow players who placed the bets if they lost.
National Attention, Action
Rios has denied the accusations but admitted that some Club Cobreloa players were involved in betting. However, Chile's National Association of Professional Football (ANFP) has found the allegations serious enough to file an official complaint with the prosecutor's office.
In response to Escalante's claims, a legislative measure is also gaining momentum. Deputy Marco Antonio Sulantay proposed a bill prohibiting bookmakers' advertising in sporting events and clubs.
The bill has received approval from the Chamber of Deputies and now awaits further discussion in the Sports Commission before moving to the Chamber of Senators.