Chicago Casino No 'Panacea' for Windy City Pension Problems, Says Moody's
Posted on: July 9, 2020, 09:50h.
Last updated on: July 9, 2020, 01:10h.
Illinois Governor J.B. Pritzker (D) recently signed a bill lowering previously punitive taxes on revenue to be generated by a yet-to-be-built Chicago casino. It was a move praised by some in the financial community, but one not viewed as a cure-all for the Windy City's steep fiscal problems.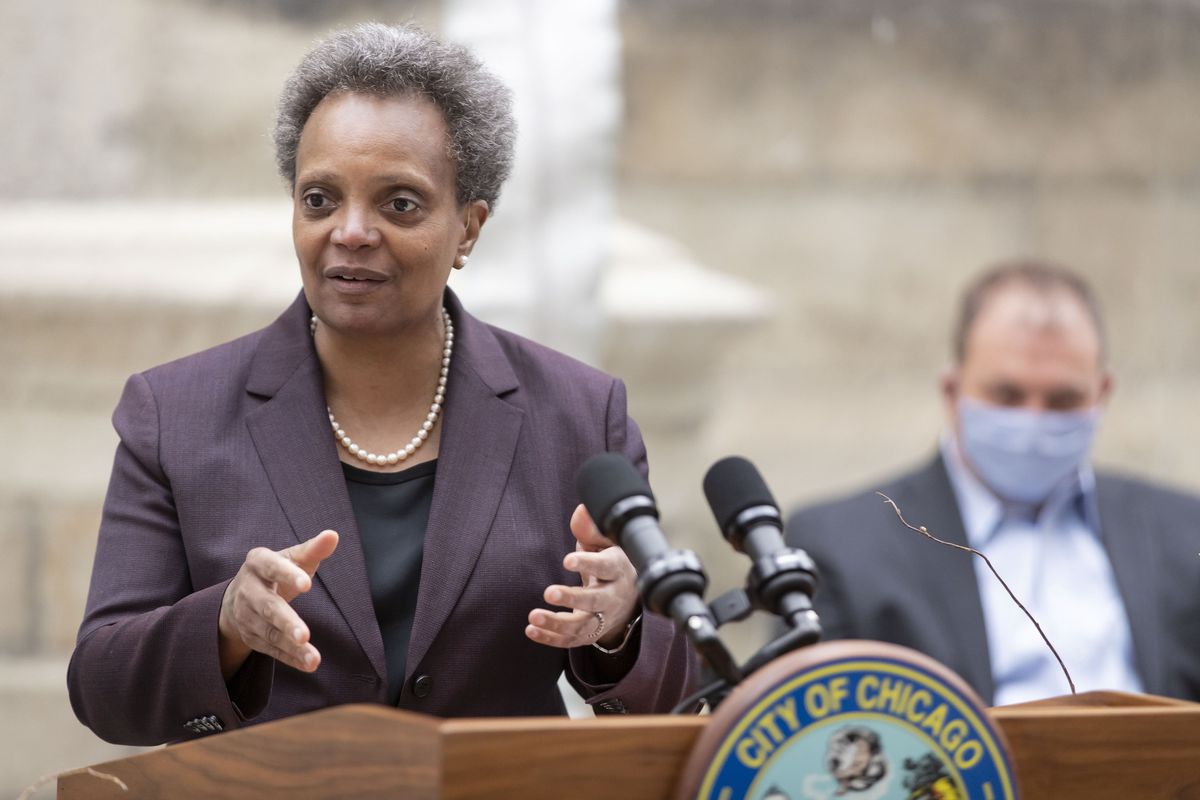 Moody's Investors Service says Pritzker's decision to sign Senate Bill 516 makes Chicago a more attractive proposition to operators. But an integrated resort alone won't generate enough revenue to cover the half-billion dollars in public employee pension expenses the city faces over the next two years.
Although credit positive, a casino is not a panacea for Chicago's budget challenges, because attracting more gamblers is increasingly competitive and the city will need to make additional budgetary adjustments to accommodate growing pension costs of approximately $500 million over the next two years," said Moody's.
Under SB 516, Chicago and Illinois will take 22.5 percent to 74.7 percent of the win on slot machines, and 15 percent to 35 percent on table games win, depending on the casino's gross gaming revenue (GGR).
Competition to Heat Up
Last year, Prairie State policymakers passed a broad gaming expansion package aimed at generating cash for Pritzker's $45 billion "Rebuild Illinois" plan. The gaming legislation allows for six new casinos, including the one in Chicago, to be built in the state.
Assuming six new casinos open, that would increase the state's supply of such venues by 60 percent to 16, up from 10 today. Additionally, the 10 casinos currently operating in the state can add more gaming positions under the terms of the expansion legislation.
While the revamped tax structure for a Chicago integrated resort potentially makes that project more attractive to operators, the industry's biggest players have been mostly quiet regarding the Windy City.
When lawmakers initially passed the broader gaming package last year, it included an effective tax rate of 72 percent on the Windy City venue, prompting companies such as Las Vegas Sands and Penn National Gaming to say they weren't interested. Penn is the largest operator in Illinois.
Unpredictable Revenue
A Chicago casino could be a moneymaker for the cash-strapped city. But predicting revenue is tricky, particularly with the Illinois gaming landscape poised to add new supply. Potential pitfalls don't end there.
"State law requires that the city's share of receipts from a Chicago casino be allocated to the city's police and fire pension systems," notes Moody's. "Although the requirement makes the casino more likely to come to fruition, additional steps need completing, including selecting a site and securing a developer and operator, which creates some execution risk."
The research firm points out that Illinois GGR figures were stagnating prior to the coronavirus outbreak, and that the pandemic could lead to "enduring changes in gambling patterns," including a shift to online casinos.
Chicago's pension costs are forecast to jump to $2 billion in 2022, up from approximately $1.25 billion in 2019. A casino could generate "a couple hundred million dollars per year" in receipts for the city, according to Moody's.