GVC, MGM Go All-in on BetMGM, More Than Double Investment to $450 Million
Posted on: July 8, 2020, 11:27h.
Last updated on: July 8, 2020, 12:59h.
GVC Holdings Plc and MGM Resorts International (NYSE:MGM) are prioritizing their ROAR Digital betting partnership. They boosted their investment in the online wagering platform to $450 million from $200 million in a second funding round unveiled today.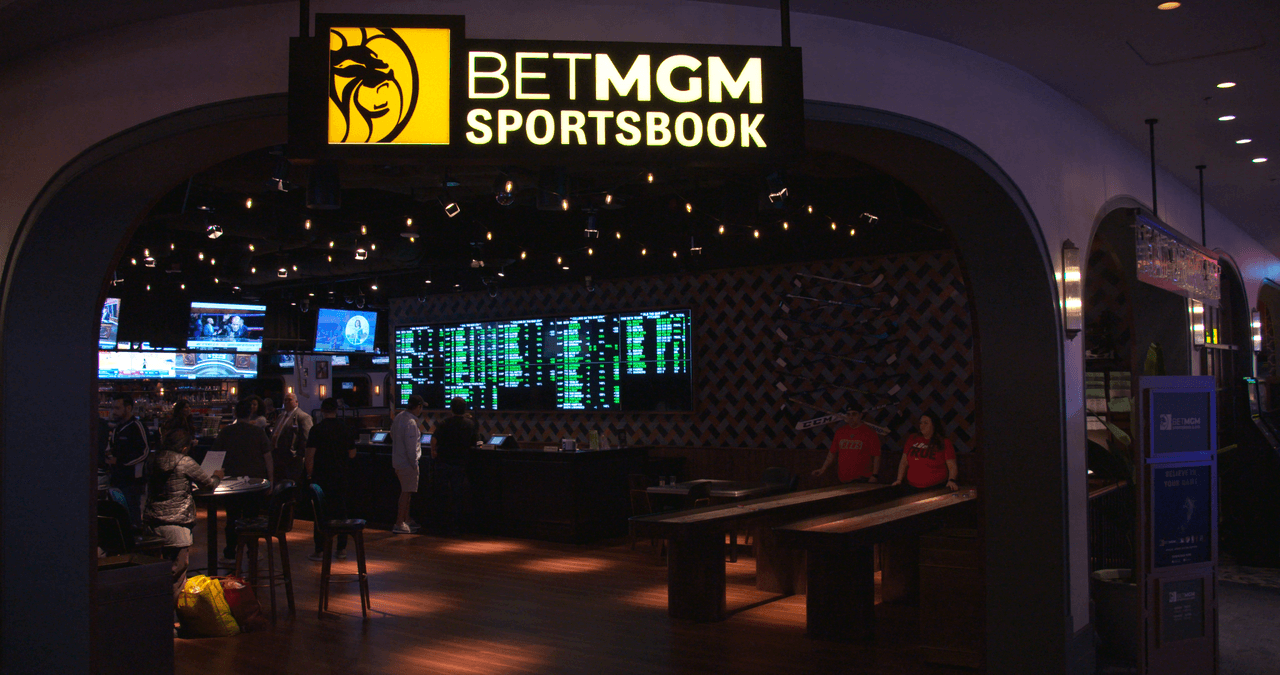 In 2018, the British bookmaker and the Bellagio operator allocated $200 million to launch ROAR, which operates under the BetMGM brand. The fresh capital for BetMGM arrives amid exponential growth for the online casino industry, and as the domestic sports slate is close to getting fuller following the coronavirus shutdown.
The additional capital will allow ROAR to take on DraftKings (NASDAQ:DKNG) in the hyper-competitive internet casino and sports wagering spaces GVC CEO Kenny Alexander said during a conference call with analysts. He added that BetMGM will topple DraftKings over the next five years on its way to becoming the market leader.
BetMGM is on track to generate over $130 million of net revenues this year, predominantly from iGaming in New Jersey, given the impact of COVID-19," said ROAR Digital CEO Adam Greenblatt in a statement. "With the return of sports and our growing operations across the US, we anticipate rapid growth in the coming year."
ROAR commands 18 percent of the online gaming market in New Jersey and said its second-quarter gross gaming revenue (GGR) in the Garden State surged 210 percent.
Location, Location, Location
In the iGaming and sports wagering arenas, operators and Wall Street frequently emphasize market access — or getting into more states.
Currently, BetMGM is operational in seven states, with another four slated to join the fray later this year. This year, the company added Colorado, West Virginia and, most recently, Oregon, to its roster. In Oregon, the operator has an agreement with the Confederated Tribes of Grand Ronde. Overall, BetMGM has access to 19 states, spanning 50 percent of the US population.
With a rising number of states dealing with budget shortfalls because of the COVID-19 economic shutdown, analysts widely expect more states will turn to iGaming and sports betting as avenues for increasing revenue.
At least four states –- Louisiana, Maryland, South Dakota, and Virginia –- are putting sports betting ballot questions before voters this November.
Search Engine Optimization
It's becoming commonplace in the sports betting industry for an operator to leverage a relationship with a media platform to bring more bettors into the fold, and ROAR is looking to do just that.
"Upon the imminent return of sports, the Company is looking forward to launching BetMGM to Yahoo's 64 million monthly active users," according to the statement.
Yahoo also has one of the deepest rosters of fantasy sports users in the country, and Yahoo Sports is one of the most-visited sports web sites in the world.
BetMGM will also access the 34 million members of M Life Rewards, MGM's customer loyalty program. The company said 18 percent of those members live in states where BetMGM will be live by the end of 2020.