Century Casinos Earns Applause for Selling Calgary Gaming Venue
Posted on: August 6, 2020, 09:23h.
Last updated on: August 6, 2020, 01:49h.
Century Casinos (NASDAQ:CNTY) is selling its eponymous gaming establishment in Calgary, Canada for $7.5 million. While the price tag is small by industry standards, the company is earning praise from one analyst.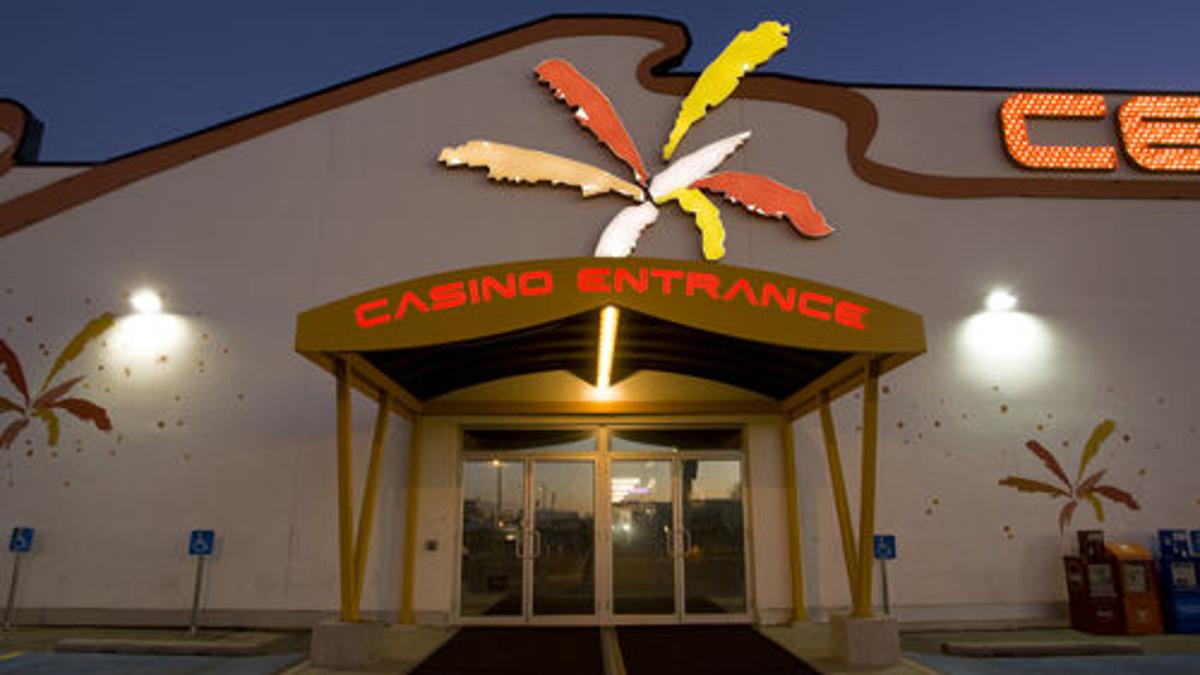 Under the terms of the agreement, an entity known as 2267166 Alberta Ltd. is paying $7.5 million, based on July 31 US dollar/Canadian dollar exchange rates, to purchase Century Casino Calgary. A three-year quarterly earnout is also part of the deal.
The Calgary casino is one of our smaller operations, contributing $8.4 million in net operating revenue and $1.2 million in adjusted earnings before interest, taxes, depreciation and amortization (EBITDA)," said Century co-CEOs Erwin Haitzmann and Peter Hoetzinger in a statement.
The sale, which is expected to close in the fall of this year, must be approved by the Alberta Gaming, Liquor and Cannabis Commission. But Century already received the $7.5 million in cash for the purchase price, which isn't refundable. Those proceeds bolster the operator's balance sheet, according to Haitzmann and Hoetzinger.
Creative Transaction
A $7.5 million price tag for a gaming industry transaction usually isn't eye-catching, but in this case, it's notable for a few reasons. First, wringing $7.5 million out of one property isn't too shabby for a company with a market capitalization of less than $130 million.
Second, Century Resorts Alberta, the unit of the operator that's selling the Calgary casino, is retaining ownership of the sports bar, bowling, and entertainment amenities at the venue, and is keeping the real estate, meaning the buyer will be paying Century rent. The lease terms are $358,102 annually for three years.
In reiterating a "buy" rating on Century, Union Gaming analyst John DeCree said Century's Calgary deal is one of the industry's most creative since the coronavirus pandemic started.
The investment community is placing added emphasis on gaming industry balance sheets in the current environment, and DeCree added that Century parting with the Calgary casino for immediate cash is more prudent than borrowing capital at punitive interest rates, as some operators have during the pandemic.
Small Company, Big Potential
The analyst sees Century as one of the best ideas among smaller gaming operators.
Wednesday's transaction announcement is a key incremental positive, as it alleviates potential concerns about liquidity, avoids any long-term liabilities or dilution, and is cash flow neutral or accretive in the long-run," said DeCree in a note to clients. "We see CNTY as one of the best small-cap growth stories in our coverage universe today, and continue to recommend the shares with a Buy rating."
Other analysts are bullish on the company as well, highlighting factors such as expansion into new US markets, strong reopening performances at the operator's Poland properties, and the sports betting opportunity set in Century's home market of Colorado.
Similar Guides On This Topic