Céline Dion's Husband, René Angélil, Dies at Home in Las Vegas
Posted on: January 15, 2016, 06:52h.
Last updated on: January 16, 2016, 10:36h.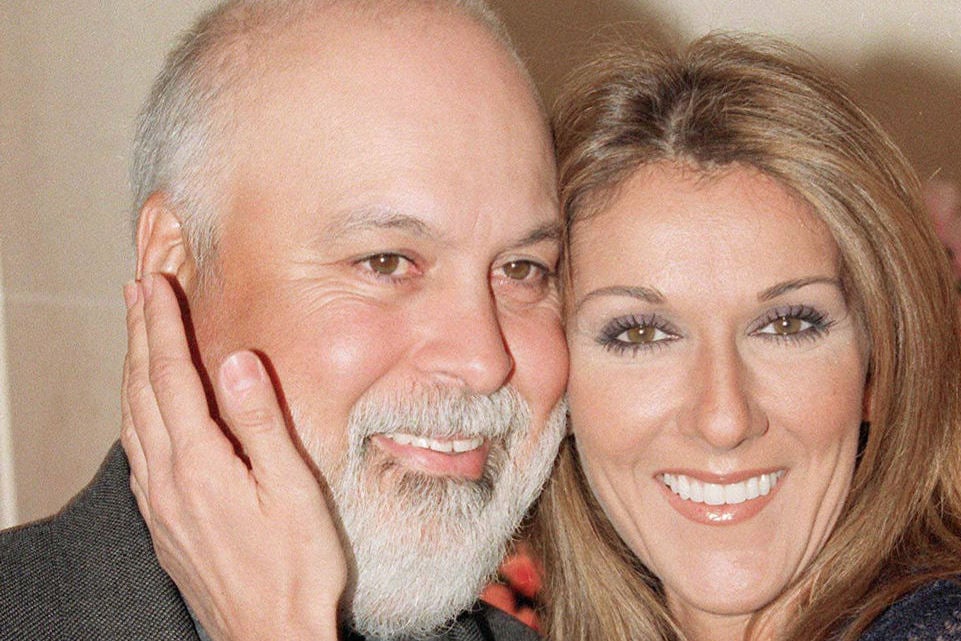 René Angélil, avid gambler and husband and former manager of Las Vegas perennial Céline Dion, has died after a long battle with throat cancer. He was 73.
Angélil had been ill for many years. His cancer was first diagnosed in 1999, and yet his death was sudden and unexpected, family and friends said in announcing his passing on Thursday.
As tributes poured in to the man credited with transforming Dion into a global superstar, Caesars Palace announced that the singer's forthcoming shows at the Colosseum Theater had been canceled until February 23rd.
Dion is understood to have spent the last few months caring for her husband, whom she described in a recent interview as "the only boyfriend I ever had."
Céline's Mentor
René Angélil was born in Montreal in 1942 to a Syrian father and a Lebanese-Canadian mother. He initially had a singing career of his own, with his band "Les Baronets," which mainly recorded French-language covers of American and British hits.
Later, he managed various Canadian artists, before meeting Dion in 1980, when she was only 12, and declaring her a star, her voice reportedly moving him to tears.
In 1981, he mortgaged his house to fund her first album, La voix du bon Dieu [The Good Lord's Voice], which made her a star in Canada. Angélil and Dion began dating in 1987 and were married in 1994 in an elaborate ceremony that was telecast worldwide. Throughout her rise to global superstardom, Dion has described her husband as a guiding light and mentor.
Angélil's gambling habits have long been a source of fascination for the media. He claimed he became a professional gambler in the late eighties when Dion took a break from her career to learn English, and that he had a "winning system" for blackjack.
Love of Gambling
But in 2007, former Las Vegas mayor-turned-Caesars-exec Jan Jones claimed that Angélil gambled $1 million a week. She later retracted the statement, saying that she was speaking hypothetically.
With Angélil's permission, Caesars took the unusual step of releasing details of its customer's losses, which between 2005 and 2006 totaled exactly $230,300. This was, however, offset by poker winnings of $259,079.
Angélil was an enthusiastic poker player and a common fixture on the Las Vegas poker tournament scene, and appeared in WSOP and WPT television broadcasts over the years.
"It is impossible to overstate the impact René and of course Céline have had on the history of entertainment in Las Vegas and at Caesars Palace, with his audacious vision regarding her residency, now 13 years and counting," Gary Selesner, president of Caesars Palace, said in a statement on Thursday.
"René was truly an amazing human being, showman and businessman, and over these many years became a loved and cherished member of the Caesars Palace family."