Casino Industry Rallies as US Stock Market Hits All-Time High
Posted on: November 22, 2016, 12:30h.
Last updated on: November 22, 2016, 12:37h.
The US stock market closed at an all-time high on Monday night, with bullish investors buoyed by the idea that a Donald Trump presidency will be good for big business. The Dow Jones industrial average, Standard & Poor's 500, and NASDAQ all set records, the first time in 17 years that all three have reached new highs simultaneously.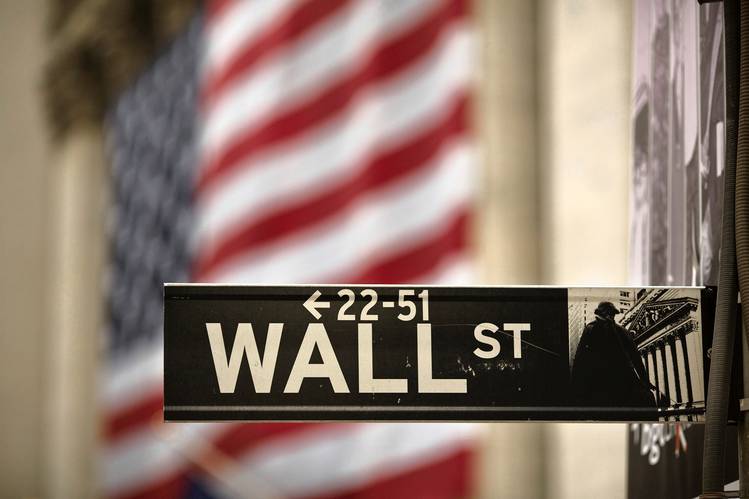 The market indexes have been lively since the election result, as investors demonstrate their faith that Trump will deliver on his promise of fostering a pro-business, pro-growth environment. Banks, healthcare stocks, and industrials were hot property, but the surge was led by investment in energy companies, as US oil prices reached their highest levels in weeks.
Gaming Industry Optimism
The assumption is that Trump will cut taxes, boost spending, bump up interest rates, and reduce regulation. Meanwhile, his past life as an Atlantic City casino mogul has helped people feel optimistic about the gaming industry.
The American Gaming Association said, in the wake of the presidential election result, that "a Trump Administration will feature significantly more restrained federal agencies than what our industry (and many others) experienced over the last eight years."
Casino industry stocks have certainly rallied, but this may have had as much to do with the rebound in Macau as with Trump's history with the casino industry.
After 26 straight quarters of falling revenues, casinos in Macau saw positive growth for the first time in August. Standard & Poor's said recently that the company is optimistic that new casinos, such as Las Vegas Sand's Parisian Macau and the new Wynn Palace, will drive the gambling hub's recovery.
Meanwhile, MGM Resorts is due to open the MGM Cotai next year.
Sure enough, shares in LVS gained $1.12, or 1.85 percent, while MGM Resorts International gained 54 cents, or 1.9 percent. And Wynn Resorts also gained $5.03, or 5.45 percent.
"Don't Jump to Conclusions"
The record-setting indexes, along with the climbing value of the dollar, has led to general enthusiasm towards the state of the US economy, but some analysts have also urged caution.
"It is becoming clear that market participants have digested the Trump reality with most waiting for further news relating to Trump's economic team, which could provide additional clarity on how he plans to lead the US economy," said Lukman Otunuga, FXTM research analyst, in a note.
Meanwhile, Maris Ogg, president at Tower Bridge Advisors, said that we might be reading too much into the President-elect's future economic policies.
"Stocks have rallied since the election on a lot of talk and no action so far, but it's a classic jump to conclusions. That, when coupled with high valuations, usually doesn't end well," Ogg cautioned.
Of course, based on prediction accuracy across the globe this year, you might want to take his concerns under advisement.
Similar Guides On This Topic