Manila Casino Development Westside City Announces $1 Billion Expansion
Posted on: February 27, 2018, 03:00h.
Last updated on: February 27, 2018, 02:37h.
Westside City Resorts World, a planned Manila casino development in Entertainment City, announced this week through a disclosure with the Philippine Stock Exchange that its total investment is increasing by P54 billion ($1.03 billion).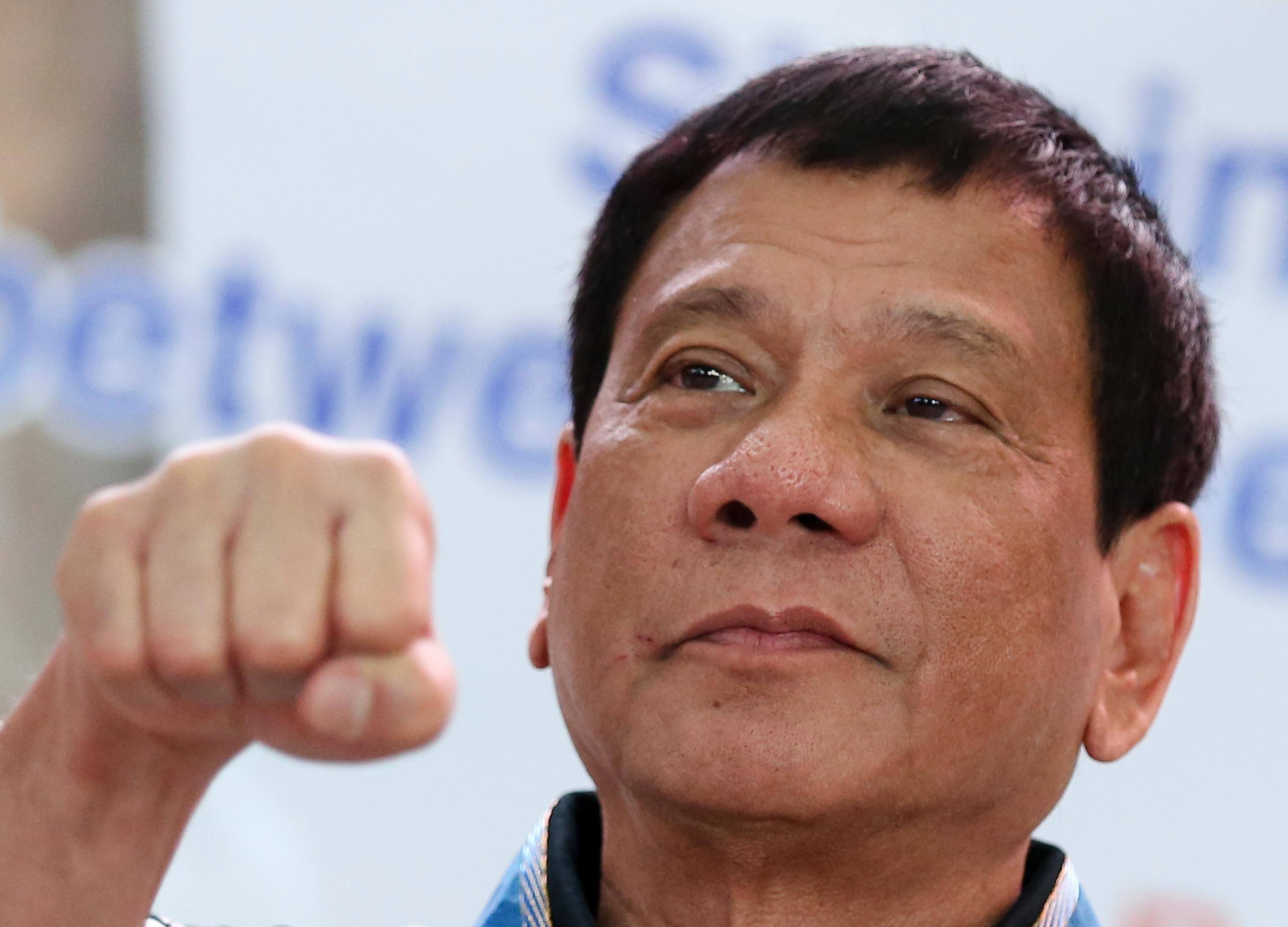 The MegaWorld Corporation, billionaire Andrew Tan's real estate company that's developing Westside City, said the added investment covers additional costs associated with building two hotels that will come with a total of 1,214 rooms. The hotel towers are expected to be completed before Westside City Resorts World opens in 2021.
MegaWorld says its total expenditure for the development now stands at more than $2.3 billion.
"MegaWorld is pouring in a huge amount of money, "MegaWorld Senior VP Francis Canuto said in a statement. "The demand is high and we want to tap every available opportunity in this booming side of the metro."
In addition to the more than 1,200 hotel rooms, Westside City will be a residential complex with 4,000 units. The nearly 77-acre integrated urban township will also feature a mall, numerous restaurants and shops, parks, and "array of leisure and entertainment facilities."
MegaWorld is constructing Westside City in conjunction with the Travellers International Hotel Group, a joint venture between Malaysia's Genting Group and Alliance Global. Travellers is the parent company of Resorts World Manila, the first integrated casino resort to open in the Philippines.
Mega Casino Developments
Manila's Entertainment City is what the Philippines hopes will become its version of Macau or Las Vegas. PAGCOR, the country's gaming regulator, has been directed by President Rodrigo Duterte to make the Philippines "the top gaming and entertainment destination in the Association of Southeast Asian Nations by 2020."
So far, the country is presumably on track. The government's low gambling taxes have attracted billions of investment dollars from casino operators.
Bloomberry Resorts opened its $1.2 billion Solaire Resort and Casino in 2013. It was followed in 2014 by Melco Crown's $1.3 billion City of Dreams, and in 2016 by Okada Manila, the $2.4 billion integrated resort developed by Japanese businessman and former Steve Wynn partner Kazuo Okada.
Thanks to Duterte's efforts to strengthen relations with China, visitor arrivals from the world's most populated country were up 25 percent in 2017. And that's led to more high rollers visiting Entertainment City.
Duterte All Over Map
Rodrigo Duterte's opinion on gambling seemingly depends on what day of the week he's asked.
After taking office in June 2016, the president ordered PAGCOR not to renew Philweb's operating license for its 299 internet gaming cafes. Duterte had a strong disliking of then-Philweb chairman Roberto Ongpin, who he labeled part of the illicit oligarchy.
But PAGCOR, at Duterte's guidance, later reissued Philweb's license, but only after Ongpin sold off his stake in the internet gaming company he founded at a deep discount.
The president has mandated that the Philippines become a "top gaming destination," but earlier this month PAGCOR Chairwoman Andrea Domingo revealed Duterte told her to stop issuing new casino permits. "As of January 13, we've stopped accepting applications," she declared.
Westside City's Manila casino plans have already been approved by PAGCOR.