Card Counter Ross Miller Sues Caesars for Illegal Detainment
Posted on: January 10, 2015, 10:00h.
Last updated on: January 20, 2015, 09:02h.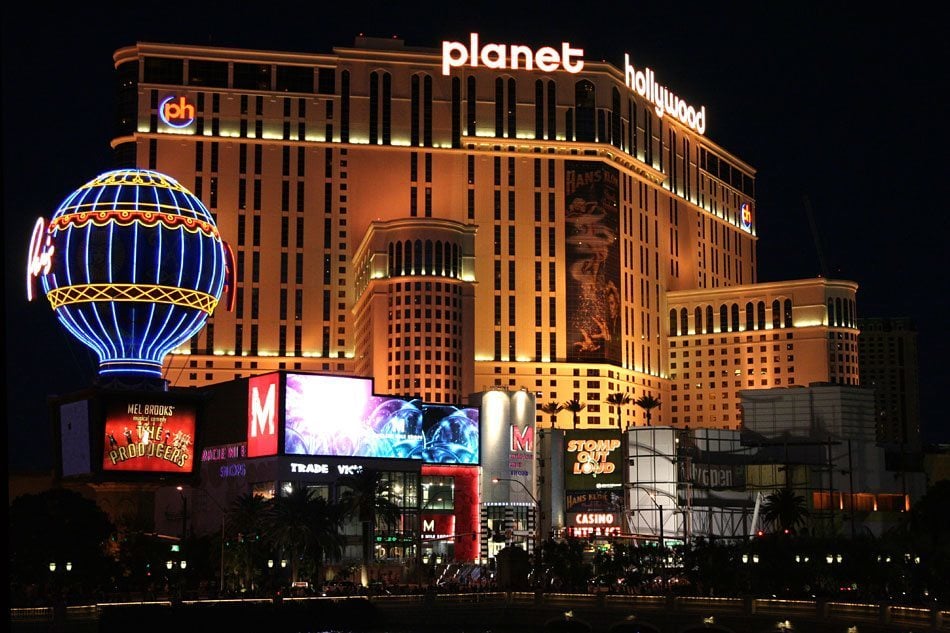 A card counter from New Jersey is suing Caesars Entertainment Corp after he says he was ill-treated by staff at Planet Hollywood in Las Vegas.
Ross Miller claims he was illegally detained after staff at the Caesars property spotted him counting cards at the blackjack tables in June 2013. He also claims that staff stole chips from him worth just under $5,000.
Miller is also suing Caesars for alleged illegal detention at three of its Atlantic City properties in a separate case.
According to the lawsuit, Miller, who admits to using advantage play, attempted to leave Planet Hollywood when he realized he was being watched by security.
As he attempted to cash in his chips at the cage they were confiscated, and he was asked to provide ID. Miller refused and instead attempted to contact the Nevada Gaming Board, but lacked the necessary cell phone reception.
Miller asserts in his lawsuit that at that point staff were under obligation to contact the Board themselves, but instead they repeated their demand to see his identification, which was once again refused. He was then told to leave the premises or face trespassing charges.
As he left he attempted to photograph his chips, at which point he was grabbed and handcuffed by Planet Hollywood staff, suffering cuts and bruises during the melee, the lawsuit claims.
No Right to Confiscate Winnings
The casino then called the police and launched criminal proceedings against Miller, of which he was acquitted, although he has yet to receive his money back. It is not known whether the money confiscated constituted his winnings at the casino, funds he brought with him into the casino, or both.
While card counting is not illegal in Nevada, casinos have the right to refuse to offer games to anyone they like and eject them from their private property, provided they are not doing so for reasons of discrimination.
By law, those caught practicing advantage play are under no obligation to speak to casino authorities or to provide ID, and the casino has no right to detain anyone because no crime has been committed.
Likewise they cannot confiscate winnings unless they have reasonable suspicion that a crime has taken place.
Uston Ruling
In New Jersey casinos are forbidden from barring card counters, thanks to a legal precedent established by Blackjack Hall of Famer Ken Uston, who in 1979 sued Resorts International, claiming that the casino had no legal right to ban a player for using skill.
The New Jersey Supreme Court upheld the agreed, ruling that ""the state's control of Atlantic City's casinos is so complete that only the New Jersey Casino Control Commission has the power to make rules to exclude skillful players."
"The casinos in general have this negative stigma," Miller told the Las Vegas Review Journal. "They dislike professional advantage players… In these particular cases, the stuff they did, it really hurt me," he added. He says he has spent thousands of dollars defending himself against criminal charges filed by casinos.
Miller is suing for theft, false imprisonment, defamation, battery and malicious prosecution.