Doing Las Vegas on a Budget: Tips for the Impecunious Traveler
When most of us think of Las Vegas these days, we think about high-life nightclubs where bottle service can run your liquor at a 2,000 percent markup; about high-limit tables games, and about five-star dining and shopping in luxury retail outlets like Chanel, Dior and Versace. But while fancy Vegas is certainly a reality for some, for many of us, that kind of vacation is simply outside our budget.

That doesn't mean you can't create a slightly more affordable visit and still come out feeling like a rock star, however; and we're here to show you how to do exactly that. We'll even break it down into categories for you, so you can see where to find the best deals with the most bang for your buck all over town.
Gambling, Rooms and Booze on a Budget
Let's start with gambling, because let's face it: that's the main reason you're going to Sin City, right? We're gonna be honest here: if you want to gamble at really low limits, for the most part, you won't be playing at places like the Bellagio or the Venetian. Your best bet is to head downtown; there you'll find iconic old-school Las Vegas casinos like the El Cortez; this property is actually the longest-running continually open casino in town, having first opened in 1941.
Here, you'll find low-limit tables games; for example, you can partake of roulette for as little as a buck a spin, with chip denominations that start at just 25 cents. Or try your hand at blackjack; they have single deck with a 3:2 payoff with just $3 and $5 minimum bets. The Cortez' unusual spin on live poker features a fairly common $1-3 structure for Texas Hold'em, but with a $1-6 bet option on the river only. They're also the last downtown property to still offer up Seven Card Stud, in case you're a fan.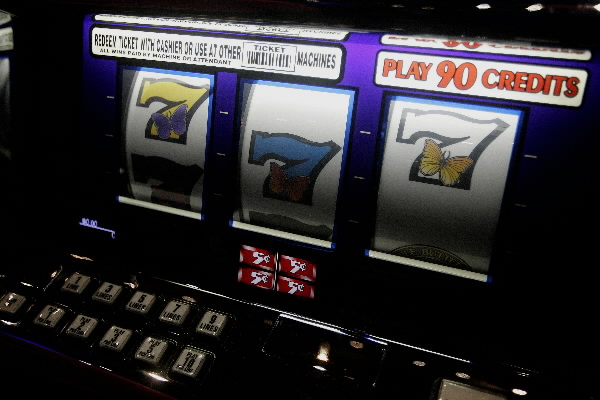 For slot players, you can gamble for hours at penny or nickel machines, and you're a high-roller there at their top limit of $5 per bet (just remember that's actually $25 per bet if you go "max bets"). The El Cortez website claims their slots are 42 percent looser than the Strips' and 34 percent looser than the Clark County average, and as claims like that are pretty tightly regulated by the Gaming Commission, it's certainly a selling point.
Technically, at least, you should be able to get free booze if you're playing anything; tip the waitress a buck minimum and more if you want to see her on a regular basis. We can't guarantee you're going to be served free Patrón at this kind of joint – in fact, we can pretty much guarantee you won't be – but it should be at least one up from home-stilled tequila.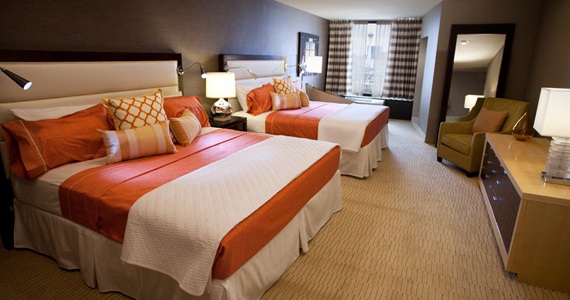 You can also check out other "lower end" downtown properties –  like the Plaza and Four Queens – for similar set ups. And always remember to have your play tracked  via rewards or players card: this can get you free meals and even a comped room if you show enough action. Sign up for emails and mailers too; because future trips could come with all kinds of freebies and price reductions.
Even if you have to pay for a room, all these places seem to have pretty good deals in the $29 and up range per night. Don't forget, there's always taxes that are added on, so budget for a bit extra.
Entertainment and Dining on a Budget
While there are several ways to get half-price show tickets and discount dining coupons, one of the biggest outfits to do this is called tix4tonight. With numerous outlets around town – including the popular Fashion Show Mall on the Strip, Planet Hollywood, Circus Circus, Bally's and at the Four Queens downtown, among others – you should have no problem finding them; plus you can access them online to get the latest mobile updates and email specials.
Each day beginning at 10 a.m., they have show tickets and dining specials for that evening at drastically reduced prices; obviously, producers and restaurants would rather fill up their rooms at a discount than lose money altogether, so this is a win-win for everyone. Show up early for the best selection, and be sure to have photo ID, a major credit card, or cash; they do not accept personal checks.
Be sure to check out their sister site tix4dinner for great 50 percent off deals on some of Vegas' best eateries as well.
Shopping on a Budget
Las Vegas is a mecca for anyone with a black American Express card – but for the rest of us, there's still plenty of ways to bring home some cool souvenirs or even pick up some fashions without breaking the bank.
Right on the Strip – and inside the chic Fashion Show Mall that sits across from the Venetian on Las Vegas Boulevard – we are big fans of Forever 21. Granted, it's almost all women's and girls' clothing and accessories, but the place is the size of a Beverly Hills estate and the prices are crazy cheap. Definitely for the fashion forward, but a huge array of styles and items to choose from.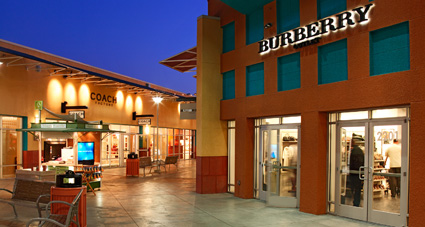 For more – and more varied – fashion shopping for either sex, there are two outlet malls on either end of town, both under the same ownership. Check out Las Vegas Premium Outlets South (140 stores) if you're closer to the Cali end of the Strip, or Las Vegas Premium Outlets North (150 stores)  if you're more in the downtown direction, closer to Utah.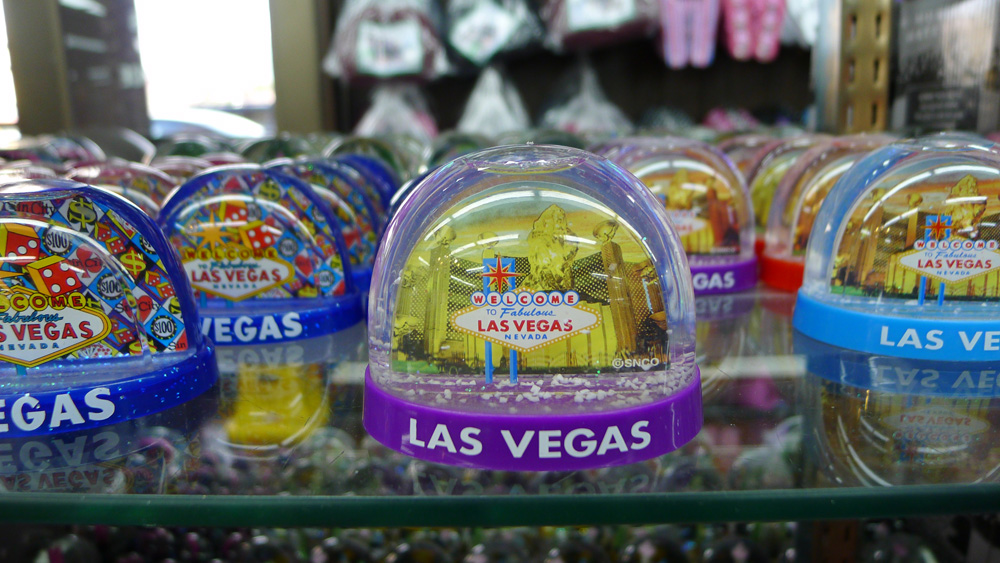 If you're specifically looking for a Las Vegas souvenir, there's always the iconic Bonanza Gift Shop that sits at the corner of Sahara and the Strip. It has a huge array of everything you can possibly think of with a Las Vegas motif, so be sure to check it out. Items start as low as .99, so there's truly something for everyone on your gift list.
Vegas on the Cheap
Of course, this is just the tip of iceberg; there are many more ways you can enjoy Sin City without needing a massive bankroll. Do a little pre-travel planning online, and you are sure to come up with more ways to enjoy Las Vegas on a budget than you ever dreamed possible!