Caesars Gets Indiana Racetrack Approval with Million Dollar 'Don't Pull That S**t with Us' Fine from State Gaming Commish
Posted on: June 30, 2018, 08:00h.
Last updated on: June 29, 2018, 03:56h.
Caesars Entertainment's proposed $1.7 billion Hoosier Park and Indiana Grand racino acquisition from Centaur Gaming is nearing the finish line. The casino giant received approval from state gaming regulators Thursday, but it's going to cost a million dollars more than originally planned to bring the deal home.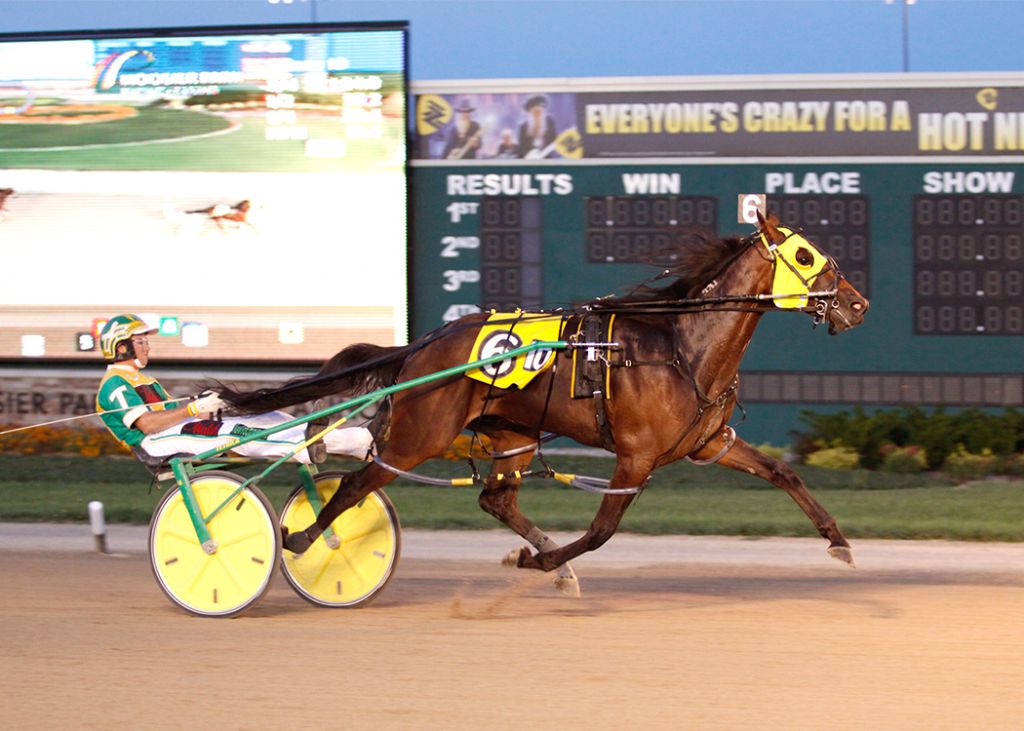 The Indiana Gaming Commission (IGC) has signed off the deal, but it also imposed a million-dollar fine on Caesars for attempting to "undermine the public's confidence and trust in the integrity of the gaming industry in Indiana" when it threatened to halt its Horseshoe riverboat expansion to a land-based venue.
'You Waited Too Long' Fee
In March, Caesars threatened to pull its proposed $85 million investment to move the Horseshoe Southern Indiana to dry land, due to a snafu concerning a hefty transfer payout for the two racetracks.
Under Indiana gaming law, a $50 million fee is required to complete the transfer of a casino property between two parties, although an exception is made if the seller has filed for bankruptcy.
Centaur filed for Chapter 11 reorganization in 2011, but regulators demanded the fee nonetheless, citing too much time having elapsed since that move hit the books. In retaliation, Caesars told the IGC that it would have to "seriously reconsider" the expansion of the Horseshoe.
It was all bluster, though. In mid-June, the company went ahead and broke ground on the move to land expansion, and Caesars and Centaur decided to simply swallow the IGC fee, which will now have that million-dollar fine tacked on. The payout paves the way for the acquisition of the two racinos at last.
All's Well That Ends Well
Sue Carletta, chief regulatory compliance officer for Caesars, said the company accepted the fine and was now "committed to ensuring that we move forward in a positive manner."
The purchase of the two racetracks would mean Caesars controls four of the five biggest revenue-generating casinos in Indiana. While state law forbids one operator from owning more than two, racinos are excepted, having been legalized under a different statute.