Empire Resorts to Close Monticello Raceway Casino: Racing Stays but Days May Be Numbered
Posted on: January 23, 2019, 05:21h.
Last updated on: January 23, 2019, 05:21h.
The casino at Monticello Raceway in Upstate New York is set to close on or around April 23, according to a filing this week to the Securities and Exchange Commission by its parent company, Empire Resorts.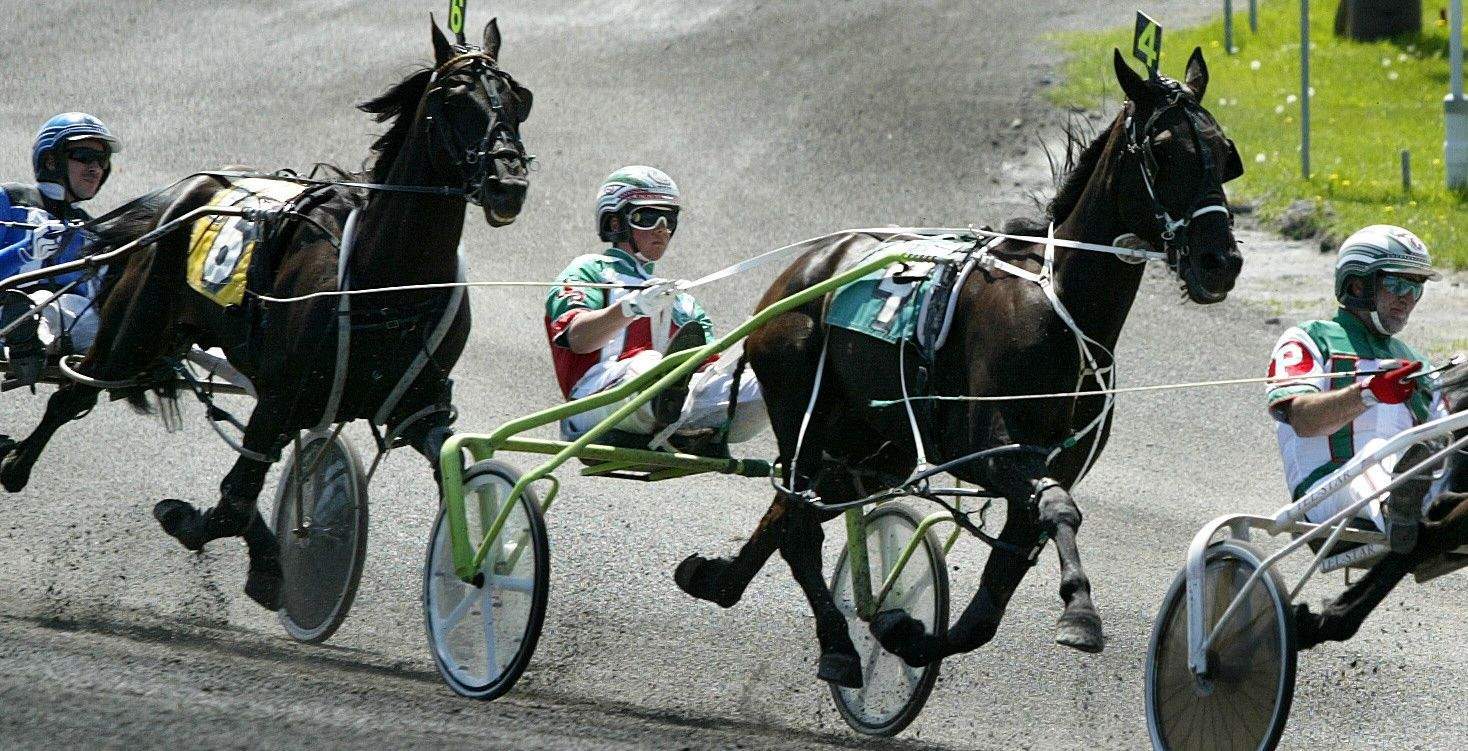 Empire said the racetrack — which opened in 1954 in the region's "Borscht Belt" heyday — would remain in operation and that horse racing would continue but it added that it could not guarantee the track's long-term future.
The Monticello Raceway was rescued from bankruptcy in 2009 by Malaysian-Chinese casino mogul KT Lim, chairman of the Genting Group. Lim's intervention established Empire Resorts, in which he holds a 88 percent stake.
Lim was content to bankroll the loss-making racino — which was permitted to host slot-like video lottery terminals — in the hope that New York State would eventually legalize full-scale casino gaming and that the venture would be a springboard to a casino license.
Catskills Rebirth on Hold
That gamble paid off. In 2013, voters opted by statewide referendum to amend the constitution to allow commercial casino gambling and authorize up to seven private licenses upstate.
In 2014, four licenses were issued in four separate regions. Empire was a successful applicant and it promised that its resulting new casino, six miles from the racino — the $1 billion Resorts World Catskills — would herald "the rebirth of the Catskills."
It hasn't quite worked out that way — not yet, at least. Empire has averaged losses of between $10 million and $13 million per month since it began a phased opening of the resort in February 2018.
Jobs at Resorts World
Empire's CEO Ryan Eller told The Times Herald that the goal was to avoid the cannibalization of revenues at Resorts World.
The company will retain a workforce of 40 at the harness racing track, while the remaining 160 racino employees are being invited to take jobs at the new casino or accept severance packages.
This move will allow us to not only increase operational efficiencies but enhance the casino experience at Resorts World Catskills for our guests with access to the industry's newest slot products and more than 150 live table games," said Eller.
Empire vowed to keep horse racing going in Monticello as part of its licensing presentation to the New York State Gaming Control Board, but according to The Times Herald the pledge was not formally put into writing.
The track has lost millions of dollars every year for years, and despite political pressure to keep it open, its future is desperately uncertain.