"Britney Bill" Tax Breaks, Designed to Lure A-List Entertainers to Atlantic City Casinos, Could Help City Come Back
Posted on: October 7, 2015, 02:53h.
Last updated on: October 7, 2015, 03:07h.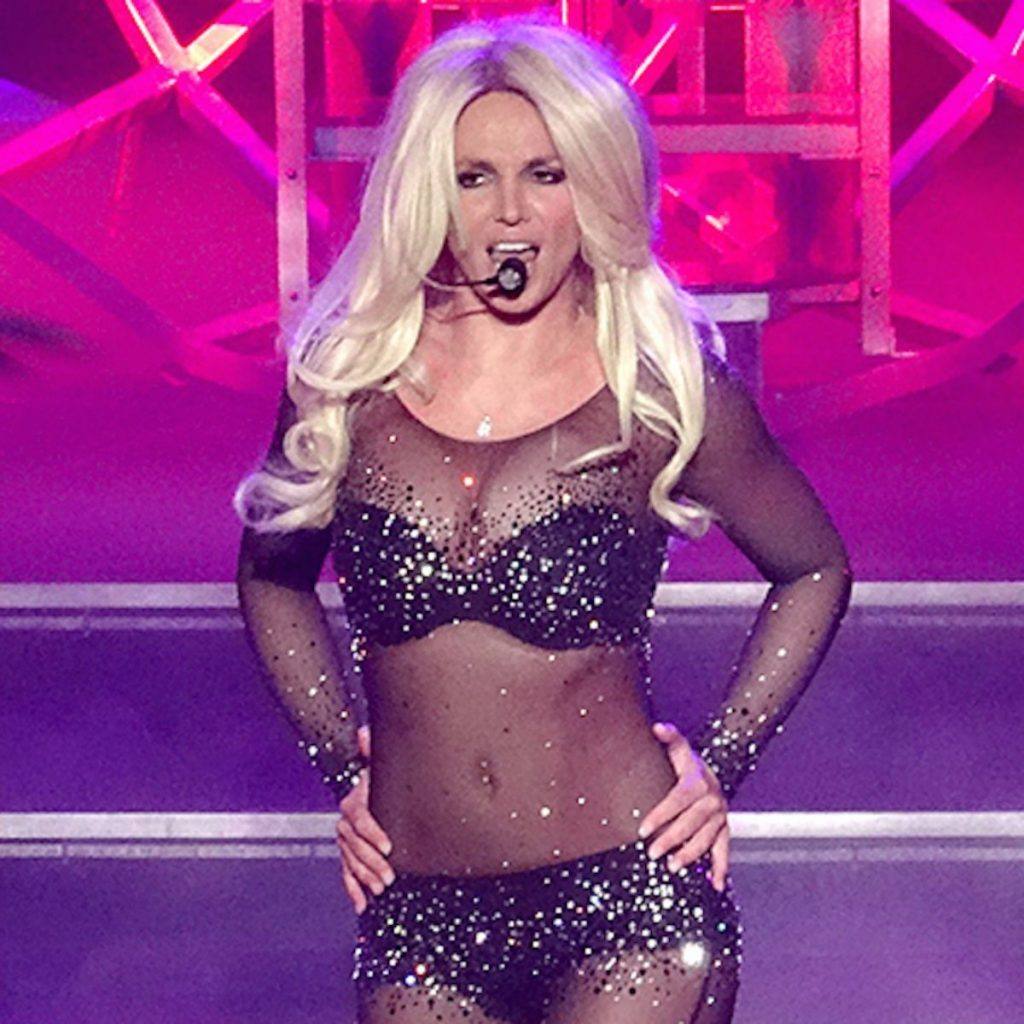 The so-called "Britney Bill" might soon be signed into law in New Jersey. The State Government, Wagering, Tourism & Historic Preservation Committee has approved the measure, which would provide tax breaks for top-level entertainers who regularly perform in Atlantic City and can pull in the massive crowds the  casinos need to make bank these days.
First introduced in January by State Senators Tom Kean (R-District 21) and James Whelan (D-District 2), S-2721 "provides gross income tax credit for A-list performing artists for income derived from certain live performances contracted for and rendered within the Atlantic City Tourism District on a recurring basis and within the State."
The "Britney Bill" is a reference to Britney Spears' residency show at the Planet Hollywood in Las Vegas, precisely the type of program New Jersey wishes to attract to its casinos.
Kean and Whelan believe the measure will boost the struggling economy in the east coast gambling mecca and the state as a whole. Whelan, who represents Atlantic City, said bringing premiere talent "will help pump revenue into the local and state economy, create jobs, and at no cost."
But Who's A-List?
One concern stemming from the five-page bill relates to how the Garden State would determine whether an act is qualified to be labeled "A-list."
According to the language included in the proposal, the final decision would be in the hands of the Secretary of State. Governor Chris Christie appointee Kim Guadagno currently holds that office, a 56-year-old former attorney.
Britney Spears, Bruce Springsteen, Taylor Swift, Rihanna, and Pharrell Williams are all unquestionably A-listers, but what about Jersey icon Frankie Vallie? The Secretary of State labeling and grouping performers seems difficult, and highly controversial.
Qualifying criteria is forthcoming, but will likely be based on ticket and record sales, along with national award recognitions.
The bill doesn't only lend itself to musicians and entertainers, but also dancers, actors, comics, and athletes. To qualify, the performer must be contracted on at least four occasions in Atlantic City during the calendar year.
"There's tremendous value in the ability to consistently draw world-class entertainment here, especially considering widely successful A-lister residencies in Las Vegas, where there's no income tax," Kean said.
Atlantic City Sunshine
It's been rather dreary and gray for Atlantic City over the past few years, as neighboring states have legalized land-based gambling to their constituents, thus eliminating the need to travel to the beachfront town.
Kean and Whelan speculate that making the resort city a hub of big-name acts would revitalize the boardwalk, but not everyone agrees giving the already-rich performers tax breaks is logical.
"Wealthy entertainers don't pick concert venues for their tax rates," Gordon MacInnes, president of the New Jersey Policy Perspective said. "The only folks gaining income since the Great Recession are those in the top tax brackets … They're the least in need of tax breaks."
New Jersey's version of the "Britney Bill" is expected to be taken up by the Senate Budget and Appropriations Committee.
Regardless of whether the legislation becomes law, optimism remains for Atlantic City.
PokerStars is on its way to the online gaming market, and its land-based partner Resorts Casino will soon open the first-of-its-kind Internet gaming lounge.
That might not totally save the struggling town, but it's a good start.