Boyd Casinos Aren't Only Thing Under Coronavirus Suspension. Now its Dividend Is, Too
Posted on: March 25, 2020, 03:38h.
Last updated on: March 25, 2020, 04:00h.
Boyd Gaming (NYSE:BYD) is joining the growing list of casino operators looking to conserve cash as the coronavirus hammers the industry. It said Wednesday it's suspending its quarterly dividend and pulling its earnings forecasts for 2020.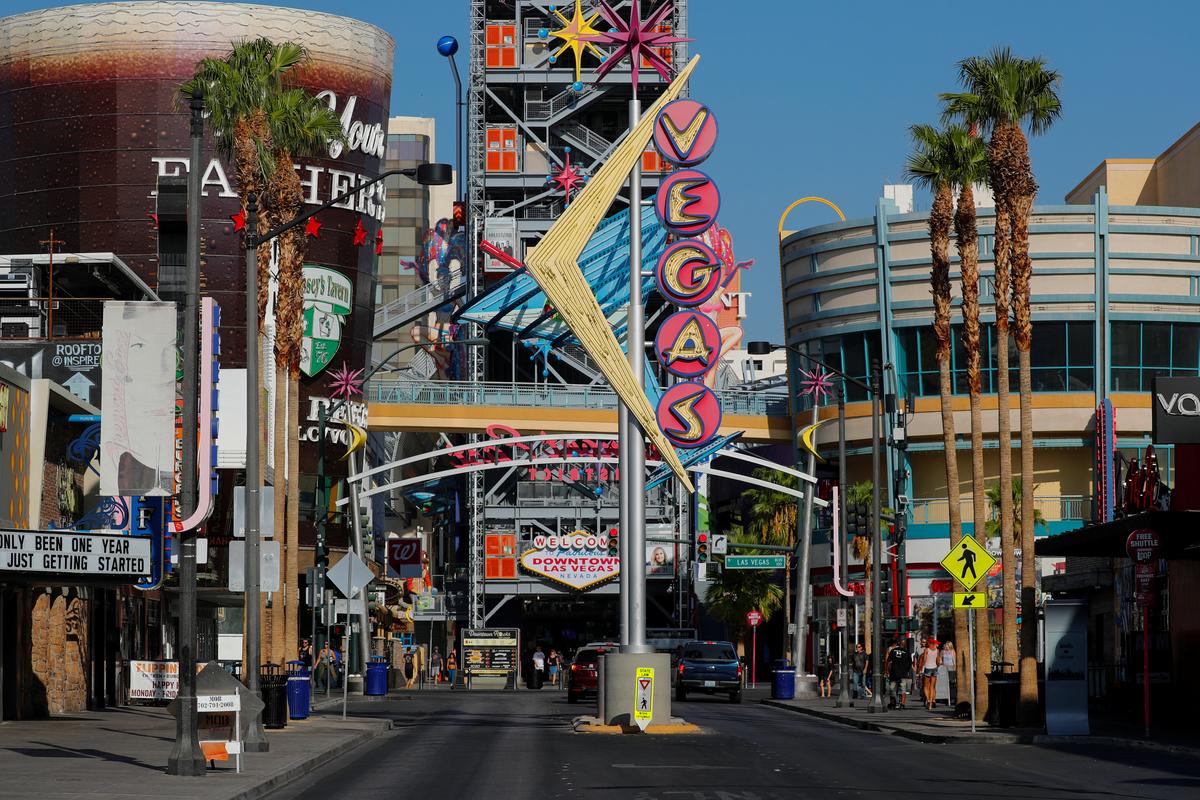 The announcement, made after the close of US markets, comes a day after the Las Vegas-based company said it expects closures of its gaming properties in states such as Illinois, Indiana, and Pennsylvania to last longer than previously expected. As of Wednesday evening, all domestic commercial and tribal casinos will be temporarily shuttered to prevent the spread of the coronavirus.
The Company today announced that it is withdrawing its previously announced Adjusted earnings before interest, taxes, depreciation, amortization, and restructuring or rent costs (EBITDAR) guidance for the full year 2020 and is suspending providing any new guidance until further notice, due to the continued impact of the pandemic on the Company's operations and its current inability to project future results," said Boyd in a statement.
Gaming companies pulling 2020 guidance because of the COVID-19 outbreak including device manufacturers, real estate firms, and operators themselves.
When it reported fourth-quarter results on Feb. 20, Boyd forecast 2020 adjusted EBITDAR of $915 million to $935 million.
Could be Tip of the Iceberg
With closures in some markets spanning longer than expected and Nevada's mandated shuttering still having at least three weeks left, industry observers are growing concerned about the cash positions of operators, noting that some could face bankruptcy unless they receive government aid or venues are soon reopened.
Prior to Boyd saying Wednesday it's suspending its dividend, one analyst estimated the company had enough cash to survive a year under a zero-revenue scenario.
Industry observers were already speculating that essentially all domestic gaming companies paying dividends, with the exception of Las Vegas Sands (NYSE:LVS), are candidates to cut or suspend those payouts, as there is little visibility as to when the industry will return to normal.
Decent Savings
Boyd did not specify for how long its dividend will be halted or what its savings will be under that scheme. The company's annual payout was 28 cents a share, and based on 78.06 million shares outstanding, the Aliante and Orleans operator would save $21.85 million if it didn't pay the dividend for a year.
That's the good news. The bad news is that the halt interrupts a decent run of dividend growth by the operator.
Boyd started paying a regular quarterly dividend in June 2017, and with a modest hike announced just 10 months ago, the payout had grown 40 percent in just three years, good for one of the best rates in the gaming industry.
In addition to Boyd and LVS, other well-known dividend payers in the gaming space include MGM Resorts International (NYSE:MGM) and Wynn Resorts (NASDAQ:WYNN). Neither of those companies have publicly commented on the fate of their payouts.