Borgata Gains Momentum in Phil Ivey $9.6 Million Edge-sorting Case 
Posted on: October 24, 2016, 05:00h.
Last updated on: October 24, 2016, 03:41h.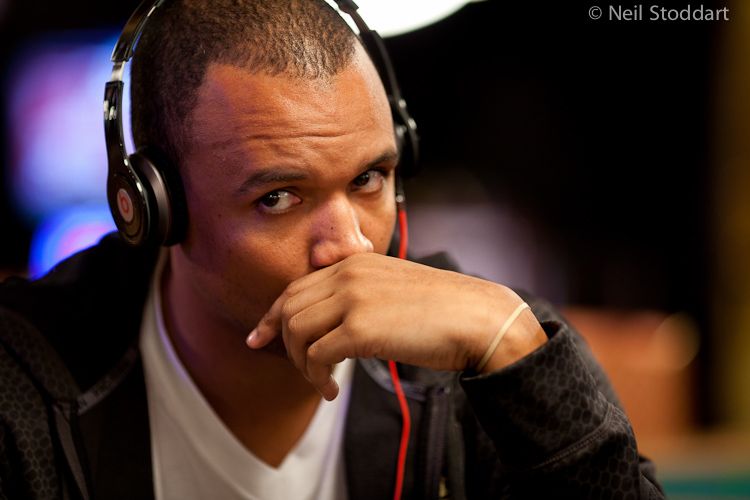 Poker legend Phil Ivey's hopes of clinging onto the $9.6 million he "won" playing mini-baccarat in the VIP rooms of the Borgata, Atlantic City are hanging in the balance.
Ivey, along with accomplice Cheng Yin Sun, acquired the disputed funds during four sessions of high-stakes gambling back in 2012, using a tactic known as edge-sorting.
This allows highly-skilled players to negate the house odds in baccarat by spotting tiny imperfections in the patterns on the back of cards in order to identify those most favorable to the player.
Crockfords Announcement Alerted Borgata
According to court documents, on the very day that Ivey and Sun were leaving the Borgata after their fourth and final session, news broke that Crockfords Casino in London was withholding $12 million previously won by the pair on the suspicion they had been cheating.
This, in turn, alerted the Borgata's management.
While Ivey and Sun have never denied edge-sorting, they claim that the practice does not break the rules and that they were merely using skill to gain an edge.
The pair sued Crockfords in an attempt to retrieve the withheld funds and were initially unsuccessful, although they are awaiting judgement on an appeal.
Cards Were "Marked"
Meanwhile, the Borgata sued Ivey and Sun for the $9.6 million, accusing them of fraud. On Friday, US District Court Judge Noel Hillman dismissed the fraud claim against the pair but said that their actions had violated the New Jersey's Casino Control Act (CCA), and that this put them in breach of contract with the Borgata.
The judge ruled that despite the fact that at no point did Ivey or Sun touch or tamper with the cards, they still constituted "marked cards."
The pair demanded that the dealer lay cards in certain positions, in order to better scrutinize the backs, which they passed off as one of the superstitious rituals common to baccarat players. But the defense's definition of what constituted marked cards was "too narrow," said the judge.
"By using cards they caused to be maneuvered in order to identify their value only to them, Ivey and Sun adjusted the odds of Baccarat in their favor," he wrote. "This is in complete contravention of the fundamental purpose of legalized gambling, as set forth by the CCA."
What Now?
However, the judge also noted that since New Jersey regulators had failed to issue a decision on the legality of Ivey and Sun's actions, it was still up to the court to decide whether the Borgata's contract-based claims were viable.
The Borgata was given has 20 days in which to submit a new brief outlining its damages resulting from the breach of contract and its preferred judgement. Ivey and Sun will then have 20 days to respond.