Bob Iger Back as Disney CEO as Company Ponders ESPN's Sports Betting Future
Posted on: November 20, 2022, 11:55h.
Last updated on: November 21, 2022, 12:19h.
The Walt Disney Company surprised many late Sunday when the global entertainment giant announced the return of Bob Iger as CEO.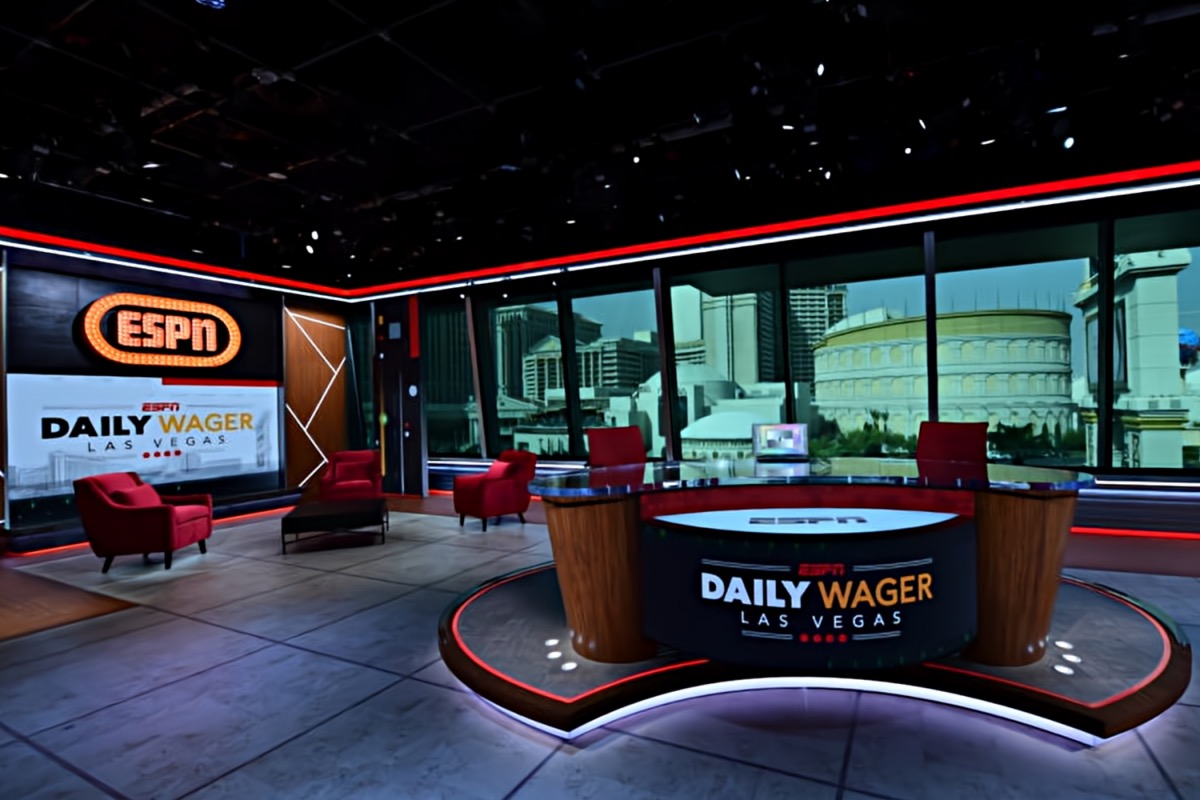 Iger, who previously served as Disney's CEO from 2005 to 2020, replaces Bob Chapek.  Chapek succeeded Iger in that role. The company's press release indicated that Chapek "stepped down," but The New York Times reported the board of directors ousted him.
"We thank Bob Chapek for his service to Disney over his long career, including navigating the company through the unprecedented challenges of the pandemic," Disney Chairman of the Board Susan Arnold said. "The Board has concluded that as Disney embarks on an increasingly complex period of industry transformation, Bob Iger is uniquely situated to lead the Company through this pivotal period."
Chapek on Sports Betting
Disney's portfolio of companies includes an 80% stake in ESPN, by far the top sports media company in the US. Across its slate of networks, ESPN carries games from all major professional leagues and collegiate conferences.
Trying to enhance ESPN's connections with sports betting was a significant part of Chapek's tenure as Disney CEO. The network has partnerships with Caesars Sportsbook and DraftKings, owning a roughly 6% stake in the latter.
In September, Chapek made headlines when he discussed ESPN's sports betting future within the Disney organization. One reason why Disney would not likely sell the sports media giant is that a sports betting partnership would serve as a "great proposition" to the loss of cable subscribers.
We've been looking at this for quite a long time," he said. "And I guess much like the general entertainment inside Disney+, we look at data and research all the time. And our data is undeniable… So we're pretty bullish on that, but it's really one of many things that we're entertaining to maximize ESPN's value – shareholder value within The Walt Disney Company."
The month before that, Chapek told analysts during a quarterly earnings call that Disney and ESPN officials had been in talks with several sports betting operators. The purpose of the talks was "to add some utility to sports betting and take away some friction for that" for ESPN viewers and web visitors.
Much Has Changed as Iger Returns
Chapek's views on sports betting differed from those of Iger during his first tenure as CEO.
It should be noted that the sports betting landscape has changed significantly since then. Sports betting is now legal in 36 states and the District of Columbia. That list includes states like Ohio and Massachusetts, where sports betting will launch in the coming weeks.
According to the Disney release, Iger will serve as the chief executive for two years. He'll groom his eventual successor. Still, the 71-year-old also faces orders from the board to develop a "strategic direction for renewed growth."
Time will tell if that direction includes deepening ESPN's sports betting connections.
"I am extremely optimistic for the future of this great company and thrilled to be asked by the Board to return as its CEO," Iger said in a statement.