Betfair New Jersey Online Poker Operations End, Casino Games Remain
Posted on: December 4, 2014, 01:21h.
Last updated on: December 4, 2014, 01:26h.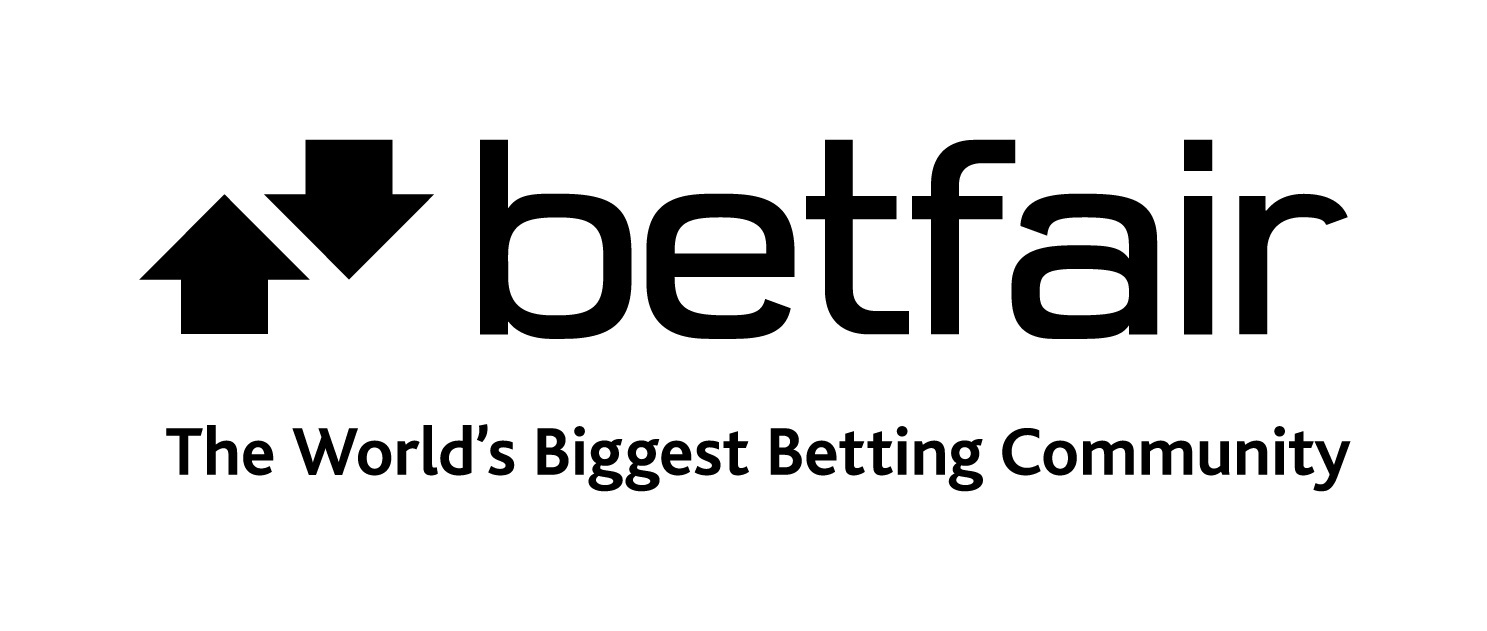 Betfair's poorly performing online poker site has become the second to leave the New Jersey online poker space since the state regulated Internet gaming just over a year ago.
Betfair follows Ultimate Gaming out of the market as a result of the wild underachievement of its poker platform; however, unlike Ultimate, which ceased all its operations shortly after leaving New Jersey, the UK-based betting exchange still has a healthy online casino in the state and has reported this week that its global operations are going full steam ahead.
Why Did it Fail?
It's difficult, on the surface, to understand just why Betfair's poker platform failed so miserably. The company reported taking just $50 in rake during the first 10 months of 2014 at a time when Party/Borgata was reporting $1 million per month in revenue. In September, Betfair took just $1 (yep, a single buck) in rake and then, in October, nothing at all.
Although it may not be a hugely recognizable brand in America, it's a well-known and trusted company worldwide, and as a skin of the Ongame Network, albeit the only one in New Jersey, Betfair possesses tried, tested, and reliable software.
Furthermore, the poker room had one of the most competitive promotional schemes in the market, with a sign-up bonus equivalent to some 40 percent in rakeback and a VIP rewards with a value equal to 20 percent at the top level. And, with a poker platform linked to a healthy online casino platform, which, in October took a reported $856,000 in gross gaming revenue, the mystery deepens.
No Picnic in the Garden State
It has been far from smooth sailing for Betfair in New Jersey. It launched its iGaming operations there in November 2013, initially partnering with the now-defunct Trump Plaza. When, in mid-July, is was announced that the Plaza would be closed, Betfair found itself in a sticky situation: as part of New Jersey regulations, online gambling companies must ally themselves with existing land-based operators in order to offer their services in the state.
However, the New Jersey Division of Gaming Enforcement (NJDGE) ruled that Betfair's agreement had been with Trump Entertainment, not just the Plaza, and therefore the company's servers could find a new home at the Trump Taj Mahal. The relief was short-lived, though, as in September, Trump Entertainment announced it would file for bankruptcy.
Betfair has since formed a relationship with Caesars, albeit through a temporary transactional waiver granted by the DGE, valid for just six months, while it seeks a more permanent arrangement.
Hope and Change (as in, Cha-Ching)
Elsewhere, though, things are going better for Betfair.
The company posted its biannual results this week, announcing a 51 percent rise in earnings for the period, to £73.9 million ($116 million). This has allowed Betfair to give its shareholders a £200 million ($313 million) Christmas present. Betfair said these record results are down to a growth in its customer base, which it attributes to a strategy of withdrawing from unregulated markets and trying to attract new users with its traditional sports book product.
The company also cited a string of favorable sports results, including good profits from this year's World Cup, as reasons for the spike in revenue.