Bet365 Approved for Arizona Sports Wagering License
Posted on: August 29, 2023, 06:24h.
Last updated on: August 30, 2023, 11:31h.
Bet365's U.S. expansion is continuing, as the operator was awarded a sports betting license in Arizona. The Arizona Department of Gaming (ADG) made the announcement on Tuesday.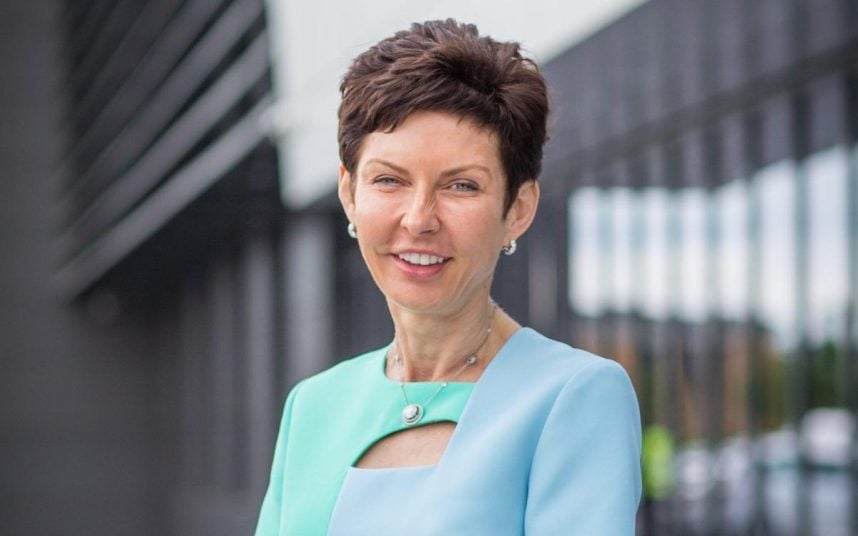 In late June, ADG said it would open bidding for three new sports wagering permits in the state — two associated with professional sports teams located there, and one for the Ak-Chin Indian Nation. The latter was left without an online sports wagering partner last October when Fubo shuttered its sportsbook operation. Bet365 is partnering with that tribe.
The application window for event wagering licenses opened on August 1, 2023 and closed on August 15, 2023. Applicants were required to submit their completed applications within this timeframe in order to have been considered for an event wagering license," according to a statement issued by ADG.
The agency's statement didn't include details about the fate of the other two licenses, nor did it mention if other gaming operators bid for the permit that was won by Bet365.
Bet365 Making US Presence Felt
Bet365 will be the 17th sportsbook operator in Arizona, joining the likes of Bally Bet, Betfred, BetMGM, BlueBet, Caesars Sportsbook, DraftKings, FanDuel, and SuperBook Sports, among others.
Arizona and Kentucky are the latest additions to the operator's U.S. footprint. UK-based Bet365 is operational in Colorado, New Jersey, and Ohio, and has market access in Pennsylvania. That confirms Bet365 has access to attractive markets and is taking a pragmatic approach to expanding in the U.S.
In this country, the mobile sports wagering market is largely dominated by FanDuel and DraftKings, with BetMGM ranking as the only other operator that's cobbled together solid market share. Industry analysts have long viewed Bet365 as one of the foreign companies that could make inroads in the hypercompetitive U.S. sports wagering market.
Founded in 2000, Bet365 has an estimated 90 million customers around the world, confirming its dominance in markets such as the UK and Europe. In addition to its U.S. footprint, the operator has further North American exposure by way of Ontario, Canada, that country's most populous province.
Arizona Allure
Arizona is an attractive sports wagering market for operators. While its land-based casino gaming is controlled by tribal entities, unlike California and Washington State, Arizona embraced a competitive sports wagering model, opening its doors to external entrants.
Additionally, the state is the 14th-largest in the nation by population, and one of the fastest-growing. Its broad menu of online operators even entices some bettors from Nevada to cross state lines to access a large suite of different odds and bets.
It remains to be seen what will come of the other available licenses in the state. But it's possible Fanatics could be among the operators that eventually pursues one of those permits.