British Columbia's Casino Money Laundering Problem Exploded in the Late 1990s: Whistleblower
Posted on: May 1, 2019, 01:23h.
Last updated on: May 1, 2019, 01:23h.
British Columbia has been rocked by financial scandal following revelations that its casinos had become "laundromats for organized crime" over the past decade, with Chinese criminal gangs transforming the province into a global money-laundering hub with links to the fentanyl epidemic.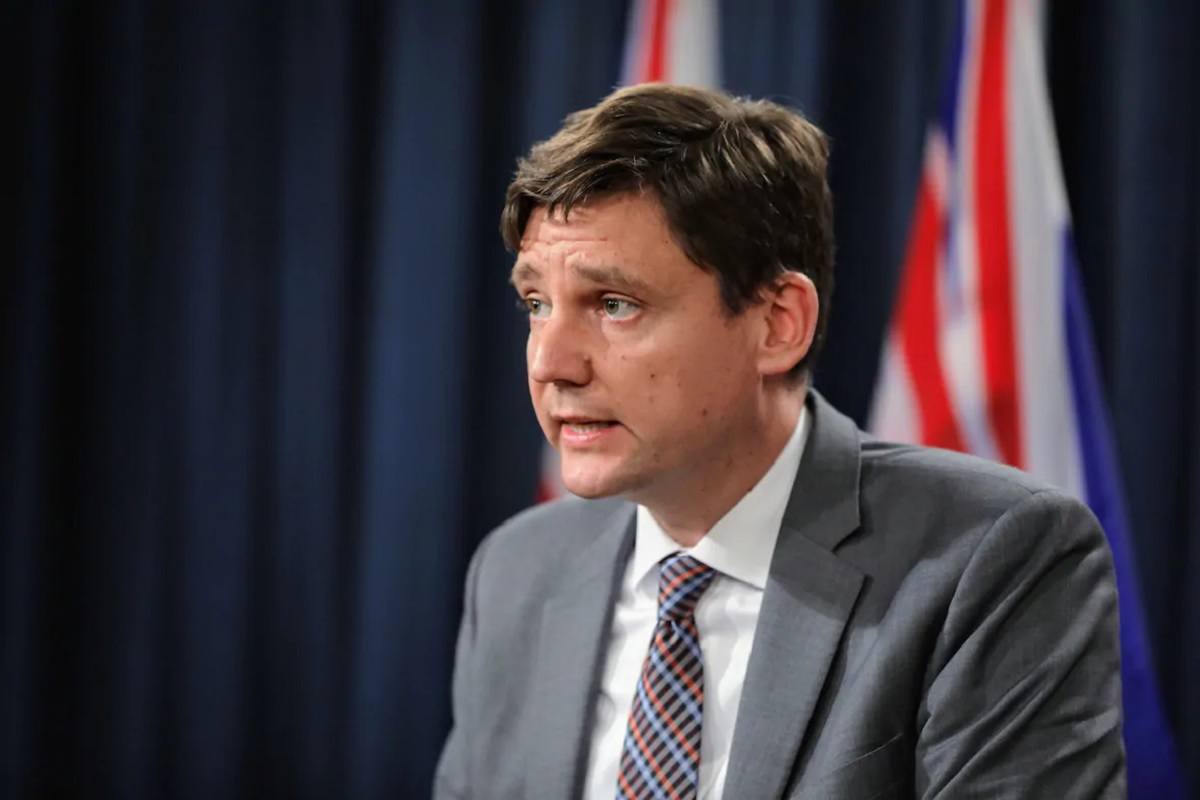 But the scandal may go back further than a decade, to the late 1990s, according to a former whistleblowing casino supervisor, who recently contacted Canada's Global News.
In fact, Muriel Labine remembers the exact moment money-laundering "exploded" in British Columbia and the triad gangs like "the Big Circle Boys" and "the Yellow Triangle Boys" moved in.
In May 1997, the New Democratic Party (NDP) government increased the maximum bets per hand from C$25 to C$500, extended gaming hours, and brought in baccarat tables – the game favored by Asian high-rollers.
Within days, the high-rollers flooded in, almost always surrounded by young Asian men prepared to lend them cash, and lots of it.
Bags Stuffed with Cash
Labine worked at a property in Richmond owned by Great Canadian Gaming, which Global News has declined to name. The former supervisor has provided the news agency with documents and journals recording the alleged infiltration of the casino floor by triad loan sharks who carried with them bags stuffed with cash.
The revelation is a potential embarrassment to the incumbent government, which largely pinned the problem on the previous Liberal Party administration.
It may be true that the Liberals turned a blind eye to what was going on — or, worse, covered it up — but it appears the problem may have started on the NDP's watch as a direct result of NDP gambling reforms.
We are all concerned for our safety, and we feel we need to document these activities for our own well-being," Labine wrote in her journal in August 1998.  "We feel the baccarat pit is getting out of hand and that the casino is ignoring our warnings … staff are becoming more aware of the gangs that are now working amongst us … supervisors are feeling intimidated and overwhelmed."
Authorities now believe Chinese criminal underground banks were able to exploit weak BC financial regulations to launder drug money. This was often made from the sale of narcotics shipped to Canada from South America and the fentanyl factories of China's Guangdong province. Money would be washed through BC's casinos and through the purchase of real estate in Vancouver.
Disgruntled Employee?
While Great Canadian Gaming simply said it "refused to comment on employee matters" when contacted by Global News, Great Canadian's vice-president at the time, Adrian Thomas, agreed to an interview.
He said he had never had any indication loan sharks were laundering drug money and described Labine as a disgruntled and troublesome employee who was motivated to lie because she has been turned down for promotion.
Labine says she fears being sued by Great Canadian but is speaking out because it is the "right thing to do."
Similar Guides On This Topic