Amaya Gaming Raided by Financial Investigators in Canada as Stock Plummets
Posted on: December 12, 2014, 09:48h.
Last updated on: December 12, 2014, 09:58h.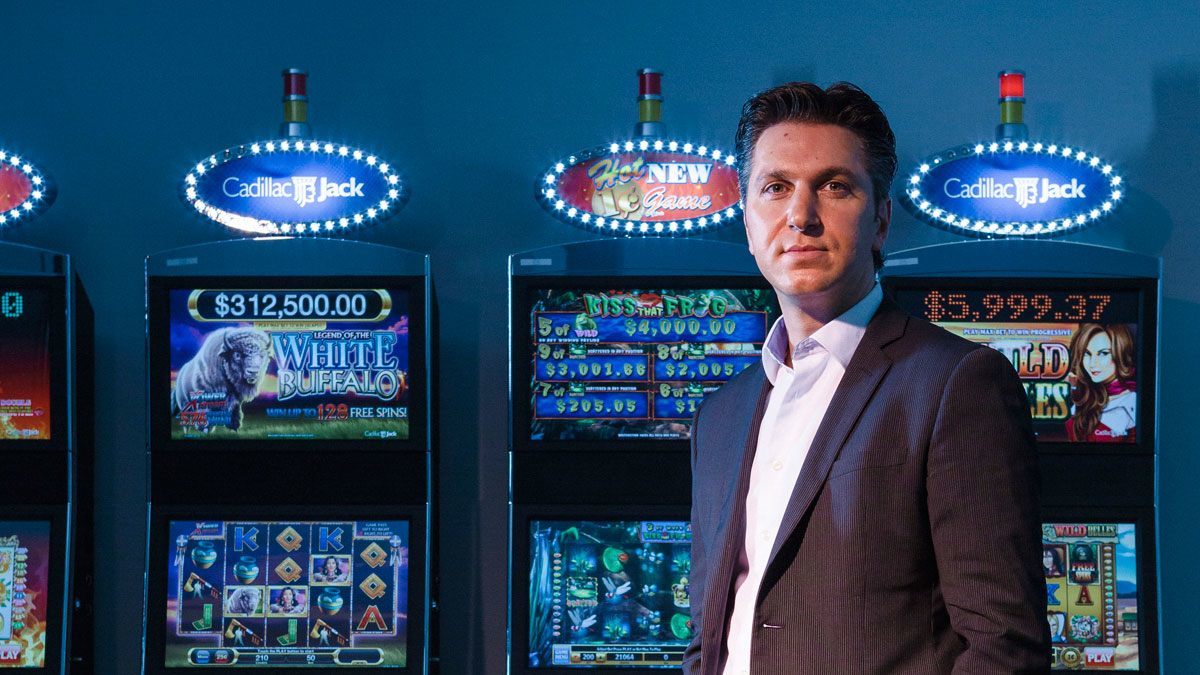 Amaya became the hottest online gaming company in the world earlier this year after completing a $4.9 billion takeover of the Rational Group, the parent company of PokerStars and Full Tilt.
As you'd expect, securing the rights to two of the world's largest online poker sites was a major undertaking and, if recent reports are to be believed, it wasn't without its problems.
Despite being the legal owner of the Rational Group (parented by the Oldford Group) since June, Amaya Gaming's Canadian headquarters were raided on Wednesday after potential problems with the trading of its securities arose.
Surprise Attack
Following an internal investigation, the Canadian mounted police, along with the regulator of Quebec's financial markets, the Autorité des Marchés Financiers (AMF), raided Amaya Gaming's offices without notice.
Although a reason for the raid has not yet been given, a spokesperson for the AMF confirmed that the police were only there as a security precaution and not for any reasons directly related to the investigation.
"Yesterday's operation is part of an AMF investigation on that company. I can't go further for the moment," a representative of AMF told Forbes.
In response to the news, Amaya released a statement earlier today explaining that it was cooperating fully with the authorities on the matter and that, so far, it isn't not aware of any wrongdoings.
"To the Corporation's knowledge, this does not involve any allegations of wrongdoing by the Corporation. Amaya will continue to cooperate, if and as requested, consistent with our practice to always cooperate with regulatory authorities. The Corporation will continue to monitor the investigation if and as it proceeds. The investigation has had no impact on Amaya's business operations, employees or companies," read the press release.
Amaya Shares in Freefall
Although Amaya Gaming is denying any financial irregularities, its share price has been in freefall throughout the day. Following the news that Amaya Gaming would be taking control of the Rational Group, the company's share price had risen by 340 percent this year. However, following the confirmation of the raid on Wednesday, the value of the company has taken a nosedive, with Friday's price opening 25 percent lower than on Thursday.
As investors and financial experts clawed for information, the price rebounded slightly during Friday's trading session, and shares were changing hands at C$29.74.
Away from the stock market, Amaya Gaming's news has caused concern among members of the poker community. Although the company is unlikely to collapse overnight and take down PokerStars and Full Tilt, the investigation could certainly harm Amaya Gaming's short-term chances of securing a US iGaming license.
Commenting on the situation via his Twitter account, financial expert and gaming analyst Adam Krejcik tweeted: "I don't have any inside info (excuse pun) on $AYA & can't predict how this will all play out, but certainly a negative for co image in terms of US licensing process and getting dual listing outside of Canada. Also creates additional uncertainty/risk for investors."