Allwyn Entertainment Scraps SPAC Merger
Posted on: September 27, 2022, 10:50h.
Last updated on: September 27, 2022, 04:14h.
In another sign of stress in the blank-check landscape, European lottery giant Allwyn Entertainment is scrapping plans to merge with special purpose acquisition company (SPAC) Cohn Robbins Holdings (NYSE: CRHC).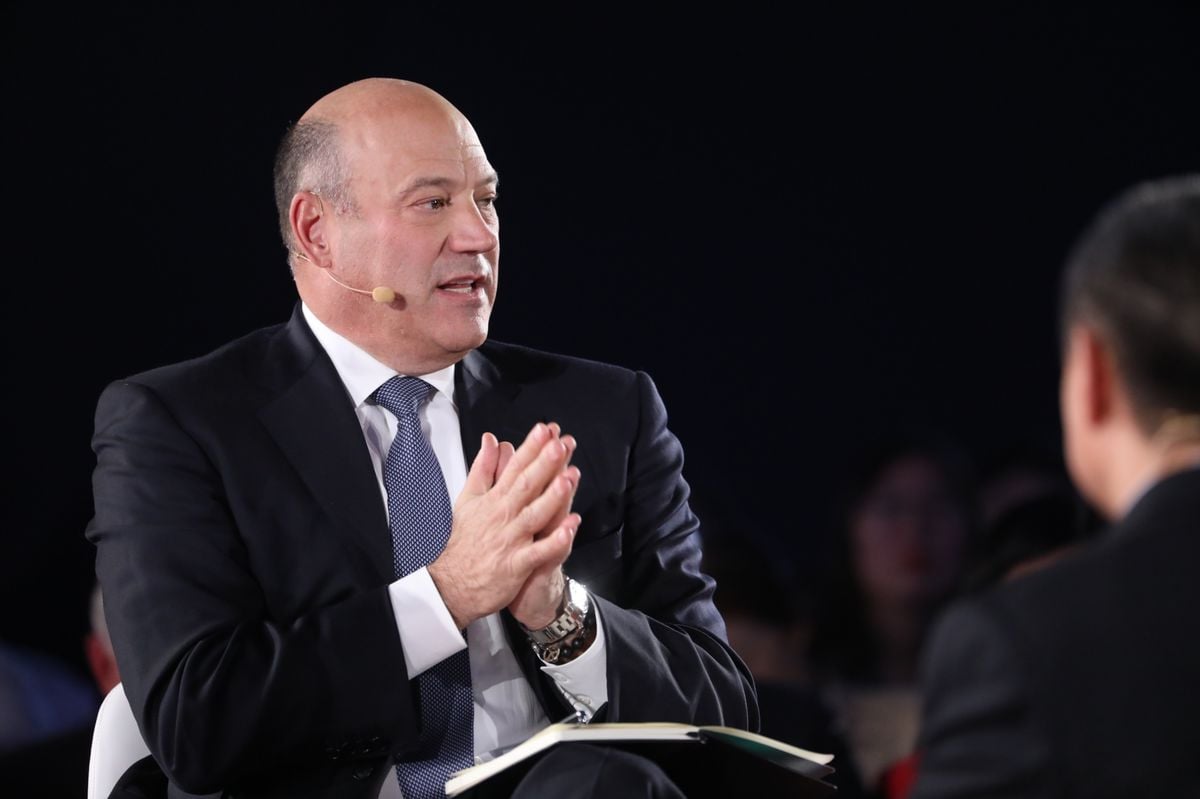 The deal, which was announced in January, valued the lottery company at an enterprise value of $9.3 billion. If the transaction had been consummated, it would have ranked as one of the largest blank-check mergers on record. The merger was originally slated to close by the end of the second quarter.
After consideration, Allwyn and Cohn Robbins have jointly decided not to proceed with the transaction. Allwyn remains committed to joining the public markets in due course when conditions are more favorable and to expanding its business into the US," according to a statement issued by the companies.
Allwyn operates lotteries in Austria, Cyprus, the Czech Republic, Italy, and Greece, among other countries.
Allwyn Alive, Maybe End of Road for SPAC
Allwyn is still eyeing an initial public offering (IPO), though it didn't give a time frame. As for the collapse of the SPAC marriage, market volatility appears to be the culprit.
"Allwyn, Europe's largest lottery operator, received strong indications of support during recent meetings with investors. But the marketing period coincided with significant market volatility amid a backdrop of concerns about the prospects for inflation, interest rates, and recession. Despite this, investors offered commitments of almost $700m to support the combination with Cohn Robbins," according to the statement.
Allwyn could make for a desirable publicly traded gaming company. It recently won the tender for the UK National Lottery, is profitable, and is enthusiastically supported by the investment community for its lottery assets. As a pure-play lottery company, its shares may not be subject to the conglomerate discounts other lottery businesses are often subject to when larger gaming enterprises control those operations.
As for the fate of Cohn Robbins Holdings, liquidation could be on the horizon. The SPAC went public in September 2020, raising $830 million. Blank-check companies usually have two years to find a merger partner before facing liquidation. Earlier this month, Cohn Robbins investors voted to extend the business combination deadline to December 11.
SPAC Fever Cools
SPAC mania reached a fevered pitch in 2020 that extended somewhat into 2021, with the gaming industry being one of the epicenters of that enthusiasm.
That ebullience is now on life support, as a slew of companies that came public via blank-check deals — gaming and otherwise — have struggled mightily. Some have seen share prices decline to $1 and below, jarring investors' faith in the process.
Playtech dropped plans to bring Caliente Interactive's Caliplay unit public in the US this year in the gaming space this year through a SPAC merger. On the other hand, the industry still has irons in the blank-check fire, including PlayUp's recent announcement of a SPAC merger and Okada Manila's ongoing push to list on the Nasdaq.