International Game Technology Could Be Jackpot for Investors, Says Analyst
Posted on: April 19, 2023, 06:52h.
Last updated on: April 19, 2023, 06:52h.
Investors don't need to play slots to hit jackpots, but they can benefit from vibrancy ascribed to gaming device manufacturers International Game Technology (NYSE: IGT) and Light & Wonder (NASDAQ: LNW).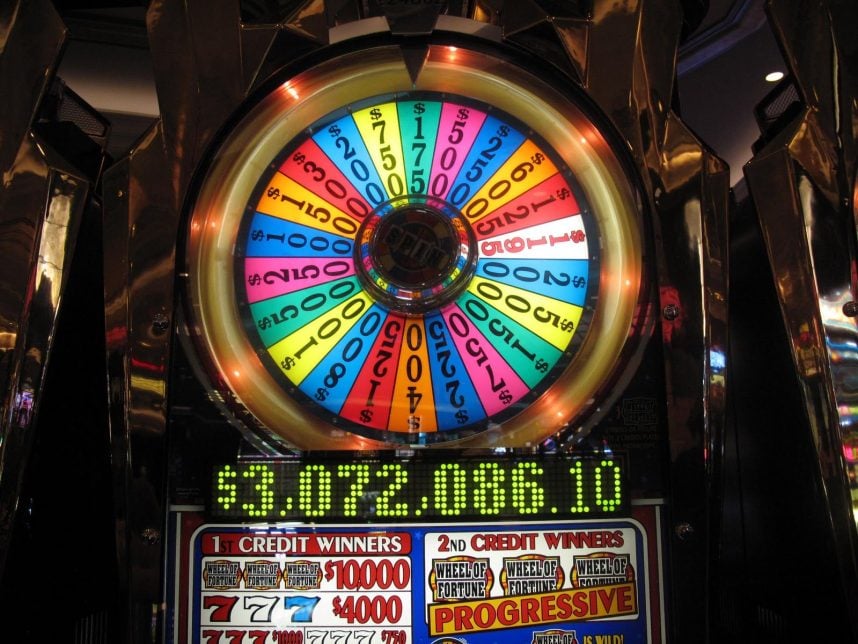 That's the sentiment of B. Riley analyst David Bain who initiated coverage of both stocks in notes to clients today. He started coverage of Light & Wonder with a "neutral" rating and a $57 price target, implying downside from today's closing handle at $61.84. He's more constructive on IGT on which he has a "buy" grade and price objective of $43, or 55.3% above where the shares closed today.
One of the reasons Bain is bullish on IGT is its highly profitable lottery unit. Light & Wonder sold its lottery business in late 2021.
IGT's lottery systems and solutions are used by 8 of the top 10 largest lotteries globally," wrote Bain. "The average customer relationship duration is measured in decades, and IGT has been successful in converting 100% of top 10 incumbent rebids. Lottery is known for its significant size, recurring nature (IGT lottery revenue is ~90% recurring), and economic resiliency."
He adds that many investors may be overlooking the growth part of the lottery equation, which includes a steady influx of new players, rising appetite for pricier scratchers and the emerging iLottery industry.
IGT Trades At Surprising Discount
While casinos remain dedicated buyers of new slot machines and IGT is one of the leaders in terms of North American market share in the industry, its shares trade at a steep discount relative to its peer group.
"Yet, IGT trades 20% below the casino supplier peer average. The remaining ~4% of IGT's business is digital content delivery, a high-growth, asset-light business with comps averaging 9.8x. We believe real-time strength across each of IGT's categories will prompt a valuation re-rating by investors," observed Bain.
Gaming accounts for 25% of IGT's earnings before interest, taxes, depreciation and amortization (EBITDA) and it's also the company's fastest-growing segment. IGT is the company behind the famous Wheel of Fortune series of slot machines, but its slot portfolio expands well beyond that title.
"We examine several valuation scenarios with each yielding the same conclusion: IGT is undervalued. Even applying significant valuation discounts to IGT's lottery and gaming businesses versus peers (despite strong setups for both divisions, in our opinion) results in a significantly higher stock price," said Bain.
Light & Wonder Evaluation
Bain acknowledges there are some points to like with Light & Wonder, including the company's sizable de-leveraging story, which came by way of selling its lottery and sports betting businesses. Additionally, the firm is one of leaders in North American slot market share.
The analyst's tepid "neutral" rating on the stock appears to be the result of valuation and the potential need for an acquisition to lift near-term EBITDA.
"LNW's EV/EBITDA is 16% above the casino supplier peer average, and its 6% FCF yield compares to peers at 10%," concluded Bain. "While we believe LNW's business mix, product specialty depth, and strong management support a valuation premium to most suppliers, our sum-of-the-parts valuation, which uses above-peer multiples to segment EBITDA, does not justify share price upside from current levels, particularly in light of certain risks."