Allwyn, UK Lottery Winning Bidder, Says Russia Sanctions Could Hurt Business
Posted on: April 13, 2022, 06:12h.
Last updated on: April 13, 2022, 10:19h.
Allwyn Entertainment has warned investors that Russian sanctions related to the war in Ukraine could adversely affect its business.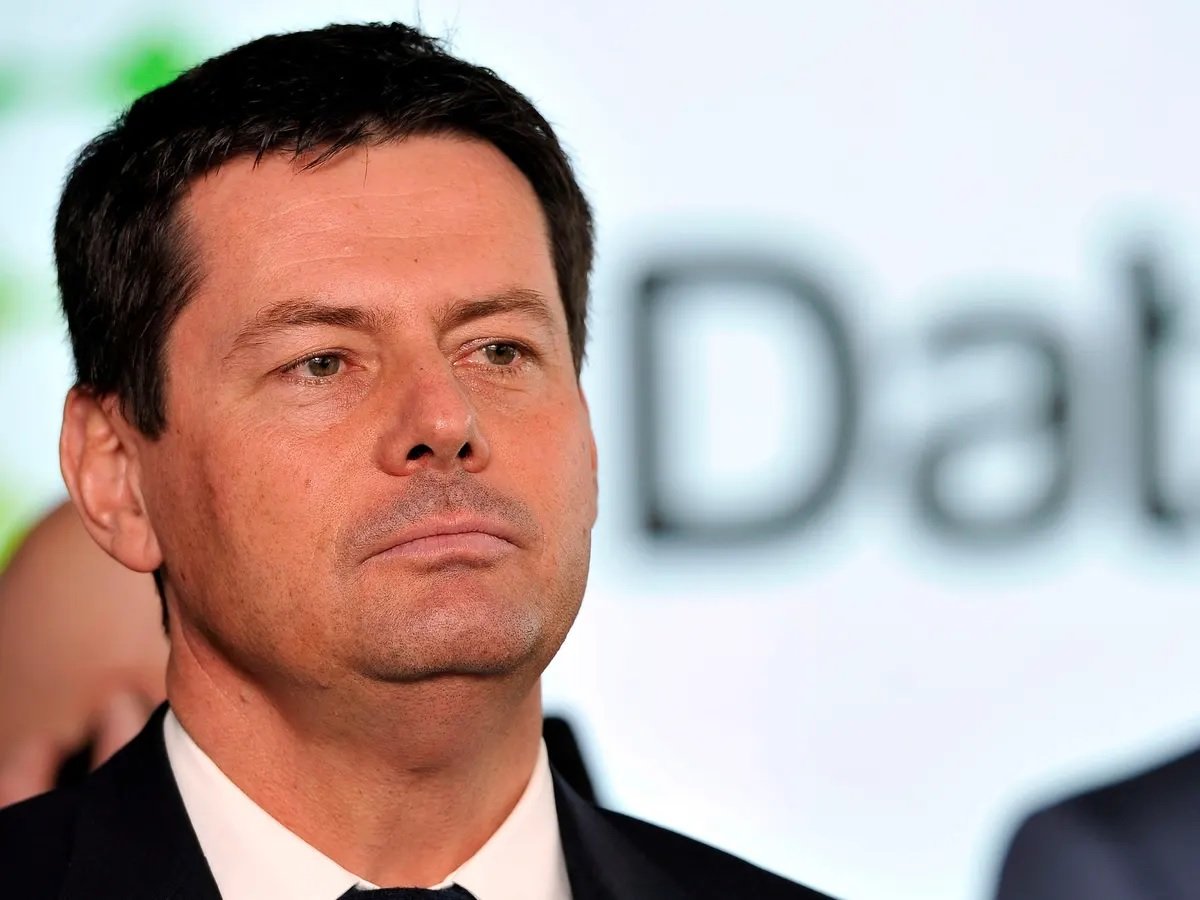 The company, which won the tender for the UK National Lottery last month, is a subsidiary of the European lottery giant Sazka. That is owned by the Czech oil and gas tycoon Karel Komarek.
While Komarek has publicly condemned Russia's invasion of Ukraine, questions have been asked in the British parliament about his business ties to Russia.
In 2016, Kormarek's company, MND, built an underground gas storage facility in the Czech Republic in a 50-50 partnership with the state-owned Russian energy giant Gazprom.
In late March, Labour shadow minister for Tech, Gambling, and the Digital Economy, MP Alex Davies-Jones, demanded clarity over the new lottery operator's relationship with Gazprom.
Lottery Payout
The National Lottery is one of the UK's biggest public sector contracts, and analysts believe it could be worth £80 billion ($104 billion) over the next decade. Kormarek is expected to raise hundreds of millions more by floating Allwyn on the New York Stock Exchange through a special purpose acquisition company (SPAC).
But in an investor presentation seen by the PA Media, Allwyn admits that "The conflict between Russia and Ukraine, and related sanctions, could negatively impact us."
A spokesperson downplayed the significance of this risk in a statement to the PA this week.
The potential impact of sanctions is a standard risk factor that virtually every US-listed company with international operations is making in light of the invasion of Ukraine by Russia," the spokesperson said.
"As is self-evident to any fair-minded person who reads it, the inclusion of sanctions as a risk factor in our New York Stock Exchange listing presentation is a reflection of the current global climate, akin to the possible impacts of Covid-19, not an indication of a specific threat to Allwyn," they added.
Lawsuit Launched
Komarek has said that he decided "many years ago" to divest himself of his Russian assets, except for "a gas terminal and the 50/50 joint venture with Gazprom in the Czech Republic."
Meanwhile, the UK Gambling Commission (UKGC) said in March it was "satisfied that no [lottery tender] application [was] impacted by sanctions related to the conflict in Ukraine."
Another risk for investors is a lawsuit launched by losing bidder Camelot, which has operated the lottery since 1994. Camelot's complaint is expected to focus on allegations that the UKGC changed the rules in the final weeks of the selection process.
This week, the Telegraph reported that another underbidder, Sisal, now owned by Flutter Entertainment, is weighing whether to join the lawsuit.
Litigation permitting, Allwyn will take over the reins of the UK National Lottery in 2024.
Similar Guides On This Topic