Lottoland Threatens UK Government with Legal Action in Euro Millions Row
Posted on: February 26, 2018, 10:00h.
Last updated on: February 26, 2018, 10:34h.
A coalition representing secondary lottery companies led by industry leader Lottoland has threatened to sue the UK government over its ban on betting on the outcomes of the EuroMillions Lottery.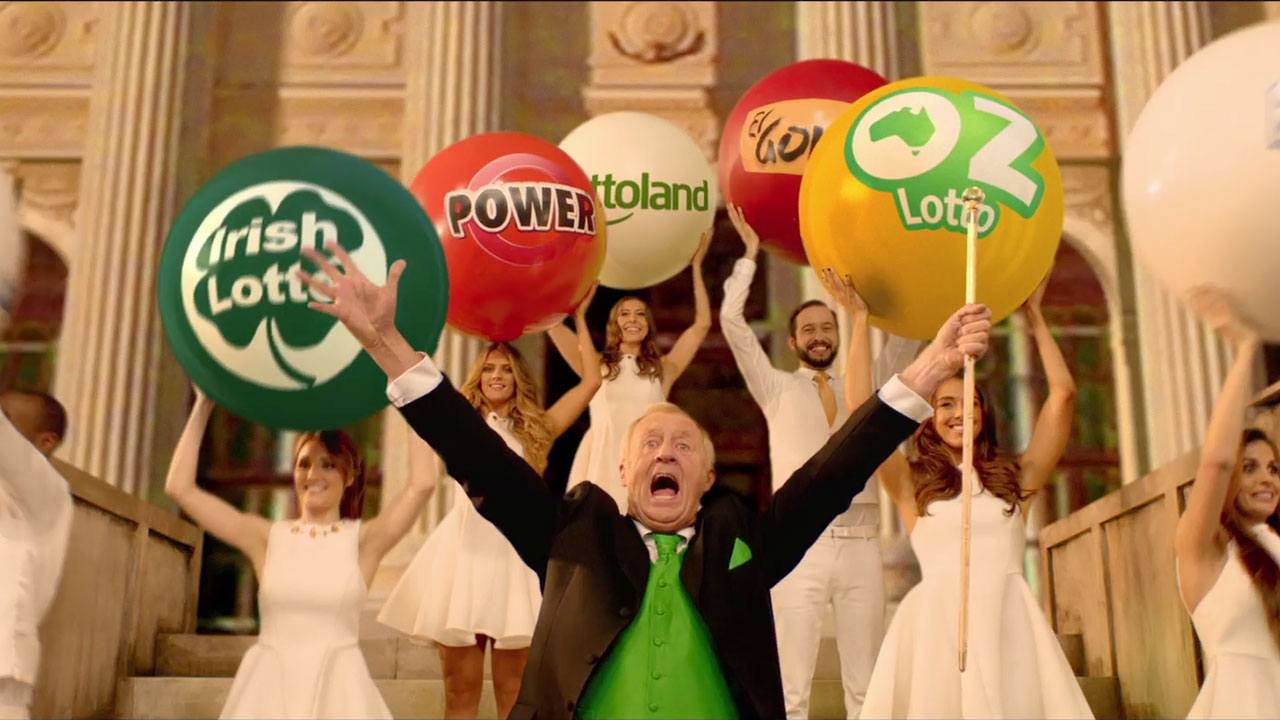 The coalition, which calls itself the Lotto Betting Group, has sent a "letter before claim" to culture minister Matt Hancock, asserting the ban is an unfair restriction under EU law.
The new law will close the regulatory loophole exploited by the secondary lottery companies from April 6 this year. Operators that continue to offer bets on EuroMillions draws beyond that date will be in breach of their UK licensing.
An amendment to the Gambling Act 2015 will apply the same conditions to betting on the outcome of EuroMillions to those that already apply to betting on the country's national lottery.
What's a Secondary Lottery?
EuroMillions was launched in 2004 by a group of several official national lottery operators across Europe, including the UK's Camelot. With a transnational pool, it allows players to compete for bigger prizes than their own domestic lottery draws.
But secondary lotteries offer a disruptive model that's making traditional lottery providers nervous. Essentially, they allow consumers from around in the world to "take a bet" on the outcome of major draws in other countries, from the Powerball in the US to the EuroMillions.
Tickets cost slightly less than "real" lottery tickets, but, should your numbers come up, you will receive the same prize money as the winner of the 'real' lottery.
Gibraltar-based Lottoland has been described as the "Uber" of the lottery industry because it poses the same kind of disruptive threat. It uses a system called insurance linked securities – a kind of insurance policy usually taken out by governments to protect against unlikely catastrophes, like earthquakes or hurricanes. In Lottoland's case, its policy protects it against lottery winners by up to €100 million ($123 million) per year.
'Dangerous Precedent'
A Camelot spokesperson told the Times that secondary lotteries have "created confusion and diverted money from the good causes that the National Lottery was set up to support."
The government agrees. While it has admitted there is no direct evidence yet that the activity of secondary lotteries has damaged regular ticket sales, it said in July a ban was "justifiable on both a principled and precautionary basis."
But Christopher Rees-Gay, an attorney with Pinsent Masons and an expert in gambling law, said the government may be on shaky ground.
"It is a dangerous precedent to have mandatory conditions added to operating licences issued under the Gambling Act 2005, where there is no real evidence to support the changes," he told the Out-Law website. "As long as the consumer is fully informed, then it should be a decision of the consumer to decide whether or not they play a lottery or to bet on it."