Alabama Legislators Attempt to Pass Daily Fantasy Sports Bill
Posted on: March 23, 2017, 12:00h.
Last updated on: March 23, 2017, 12:00h.
Proponents of legalizing Daily Fantasy Sports in Alabama are hoping a traditionally unlucky number turns their fortunes.
The state legislature is debating three different bills and if one passes, it would make them the 13th state in the US to allow its citizens to participate in DFS.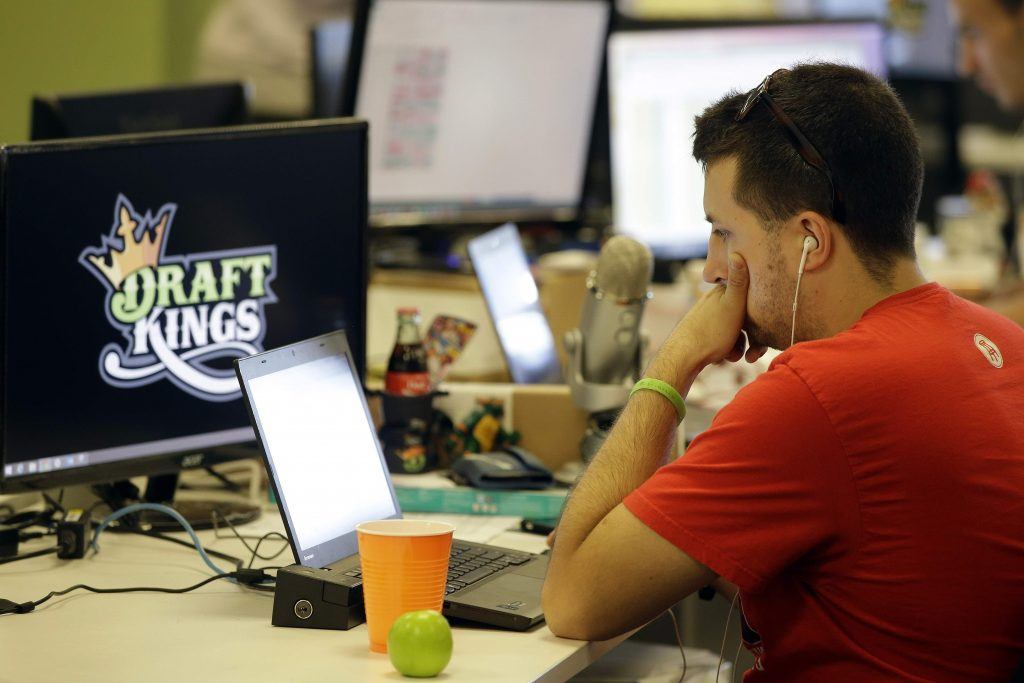 Up until May 2016 residents were able to participate at sites such as Draft Kings and Fan Duel. Luther Strange, the attorney general turned US Senator, stated it was an illegal activity and sent cease and desist letters to the companies.
When someone clicked on those sites they didn't see the landing page, but instead a message that said, "We're sorry, but your current location prohibits you from making deposits or playing on FanDuel."
Fans immediately started to call their state representatives and senators to protest and urged them to take action.
Age Old Argument
The debate on DFS is whether it is skill or gambling and the discussion has been lively.
Sen. Tom Whatley (R-Auburn) who is sponsoring one of the bills said knowledge is the key to success in the contests. He told AL.com that it is far different than other forms of wagering.
"To me, I don't see it as the same type of gambling that I've been opposed to in the past such as the casino-type of gambling," Whatley said. "It's about the skills of picking teams that are playing once a day or a couple times a week."
Alabama Citizens Action Program, an organization funded by churches that opposes gaming of any type, is fiercely opposed to it.
"It's not like league play or season-long play between friends and family," Executive Director Joe Godfrey said. "This is daily fantasy sports. It's a big time gambling operation."
Patterned After Neighbor's Law
Of the three bills, HB 354 appears to have the best odds of passing. The legislation is modeled after a recently approved Mississippi law and would establish a plan that would regulate the industry.
Operators would have to pay a registration fee of $85,000 if they had more than 5,000 accounts and $10,000 if less than that figure. The revenue tax would be six percent and businesses would have to submit annual financial audits.
Other provisions would be an age limit of 19 or older and contests could only be on professional sports.
Similar Guides On This Topic