AGA Wants AG Nominee Loretta Lynch Questioned on Illegal Gambling Stance
Posted on: January 27, 2015, 03:39h.
Last updated on: January 12, 2023, 11:39h.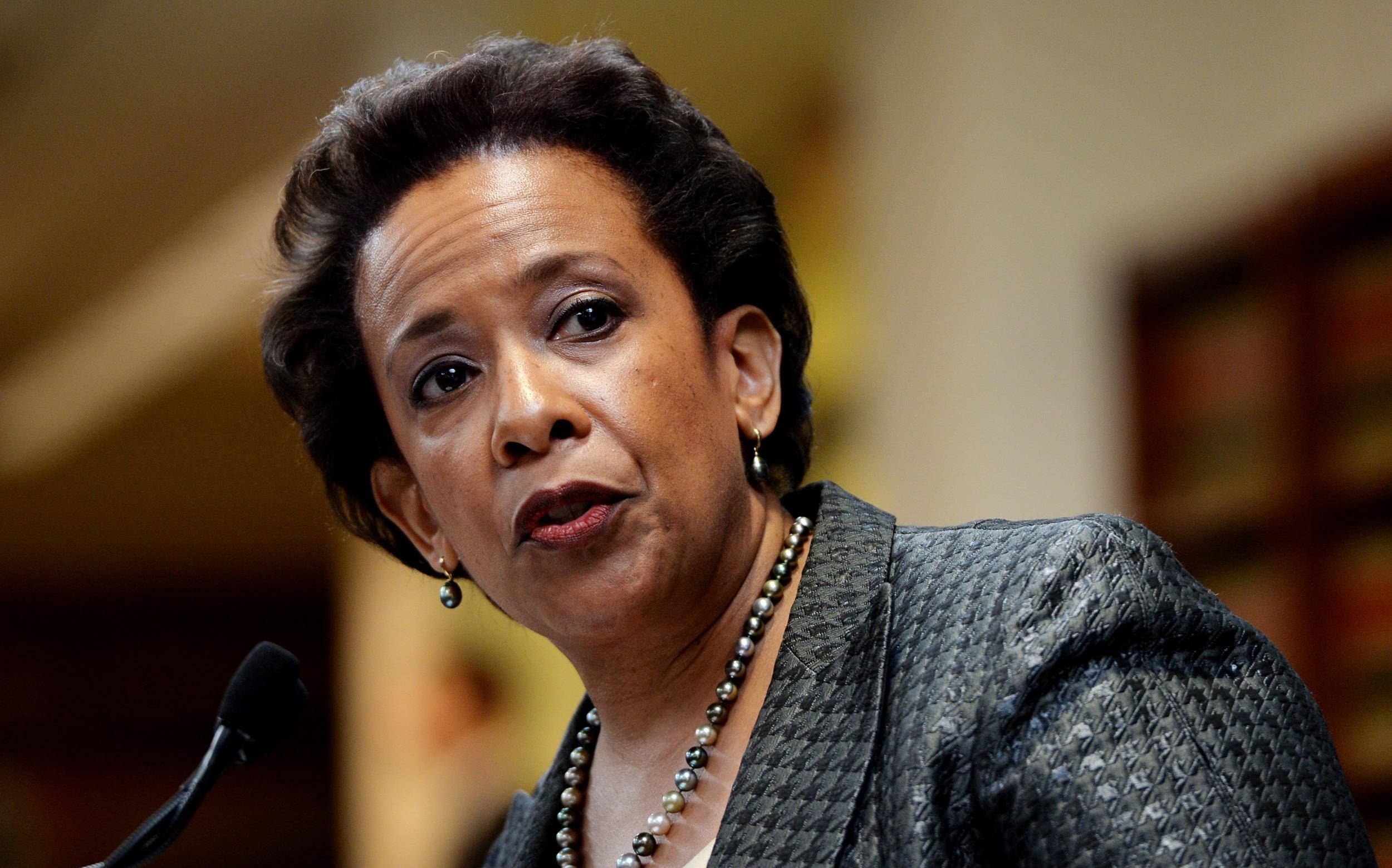 How does Attorney General nominee Loretta Lynch feel about illegal gambling activity? The American Gaming Association (AGA) wants to find out.
The Attorney General (AG) of the United States has significant importance to the gambling industry, after all.
Decisions on how to interpret and prosecute laws around gambling, especially illegal gambling, can have a big impact on the industry and individual players alike: just ask every online poker player who lost or struggled to regain their funds after the Black Friday indictments in 2011.
Perhaps that's why the American Gaming Association wants the Senate to take a long hard look at how the next attorney general plans to deal with illegal gambling laws. Geoff Freeman, president and CEO of the AGA, has urged the Senate to judge US Attorney General nominee Loretta Lynch's commitment to enforcing such laws during Wednesday's confirmation hearing.
AGA Wants to Hear Lynch on Illegal Sports Betting
"We urge you to make sure the next attorney general takes seriously the problem of illegal gambling across the country," Freeman wrote in a letter to Senate Judiciary Committee chairman Charles Grassley (R-Iowa) and Senator Patrick Leahy (D-Vermont), the leading minority member of the committee.
In particular, Freeman wants to know what Lynch will do to enforce laws against illegal sports betting. That's been an issue that Freeman has spoken about extensively in the run-up to the Super Bowl, an event that will see an estimated $3.8 billion wagered on it illegally. That dwarfs the $100 million or so that may be bet on the game legally in Las Vegas.
Lynch has been the US Attorney for the Eastern District of New York since 2010. That put her in charge of federal prosecutions on Long Island and in three boroughs of New York City.
One of her most notable gambling-related cases involved the indictment of 25 individuals who were accused of running an illegal sports gambling operation in Queens, the kind of crackdown likely to please Freeman and others who want illegal sports betting limited as much as possible.
Online Gambling Questions Also Possible
If gambling does become a topic of conversation at the confirmation hearings, it's also possible that Internet gambling questions could be brought up.
It's clearly a topic of interest at the moment: several states are considering online gambling regulations (along with three that already offer casino and/or poker games over the Internet), and Sheldon Adelson and others have pushed for a national ban on Internet gaming.
One sponsor of an Internet gambling ban, Senator Lindsey Graham (R-South Carolina), sits on the Senate Judiciary Committee, making such questions all the more likely.
But questions over the legality of online gambling weren't specifically mentioned by Freeman in his letter. This isn't surprising, as the AGA announced last year that it would officially stay out of the online gambling debate due to having prominent members on both sides of the issue.
Lynch was nominated ahead of several other candidates on President Barack Obama's short list, one that allegedly contained another name that online gambling fans are familiar with: Preet Bharara. As the US Attorney for the Southern District of New York, Bharara was the prosecutor who initiated United States v. Scheinberg, the case that began with 11 indictments on Black Friday on April 15, 2011.
Current US AG Eric Holder will vacate his position as soon as a new attorney general is confirmed by the Senate.
While Holder has not spearheaded any major initiatives related to gambling, he did recently put an end to some "equitable seizure" agreements between the federal government and local police departments, a program that allowed police more leeway in seizing cash and property during arrests: a policy particularly dangerous to poker players who may carry large bankrolls in cash in their cars.