Alleged Poker Cheat Mike Postle Got Paid After Beau Rivage Court Order Came Too Late
Posted on: January 23, 2023, 06:35h.
Last updated on: January 27, 2023, 04:01h.
Accused poker cheat Mike Postle was paid his $32,703 winnings last week for a seventh-place finish at the Million Dollar Heater  at the Beau Rivage Casino in Biloxi, Miss.  That's contrary to earlier reports, and despite the efforts of two poker players who had applied to the local courts to seize the money.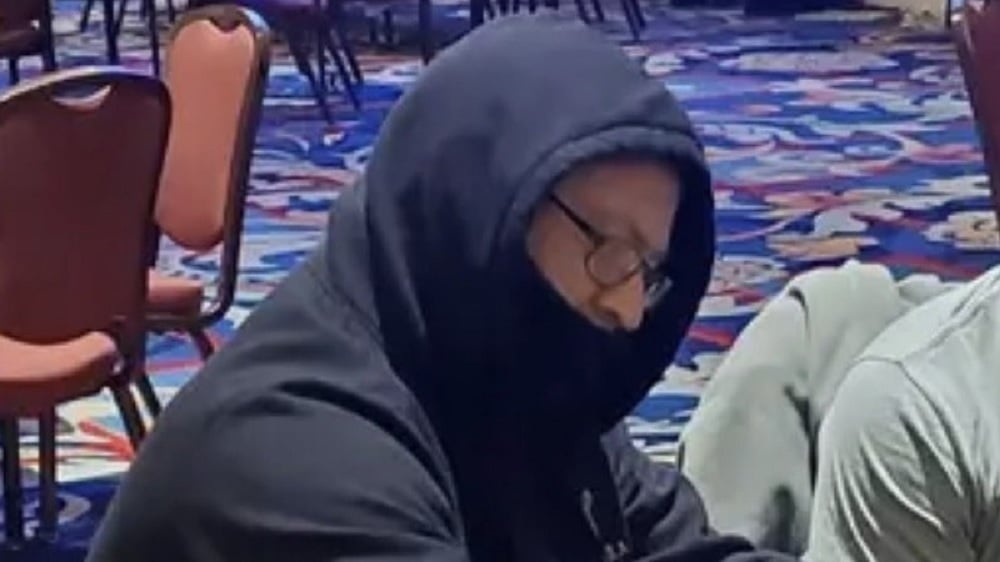 The orders, from Veronica Brill and Todd Witteles, came too late. The pair were seeking to claim court-ordered debts stemming from the collapse of a $300 million defamation case brought against them by Postle in 2021.
Beau Rivage management froze the money for 24 hours before paying out, according to the Rounder Life Twitter account. The account is owned by Evert Caldwell, publisher of Rounder Life Magazine, and a friend of Postle's who is highly sympathetic to his cause.
By the time the writ was served, the Beau no longer held the funds. That's according to Rogen Chabbra, an attorney for Veronica Brill. However, the judgment will remain in effect for seven years, and can be renewed thereafter, making playing poker anywhere in Mississippi complicated for Postle.
Brill is now seeking a temporary restraining order in California that would prevent the player from spending any of the money.
Postle's Impossible Heater
No one is accusing Postle of cheating at the Beau. It all happened some time ago, allegedly. From July 2018 to September 2019, he went on an implausible winning streak for around $250K on the Stones Live Poker stream, a live-streamed cash game from Stones Gambling Hall in Citrus Heights, Calif. And he did it while playing sub-optimal low-stakes poker.
When Brill, an occasional player and commentator for Stones Live Poker, publicly aired her suspicions, internet sleuths took up the case. They pored over hundreds of hours of footage, analyzing Postle's hands and behavior at the table.
The overwhelming consensus was Postle was receiving information from an accomplice with access to the radio frequency identification (RFID) system that reads players' cards for broadcast purposes.
It was alleged the signals were transmitted either to Postle's cell phone, which he habitually kept concealed under the poker table, or via a device embedded in his baseball cap, and probably both.
Lawsuits Fly
Eighty-eight players sued Postle for fraud, alleging the above. But a federal judge in California dismissed the claim, citing an archaic law that gambling losses are unrecoverable in the state.
That prompted Postle to sue Brill, Witteles, and others for defamation – unsuccessfully — and he was left to pick up the tab for the defendants' legal fees.
Postle has laid low since the case collapsed. But it was his sudden appearance at the Million Dollar Heater final table – albeit using an alias and possibly wearing a prosthetic nose, according to court documents – that spurred the lawyers into action.
Most Read