888 Stock Rises 31 Percent Over Expectation Company Can Absorb Coronavirus Shock
Posted on: March 24, 2020, 09:01h.
Last updated on: March 24, 2020, 11:09h.
The coronavirus may be clobbering gambling stock the world over, but 888 Holdings was up more than 31 percent Tuesday after the company revised its guidance for 2020.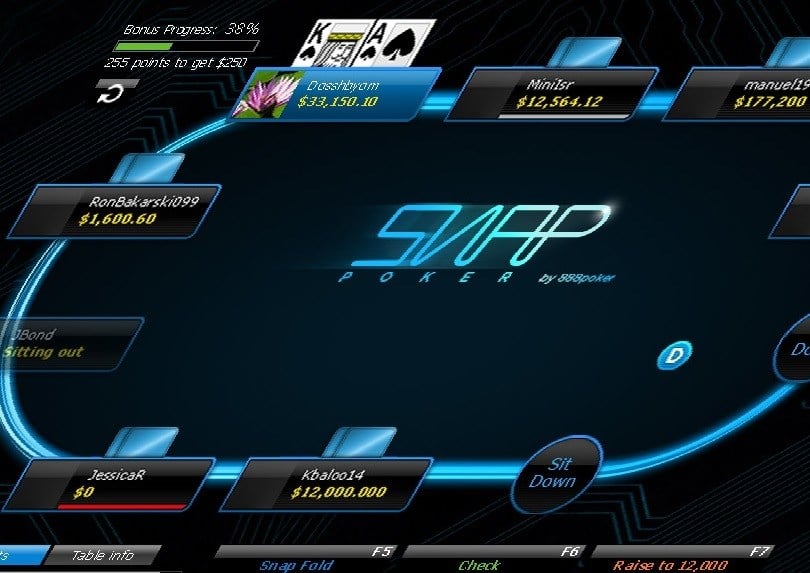 The stock market does not generally react well to profit warnings. ut these aren't normal times, and investors were buoyed by the mildness of 888's revised outlook in comparison with forecasts recently issued by competitors.
The company said the widespread cancellation of sporting events would impact profit this year. But the hit would be "up to high single-digit millions of dollars," rather than the nine figures quoted by many of its competitors. That's based on the disruption to sports continuing through to September.
The difference is 888's exposure to sports betting is significantly lower than its competitors – it accounted for just 16 percent of its revenue in 2019. Compare that with William Hill (53 percent), GVC (45 percent), and Flutter Entertainment (75 percent), and you can see why investors believe 888 is in a good place to absorb the shock.
Poker, Casino on the Rise
There's an expectation that online verticals other than sports betting, such as online casino and poker, which are 888's bread and butter, could become even more popular as people remain isolated in their homes.
Cautiously, the company said that there did appear to be more customer activity centered around casino and poker, but this came with a caveat.
In the event of a prolonged period of global macro-economic uncertainty, it is possible that consumer spending across the group's online gaming product verticals may also become impacted," 888 said in a press release.
Pledge to Protect Customers
888 also acknowledged that with more people stuck at home potentially experiencing increased stress due to economic uncertainty, customer protections and social responsibility were more important than ever.
"The Group continues to offer its customers support and is proactively communicating with its customers to make them aware of safe gambling tools to limit and control their play," 888 said. "In addition, 888 continues to leverage its unique Observer software to scan player data and identify potential areas of concern in order to prevent gambling harm."
The company added that, for the year to date, its casinos and sports betting verticals had each recorded average daily revenue 24 percent higher than the corresponding period of 2019. Meanwhile, customer acquisition had been 20 percent higher and average daily deposits increased 32 percent on the previous year.