888 Holdings Delivers Brexit Warning After Profits Tumble
Posted on: September 11, 2019, 01:58h.
Last updated on: September 11, 2019, 02:51h.
Shares in online gambling giant 888 Holdings slipped more than 10 percent on the London Stock Exchange after the company announced pre-tax profits for the six months to June 30 were down 63 percent on the previous year, to £18 million ($22.2 million).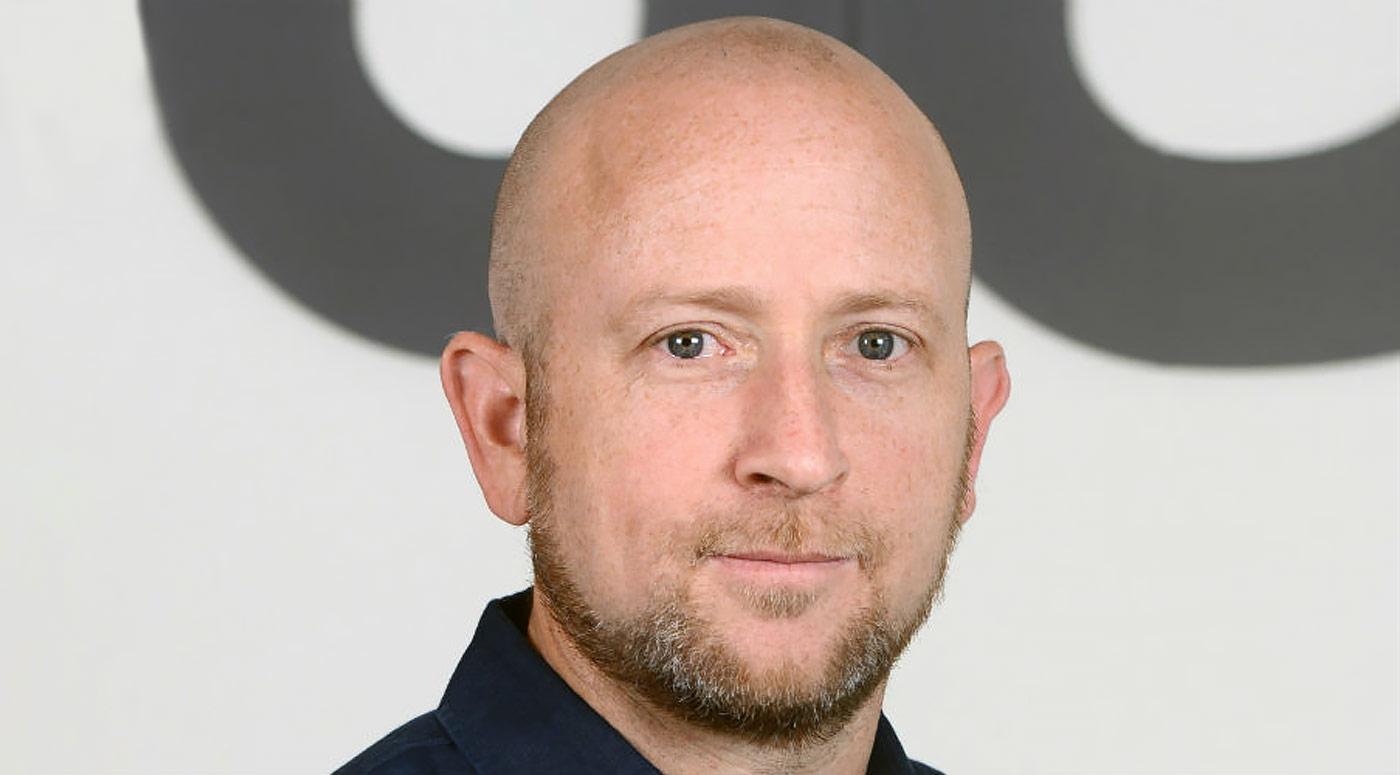 The good news for 888 was UK business had "continued its recovery," according to CEO Itai Pazner, as the company grew revenues in casino and sports betting, despite recent regulatory headwinds and tax hikes in the UK. Total UK revenue rose 13 percent to $97.6 million dollars (£79 million), while like-for-like revenues were up 23 percent.
But the bad news could be Brexit. British Prime Minister Boris Johnson has vowed to leave the European Union on October 31, whether the country has a secured a withdrawal deal with the economic bloc or not. The consequences of a "no deal" could be catastrophic for the UK economy, as Pazner noted.
Brexit may … adversely impact economic and market conditions in the United Kingdom and give rise to a slowdown of UK business for the company," said Pazner in his CEO's review.
He emphasized that while the manner of the UK's exit from the union currently remains unclear, "The ability to rely on EU principles underpins 888's regulatory strategy regarding major EU markets."
Headache for Gibraltar
The European single market guarantees frictionless movement of goods, capital, and services between member states.
But 888 is licensed and registered in Gibraltar. This online gambling licensing hub is a tiny British Overseas Territory on the southern tip of Spain that's an EU member only by virtue of its political unity with the UK. Residents of "the Rock" voted overwhelmingly to remain in the EU in the 2016 Brexit referendum. But they will be leaving the bloc with the UK, regardless of their wishes.
Not only does this create potential problems for Gibraltar's online gaming licensees, who value free cross-border trade with EU member states, but it also creates a potential logistical problem for workers.
Ready to Bail
The online gaming industry is the biggest employer in Gibraltar. But because of its small size, most workers live just across the border in Spain, and the free movement of those workers cannot be guaranteed, particularly in the event of a hard Brexit.
If 888 were to remain registered, licensed, and operating in Gibraltar in these circumstances, its ability to rely on EU freedom of services/establishment principles in supplying its services within the EU will be limited," Pazner wrote. "Furthermore, it may become ineligible to continue to hold regulatory licenses in certain EU jurisdictions.
"888 is not able to control political changes of this nature. However, it has obtained a gaming license in Malta, re-domiciled certain of its licensed entities to Malta, and established a server farm in Ireland so that it can continue to serve European markets with no disruption to its business," he added.
888's move to "Brexit-proof" itself highlights the territories' fears of a "Brexodus" of dotcom companies if the terms of Britain's withdrawal are unfavorable.
Similar Guides On This Topic