22,000 Malaysians Arrested for Illegal Gambling in 2018 in Predominantly Muslim Country
Posted on: September 15, 2018, 10:00h.
Last updated on: September 14, 2018, 04:11h.
Malaysian police have announced 22,000 arrests across more than 10,000 raids of illegal gambling operations in just the past eight months.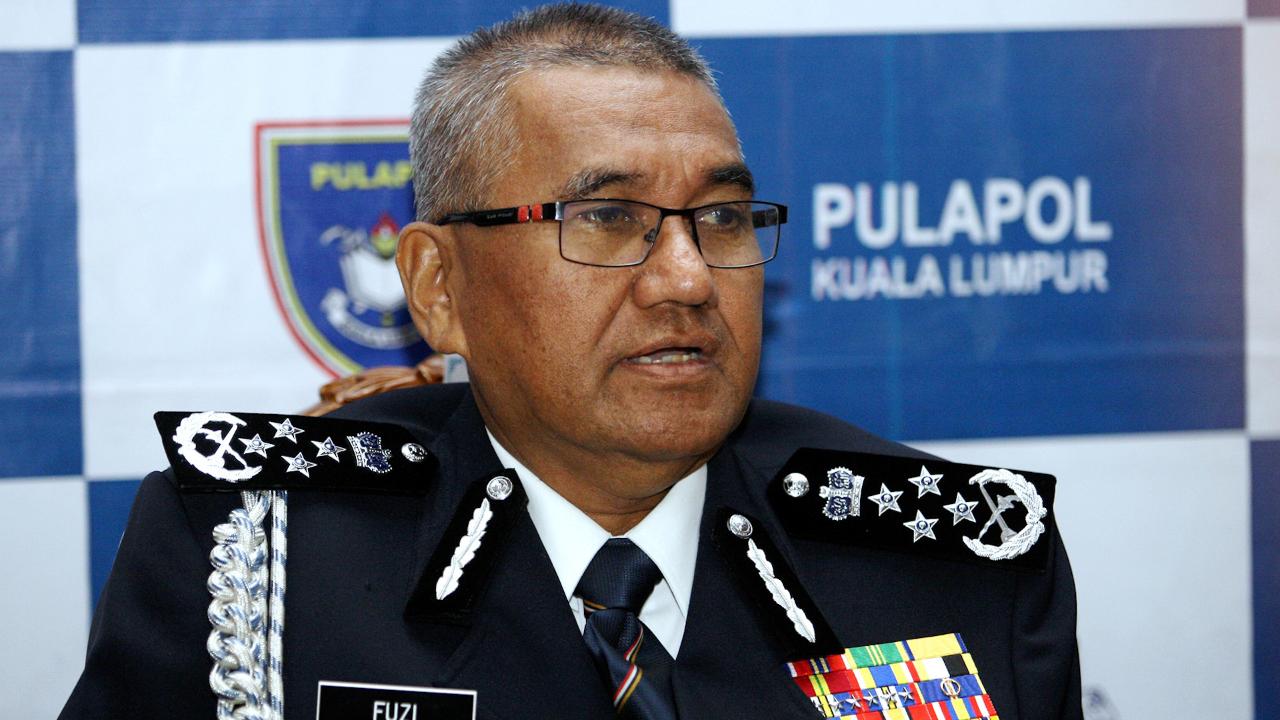 Inspector General of Police Mohamad Fuzi Harun released the figures this week. Gambling is strictly forbidden in Islam, the primary religion of the country.
Malaysia — which is more than 60 percent Muslim in population and whose official religion is Islam — also has strict laws against such activity, except for the national lottery and one opulent casino, Resorts World Genting.
Fuzi says that 2018 has seen 22,300 people arrested over the course of 12,449 raids. The sweeps were conducted on illicit gambling dens and lottery syndicates.
"These numbers show a decrease compared to 12,628 raids and 24,338 arrests last year," Fuzi said in a statement.
Despite fewer raids, cash seizures increased from RM 3.73 million ($USD 900,000) in 2017 to RM 4.67 million ($USD 1.13 million) in 2018, with $350,000 of that coming from illegal lottery schemes alone. In addition to the cash, police seized 25,267 mobile devices, tablets, and computers linked to illegal activity.
Tipping the Scales
A flood of tipsters have played a big role in helping police pin down where the illicit activity is taking place.
Since installing a dedicated hotline in every region, authorities have received 716 tips: of those, 161 turned out to be false, but another 414 of them led to successful raids.
Those tips have also helped them to concentrate their raids on specific regions. Police point to the Johor territory on the southern tip of the peninsula — as well as the region surrounding the capital of Kuala Lumpur — as the areas with the highest concentration of gambling activity.
No Breaks for Bad Cops
Fuzi also had a warning for Malaysian police who think their law enforcement status might allow them to fly under the radar.
"Stern action will be taken against any officer, including OCPDs (Officer in Charge of Police Districts) and state police chiefs who do not dispense their duties effectively," he said.
Last year, Malaysian authorities said that they wouldn't be able to make significant inroads into illegal gambling activity without first doing something about all the corruption within police ranks.
According to a story in the Straits Times, Fuzi himself is set to be fired in an effort to clean up police ranks from the top down. The report indicated that Fuzi — who was appointed by the former premier last year — would be replaced in what was described by sources as "an 8.5 Richter shake-up."
The source indicated that Fuzi would be out by July, but with the chief still leading the wave of gambling raids, that has yet to happen.