20th Century Fox Countersues Genting for $46.4 Million Over Disputed Theme Park
Posted on: January 24, 2019, 09:24h.
Last updated on: January 24, 2019, 09:24h.
20th Century Fox's spat with Genting over a theme park escalated on Wednesday when the entertainment giant filed a $46.4 million lawsuit against the Malaysian casino operator.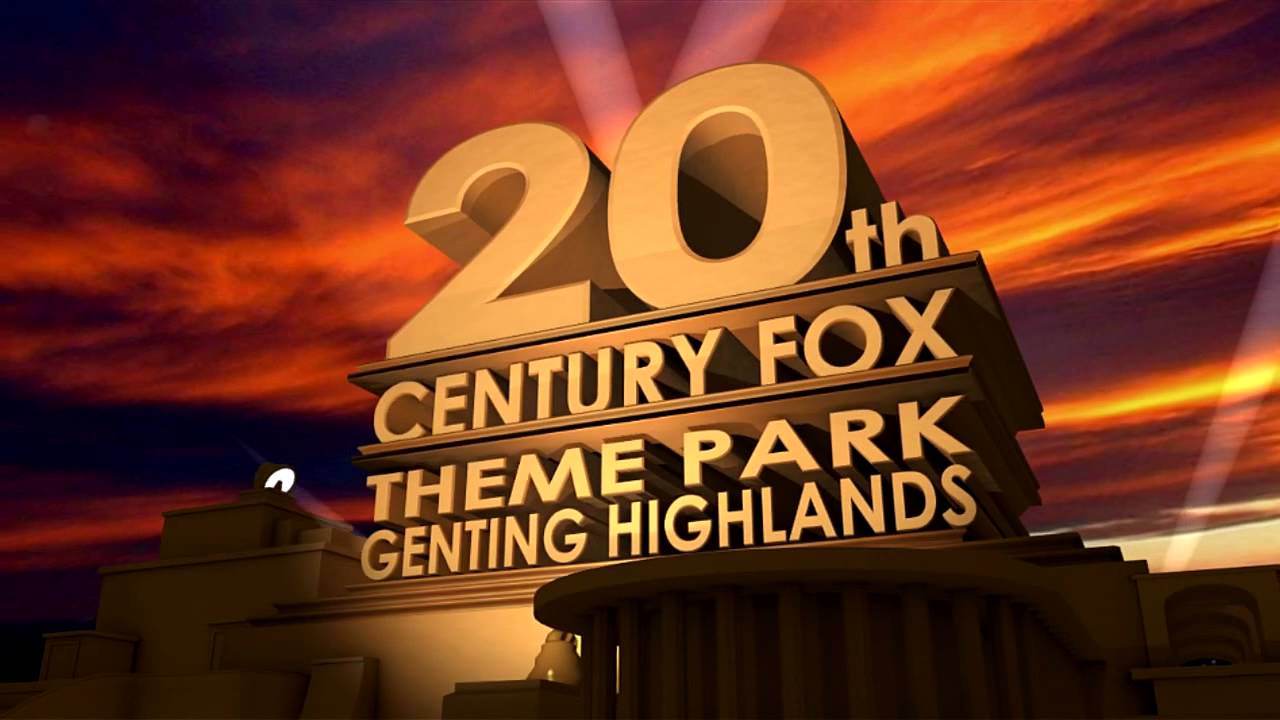 The filing comes two months after Genting sued Fox and its soon-to-be new owner, the Walt Disney Company, for $1.75 billion for breach of contract. Genting claims the US companies backed out of their commitment to the 20th Century Fox World, which was scheduled to open later this year at the Resorts World Genting casino resort in the highlands outside Kuala Lumpar, Malaysia.
In 2013, Fox and Genting entered into a licensing agreement that would see the casino giant build a theme park with rides and attractions based on popular 20th Century Fox movies and franchises.
But Genting contends that after it spending $750 million building the park, Fox pulled out last year, allegedly at the behest of Disney execs, who didn't want their family-friendly image sullied by gambling and wanted Fox's assets exclusively for Disney's own theme parks.
Disney 'Calling the Shots'
Since late 2017, Disney has been involved in a $71.3 billion takeover of 21st Century Fox, which is expected to complete over the next few months, and the Genting lawsuit claims that Disney executives are now "calling the shots."
But in yesterday's filing Fox claims that Genting had agreed a soft opening of the park by June 2018 and its failure to hit that deadline gave the American company the right to walk away.
"The fault for these failures lies with Genting, and Genting alone," it adds. "Genting's failures to adhere to its obligations and deliver on the agreed-upon schedule resulted from a mixture of Genting's incompetence, inexperience, and rank indifference to its contractual obligations."
The filing claims Genting would alter agreed-upon plans at the "whim of its chairman" and lists several mistakes and miscalculations made during construction of the park.
No, You're Incompetent
John Berlinski, a lawyer for Genting responded to the counterclaim late Wednesday, asserting that the suit is designed to "divert attention away from [Fox's] own incompetence and inexperience."
"Just two months before termination, Fox was more than willing to open Fox World, but only if Genting paid them well in excess of the amounts the parties originally agreed upon," he claimed in an official statement. "Genting has a proven track record in delivering high quality world-class theme parks and will prove that Fox's termination was both unfounded and improperly directed by Disney and Fox's parent company, 21st Century Fox."
Genting has vowed it will open the theme park, although when — and as what — remains unclear.