Ocean Resort Sued for $10M, Lawsuit Alleges Sexual Misconduct Against Casino Owner Bruce Deifik
Posted on: December 10, 2018, 09:54h.
Last updated on: December 10, 2018, 09:54h.
Ocean Resort Casino owner Bruce Deifik is being sued by a former partner in the property's HQ2 nightclub for $10 million.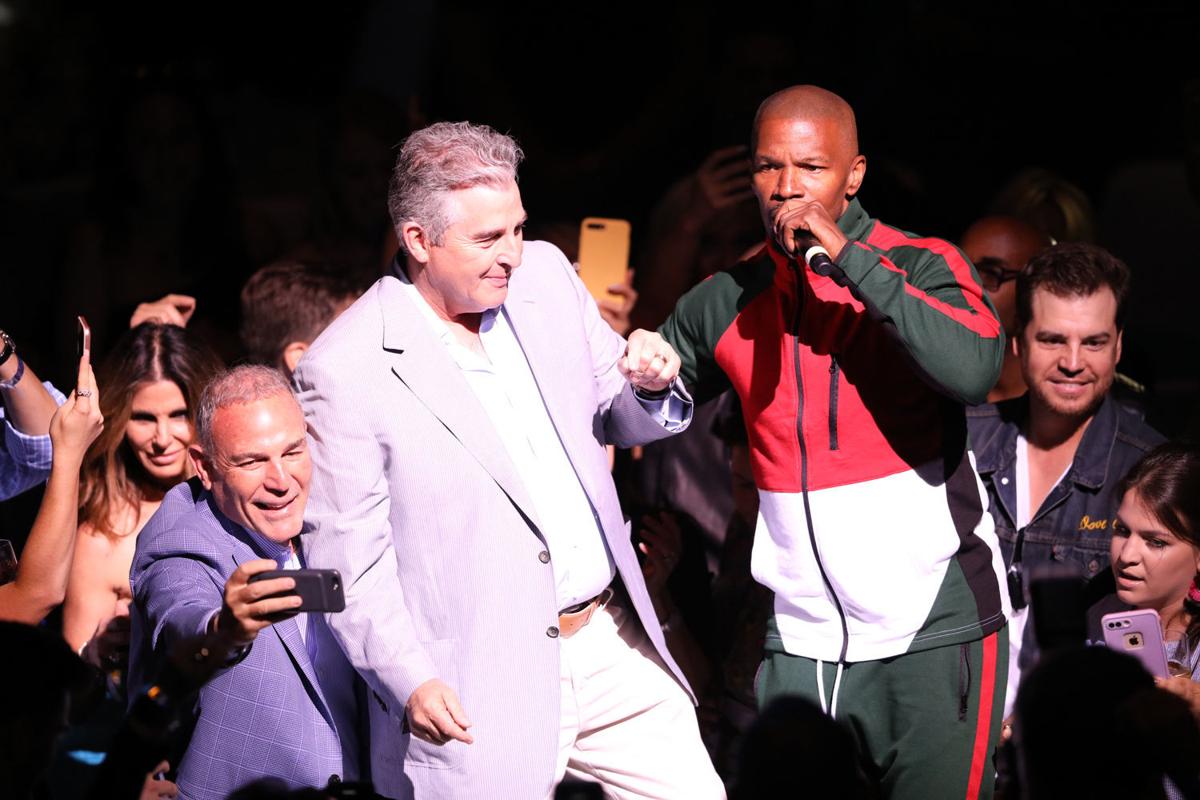 Joe Morrissey argues in a lawsuit filed with the New York Supreme Court that Deifik wrongly pushed him out of the partnership in the Atlantic City nightclub. He claims to have raised $10 million for the beach club and nightclub venue, and was promised an annual salary of $200,000, 30 percent of HQ2's profits, and 49 percent of any sale of the venue.
In the lawsuit, Morrissey contests that he was responsible for bringing such celebrities as Mark Wahlberg, Heidi Klum, and 50 Cent to commemorate Ocean Resort's opening in June. He claims his relationship with Deifik went south after he approached the casino owner with concerns raised by a female staff member who felt uncomfortable being around him.
Attorneys for Morrissey are seeking "an amount of not less than $10,000,000.00 for all counts and causes of action … and for such other relief as the Court deems just and proper."
Sexual Misconduct Allegations
Deifik, a Colorado-based real estate developer, purchased the former Revel casino for $200 million in January. He reportedly made the acquisition without ever visiting the Boardwalk resort.
Deifik said he convinced his wife to go along with the idea because it would allow them more time to see their grandchildren who live in Rye, New York. But less than a half of a year into operation, and allegations are emerging that Deifik might be acting inappropriately.
Morrissey's lawsuit states, "A female employee at HQ Club approached Mr. Morrissey informing him that she was uncomfortable with Defendant Deifik routinely asking her and her friends to come see the great view from his presidential suite. The female employee felt uncomfortable with the long and heavy hugs extended by the married Deifik."
"The employee not feeling comfortable or safe, recorded the visit on her cellular phone while in the presidential suite visit and showed Plaintiff to validate her fears," the complaint continues. "Prior to visiting his room, the female employees were treated to free alcoholic beverages. The female employee stressed to Mr. Morrissey that they all felt obligated to drink and socialize with Defendant Deifik in order to be hired."
Morrissey claims he was "bullied and humiliated" by Deifik after relaying the female's fears, and was eventually pushed out of the HQ ownership structure.
Reveling Owners
The man Deifik purchased his casino from has also recently made some rather scandalous headlines. Glenn Straub, who endured a controversial ownership of the shuttered property with New Jersey and local Atlantic City officials, is suing a former girlfriend 38 years his younger in his home state of Florida.
Straub, 72, claims his real estate company performed various services totaling $77,000 at two residences owned by Jessica Nicodemo. The businessman argues she never paid her bills, but attorneys representing the 34-year-old say he's simply bitter for her ending their relationship in 2017.
The Press of Atlantic City reports that Nicodemo isn't the only former Straub companion that he's sued.
"He will loan money to vulnerable women. And if they cross him, if they won't date him or won't have sex with him, if they break up with him, that's when he takes legal action," Nicodemo attorney Elizabeth Parker declared.