Steve Wynn Steps Down Following Flood of Sexual Harassment Claims
Can someone simultaneously be a visionary casino mogul and unrepentant sexual predator?You bet your ass.
Steve Wynn has stepped down as CEO and Chairman of the Board of Wynn Resorts following a flood of sexual harassment allegations.
Wynn's tumultuous fall from grace was sparked by a story in the Wall Street Journal on Jan. 27, 2018.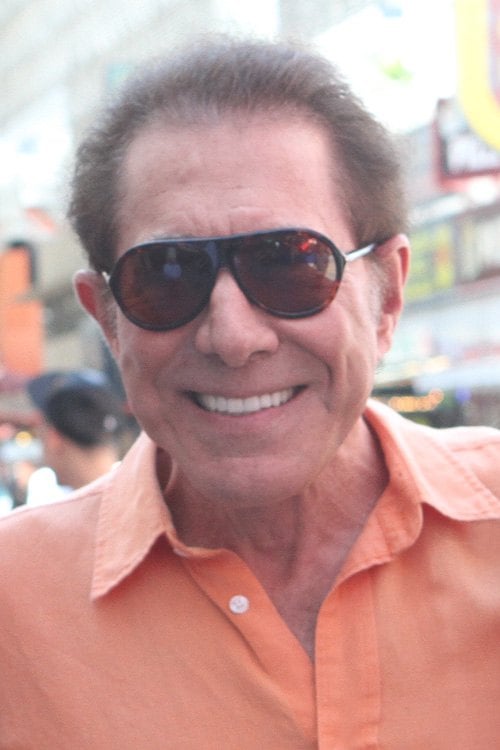 The Wall Street Journal story barely scratched the surface of decades of bad behavior considered an open secret to those who have worked with, and for, Steve Wynn.
Steve Wynn's resignation was seen as inevitable by many.
There's a lot that's sad about this story. Primarily, it's sad myriad women have had to endure mistreatment by Steve Wynn and others in a culture he fostered. The system failed, and it took a tectonic shift in our culture to finally hold Steve Wynn accountable for his misdeeds.
It's sad this story had to be published by a national newspaper, rather than the Las Vegas Review-Journal or another local publication, especially when Wynn's sexual misbehavior was common knowledge for years.
It's also sad so many employees will be harmed by Wynn's seeming inability to grasp he's done anything wrong.
Wynn's tone-deaf statement about the resignation is telling.
"In the last couple of weeks, I have found myself the focus of an avalanche of negative publicity," says Wynn.
You didn't find yourself anything, Mr. Wynn. You caused this. You're not a victim. The victims are victims. You're not a victim of the media or even your ex-wife. You did despicable things. For decades.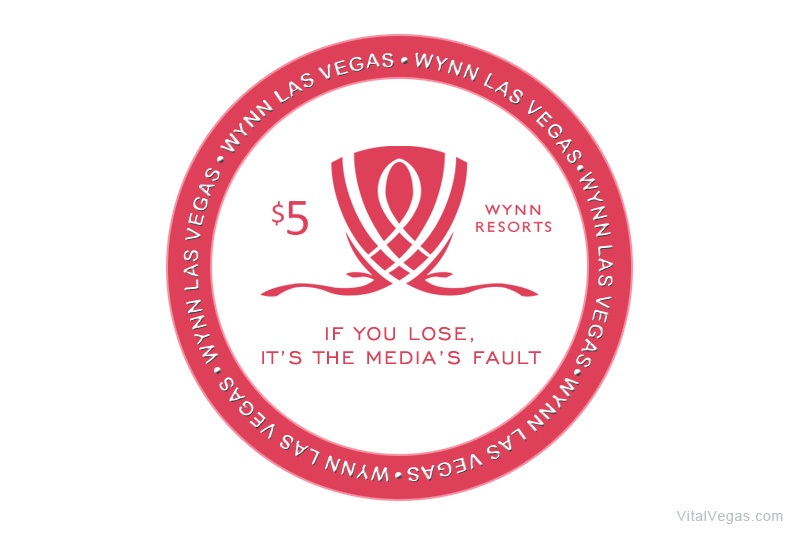 Wynn continues, "As I have reflected upon the environment this has created, one in which a rush to judgment takes precedence over everything else, including the facts, I have reached the conclusion I cannot continue to be effective in my current roles."
Sorry, but you just went from delusional egomanic to full-blown sleazeball, Mr. Wynn.
Women are standing up for themselves. Powerful, wealthy men don't get to abuse women anymore. That's not an "environment," it's not hysteria and no one's rushing to judgment. They're holding you responsible for your actions. They're finally getting some semblance of justice, and you can't buy or spin your way out of this.
Steve Wynn obviously has a metric hell-ton more reflecting to do.
Here's our favorite part of the statement: "Therefore, effective immediately, I have decided to step down as CEO and Chairman of the Board of Wynn Resorts, a company I founded and that I love."
We'll let the "love" thing slide, despite the fact your sexual harassment claims have cost the company you love billions in market value, Mr. Wynn.
Wynn Resorts stock is down about 18% since the sexual harassment allegations broke, or a loss of market value approaching $4 billion.
The rest of the statement touts how great Wynn Resorts is. Nobody's denying that. It's just not relevant.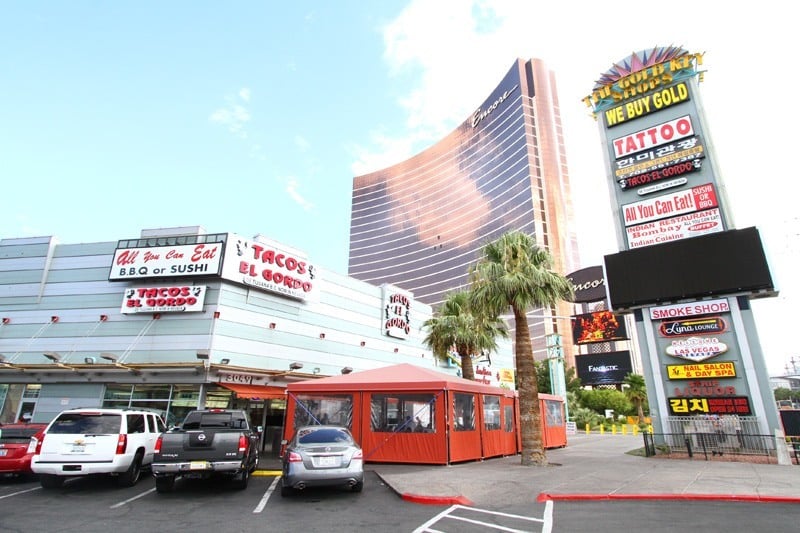 It does get creepy when Wynn says, "Most of all, I am proud of our employees."
Which employees are those? The ones you forced to have sex, Mr. Wynn? Maybe "proud" isn't the right word for those particular employees. Thankful, perhaps. Thankful they allowed you to bully them into silence. Or thankful they accepted your money to go away. (Wynn admitted to paying a $7.5 million settlement to a manicurist who claimed he coerced her into having sex. There was also a paternity claim involved.)
The statement goes on to say Matt Maddox will take over the position of CEO of Wynn Resorts. Maddox currently serves as the President of Wynn Resorts, and has been described as a "trusted confidant." What could possibly go wrong?
The tricky part of any succession plan, of course, is that everyone at Wynn Resorts knew about the long history of sexual harassment allegations against Steve Wynn. Virtually everyone turned a blind eye. Everyone.
Another unpleasant reality of Wynn's resignation is it may be an excuse for regulatory agencies and the Wynn Resorts board to discontinue their investigations into his behavior. This lets those who were complicit off the hook.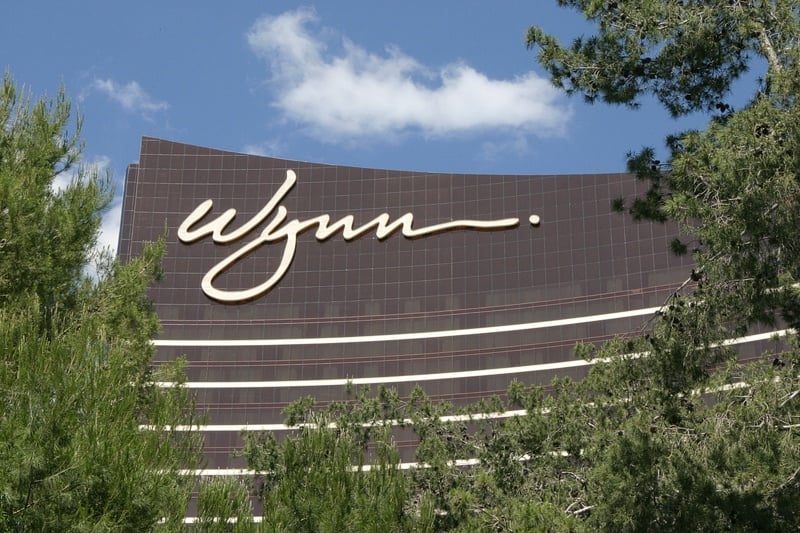 For now, though, the victims of Steve Wynn can take some consolation in the fact he's out.
Wynn is working his way through the sex scandal playbook, and as reality begins to sink in, we'll soon see him embark on what's known as an "Apology Tour" where he acknowledges what he did and feigns contrition because he desperately wants to try and salvage his legacy.
Or he'll just keep blaming his downfall on an unfair media and an ugly divorce.
Steve Wynn's resignation slaps a giant question mark on several announced projects in Las Vegas, including Wynn Paradise Park and Wynn West, a resort planned for the abandoned Alon site.
Wynn's departure has an even greater impact than Las Vegas because of Wynn Resorts businesses in Macau (where Wynn Resorts makes most of its revenue) and Massachusetts (Wynn Boston Harbor was likely to have its plugged pulled as a result of the Wynn allegations).
The revelations about Steve Wynn, and his subsequent resignation, have shaken Las Vegas to its foundations. Wynn's influence will be felt for as long as Las Vegas exists, even if you won't be able to find his name on any of its hotels. Just give it time.